Show User Social Media
Hide User Social Media
Joined

Sep 8, 2006
Messages

16,891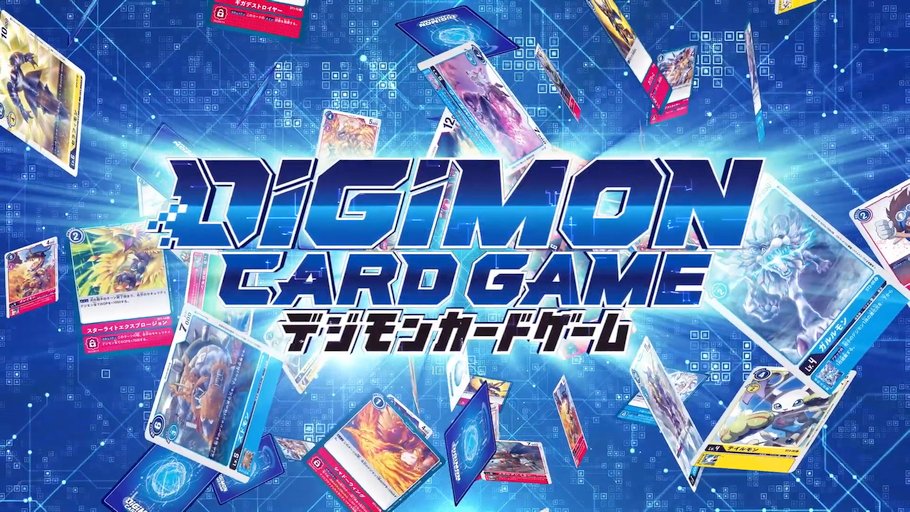 We have extremely early details for some upcoming card game things.
These are generally earlier than we tend to get a lot of details, so less info than we even normally get with early details... (And various translations are early and may change later.)
We knew Starter Decks 15 and 16 would be coming soon as there had been some mention of them in a few places. Both will be released in late May.
Starter Deck 15 is The War Dragon of Courage
Starter Deck 16 is The Steel Wolf of Friendship
The theme of this would pretty solidly be WarGreymon/Taichi & MetalGarurumon/Yamato themed, especially with an image later in the article.
Booster Set 14 is scheduled for late June. And that is all the info we have for now for that.
Also in late May is a new set of 4 sleeves. The sleeves feature:
The War Dragon of Courage
The Steel Wolf of Friendship
BelleStarmon
Current given a generic tentative name with no info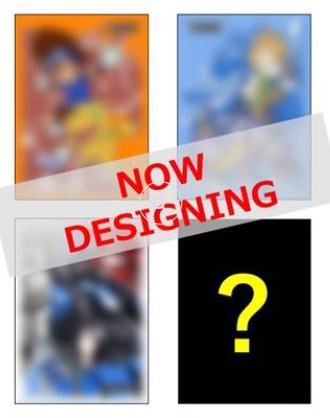 The line-up looks to match with some blurred images that appeared in a product catalog without any mention of source prior to this.
Outside of just dates, the main things are the new WarGreymon & MetalGarurumon boosters, plus knowing 3 of the 4 sleeves (and those being paired up with current, at the time, releases isn't a shock.)
Thanks to
digicaplayer
and
de_gi_no_gen_2
for the heads up.
We have early details for
Booster Set 13 VS Royal Knights.
We have clean card images from
Booster Set RB-01 Rising Wind, Tamer Battle Pack 16, Special Promo Pack 2023 v1, Frontier 20th, & Ghost Game Promos
.
And images from previous Digimon Card Game releases: