Show User Social Media
Hide User Social Media
Joined

Sep 8, 2006
Messages

17,404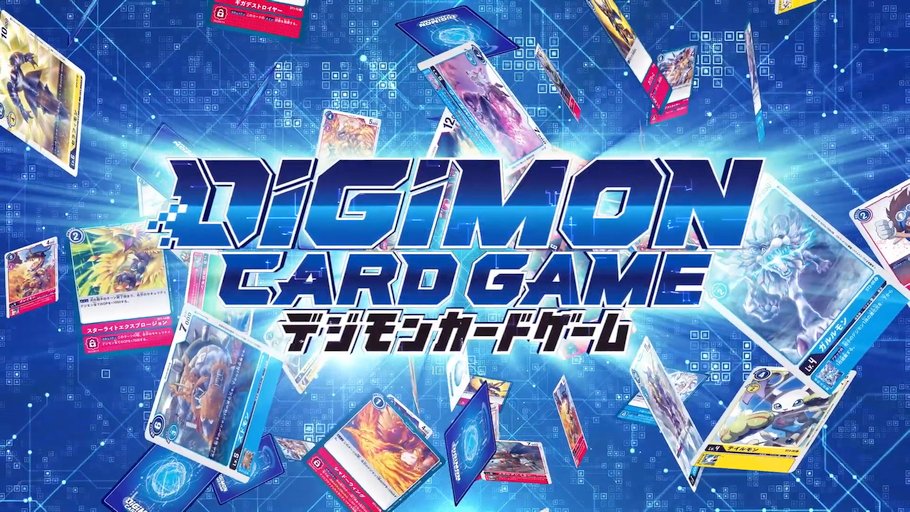 We have the first information for Digimon Card Game Booster Set EX-03.
As always with super early information take it with a grain of salt.
The 3rd theme booster will be called "Dragon's Roar" and will be released on July 29th, 2022.
Based on the name matching a Digimon classification, we can expect a set full of dragon and dinosaur Digimon! Lots of possibilities for that one, both for Digimon that already have cards, and a few notable ones that don't.
This will be the third theme booster. Theme boosters are smaller booster sets, based on a single unifying theme (unlike the main booster sets, which have one main theme, and any number of sub-themes), and generally have many parallel cards.
We aren't 100% sure on the number of cards, as the details the store posted don't quite line up, so there is likely a typo.
They count there being 76 cards, 2 more than EX-02, but the overall number they give is the same 74:
Common- 28 [EX-02 had 26]
Uncommon- 20
Rare- 18
Super Rare- 8
Secret Rare- 2
Hopefully more details (and possibly a sales sheet) soon.
Booster Set 10 Xros Encounter will be out on May 27th.
Thanks to
cardland_bs
for the info and Gambito for the heads up.
We have clean card images from
Starter Decks 12 & 13, Luxury Finished Tamers, plus Battle Pack 11
.
And images from previous Digimon Card Game releases:
Starter Decks 1, 2, and 3, and first 10 promo cards
Booster Set 1 New Evolution
Booster Set 2 Ultimate Power
V-Tamer Promo Cards
Purple/Black Promo Set
Tamer Battle Pack 1 and Tamer Battle Winner's Card
Booster Set 3 Union Impact
Starter Decks 4, 5, & 6, plus Tamer Battle Pack 2 & winner's Card 2, & 1st 2 scene vote cards
Booster Set 4 Great Legend, Tamer Battle Pack 3, 3rd Scene Vote, Dark Digimon Promo Pack, & Apparel Cards
Booster Set 5 Battle of Omega, plus Tamer Battle Pack 4, 4th Scene Vote, & Vital Bracelet Pack-In Cards
Starter Decks 7 & 8, plus Delay Promos, Tamers Battle Pack 5, 1st Anniversary Promos, & Pulsemon
Booster Set 6 Double Diamond Cards, the 1st Anniversary Adventure Pack, and more
Booster Set EX-01 Classic Collection, plus Tamer Battle Pack 6 & 7, Tyranomon & dual Zeromaru Promo Cards
Booster Set 7 Next Adventure, Campaign Cards, & Tamers 20th Promo Cards
Starter Decks 9 & 10, plus Tamers Battle Pack 8, Ghost Game Promos, Online Promos, Tamers Evolution Box 1, & Amazon Starter Promos
Booster Set 8 New Hero, Starter Deck 11, plus Tamer Battle Pack 9 & Event Cards
Booster Set 9 X Record, plus Battle Pack 10, Special Promo Pack 2022, Update Pack, & Evolution Box 2