Show User Social Media
Hide User Social Media
Joined

Sep 8, 2006
Messages

17,396
The first Digimon Card Game Battle stream went up tonight (we called it a livestream earlier, that was a mistake, it was pre-recorded.)
With the episode 1 tag, and a teaser at the end for more, it appears this will be a (semi?) ongoing series (that's being treated a bit as a spinoff of Fun Digica?) It will feature the Fun Digica hosts, comedy duo Cocolo (who also appeared in the recent DigiNavi), along with a number of card game players.
They also appeared to discuss holding tournaments using digital cameras so players could play away from each other (this appears to be related to announcements that the Fun Digica hosts would show up for tournament events taking place via digital camera feed in a few Japanese Discord servers (
1
) (
2
)(
3
)).
It looks like the winner will win one of the new Adventure: Digivice: that goes up for pre-order in a few weeks, along with a cash prize.
A few screenshots of episode 1 of the Digimon Card Game Battle: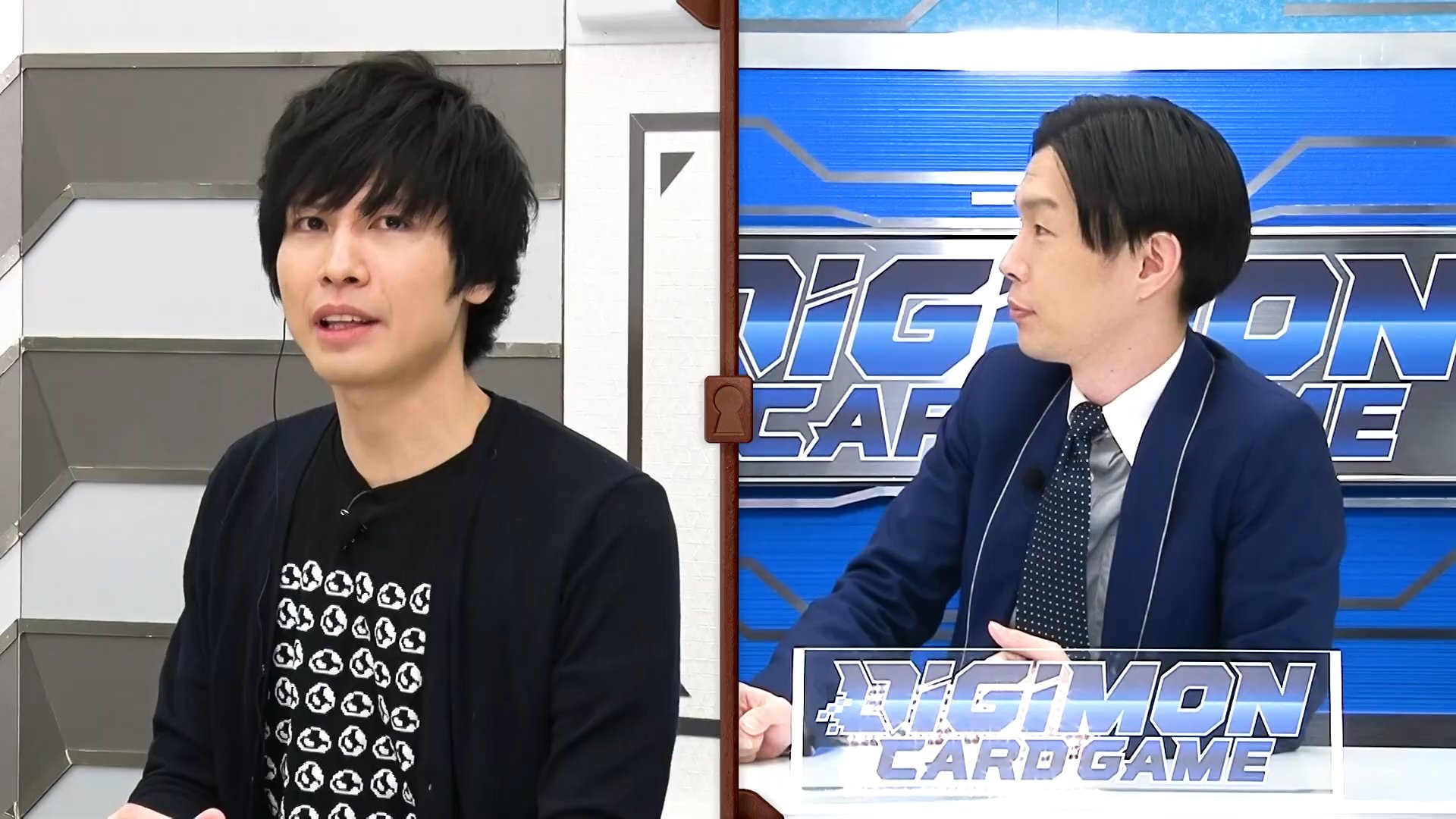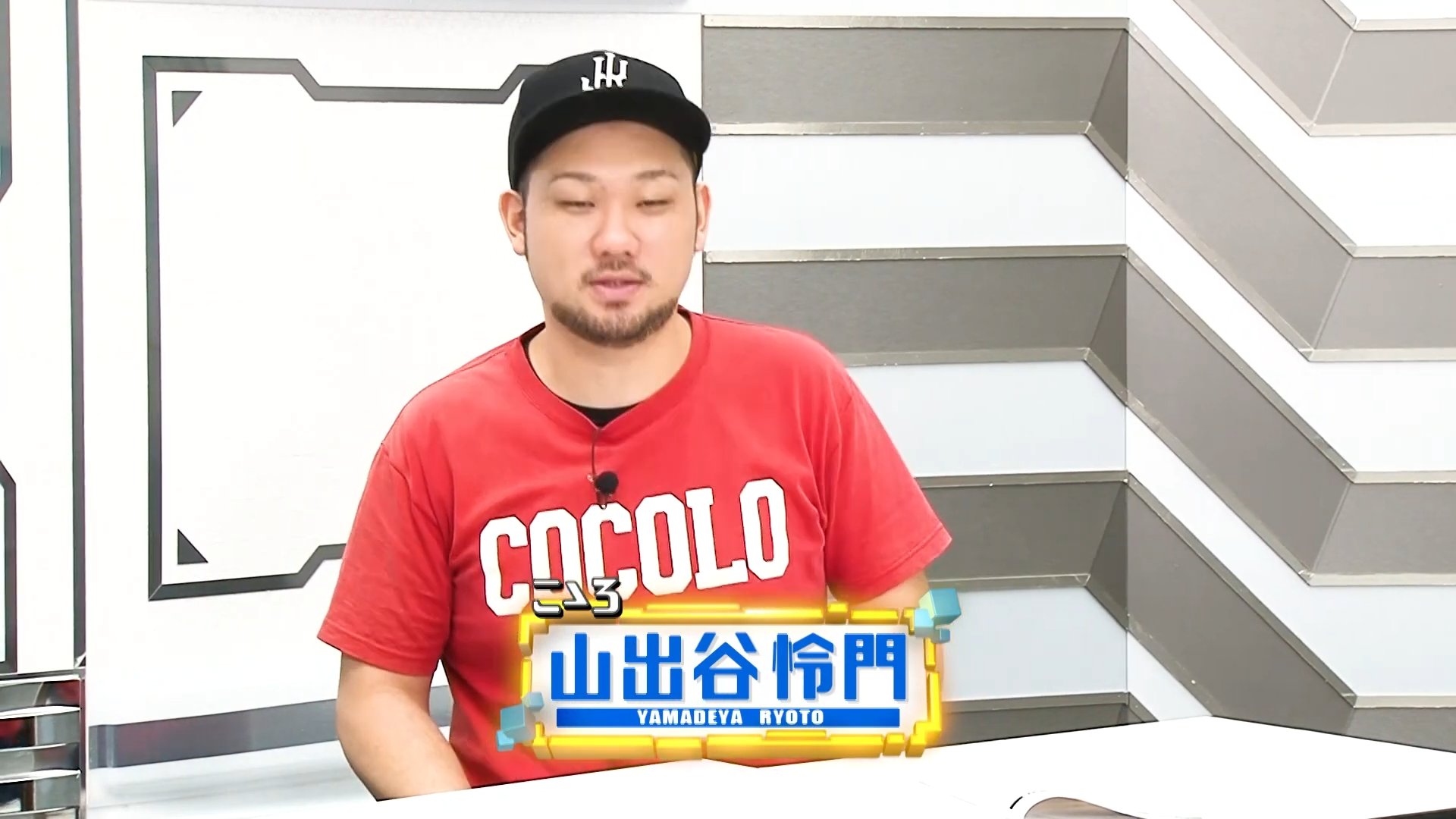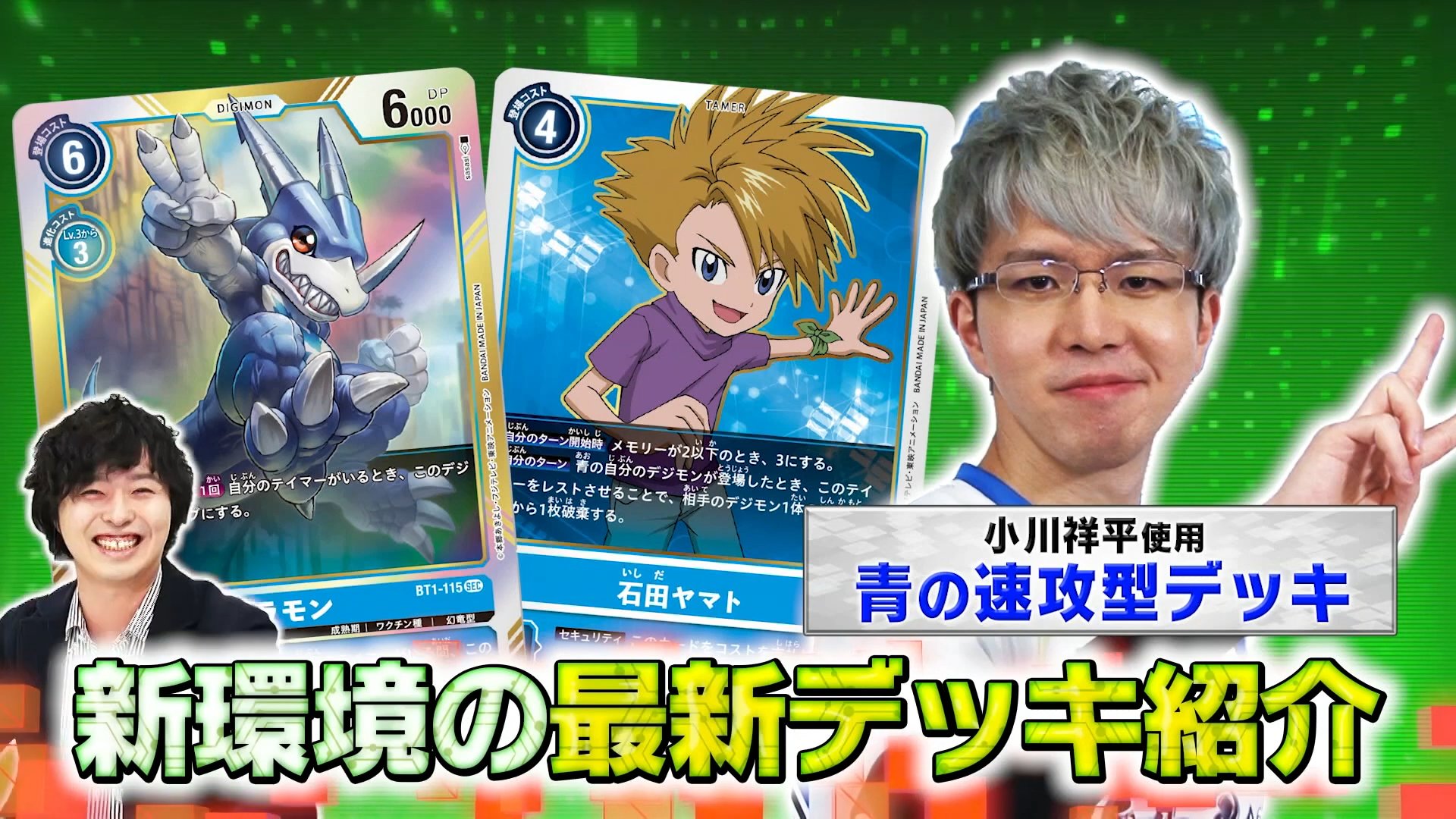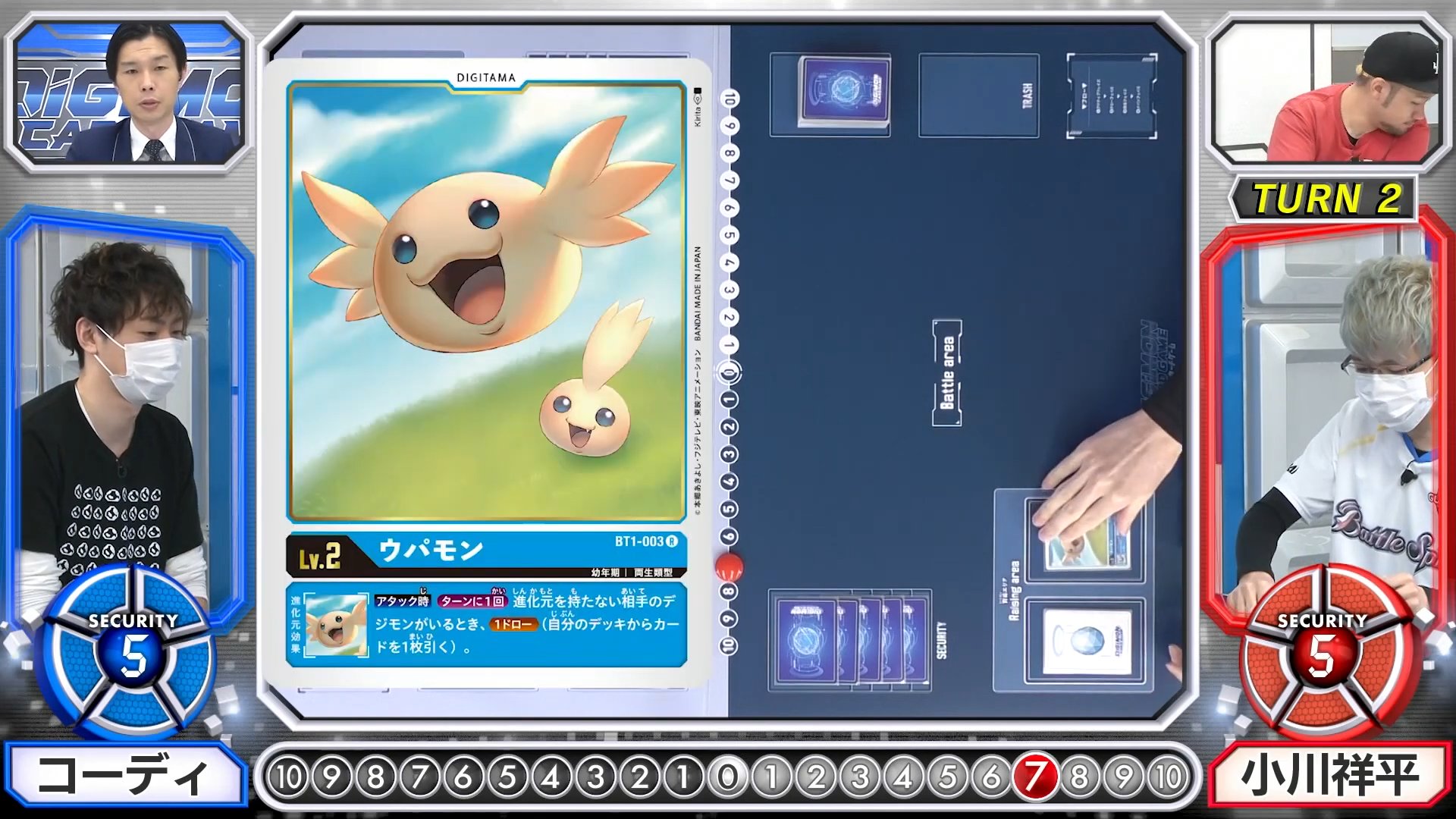 Towards the end they show a trailer for Digimon Adventure: that appeared to be a slight variation of the preview bits that showed up towards the end of
the recent Adventure: special compilation
. One screenshot from that...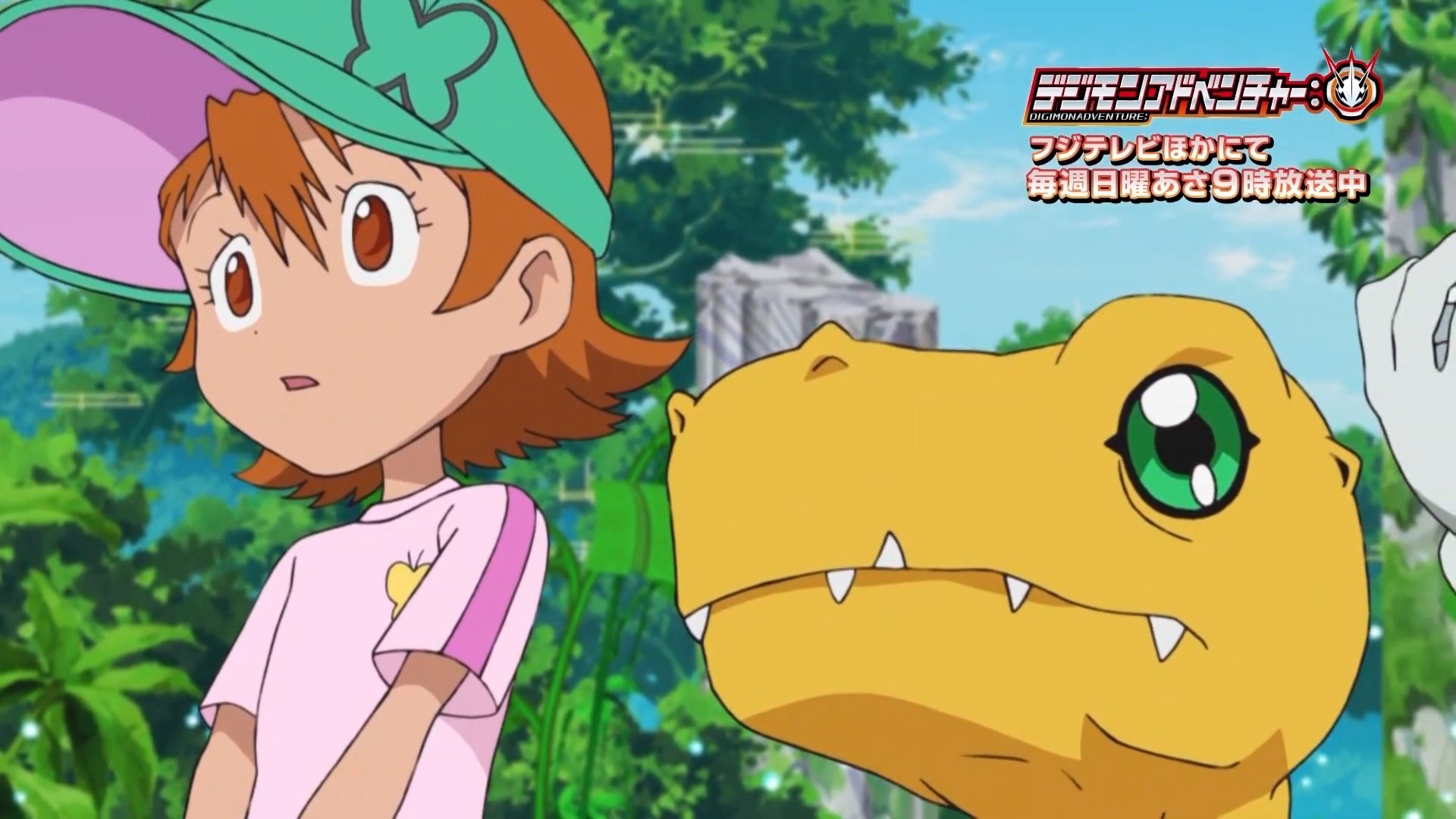 There does appear to be some new footage in it (or I've simply forgotten stuff), but it is 'mostly' the trailer we saw before.
A few more card related updates...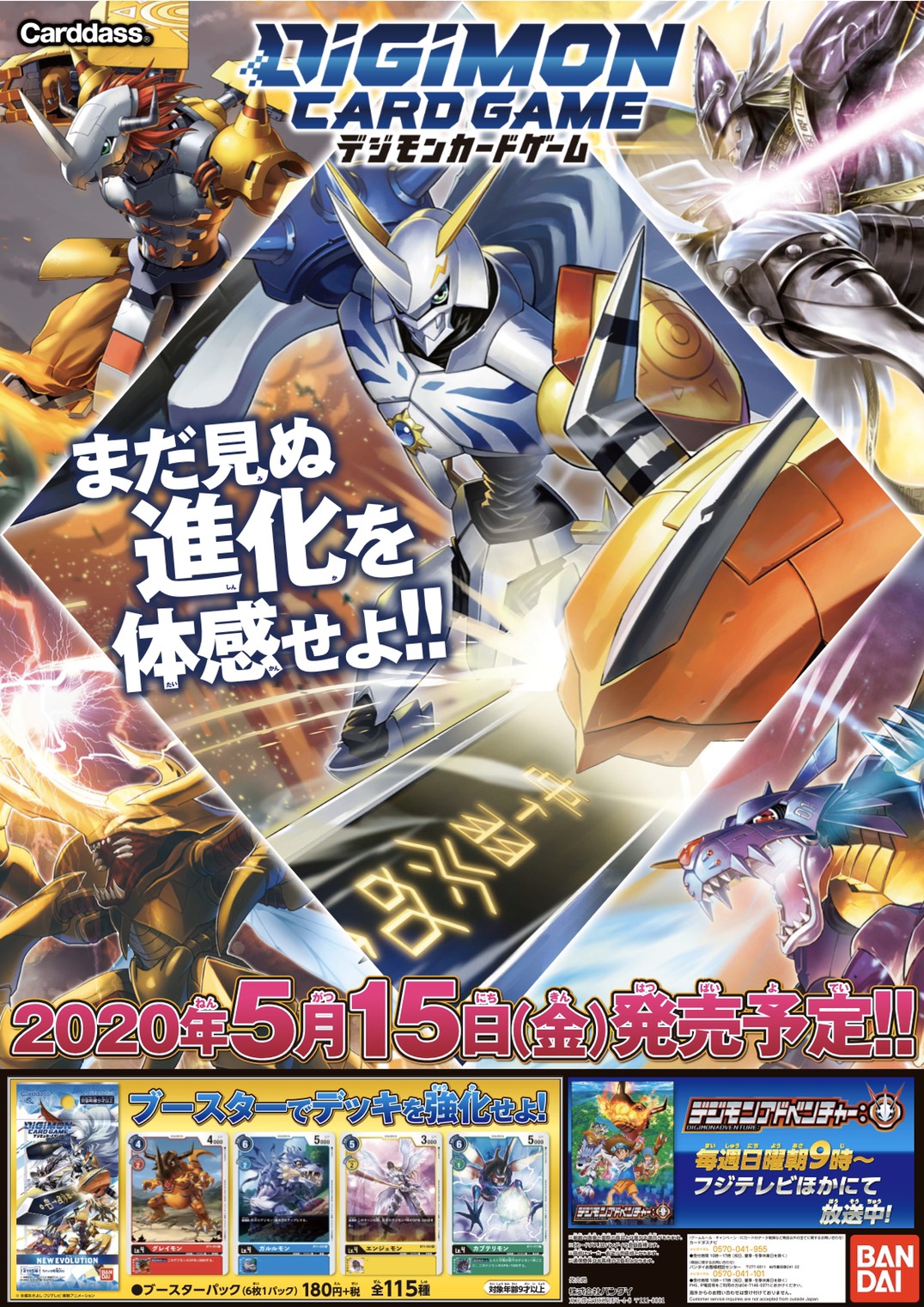 The Digimon Card Game Twitter tweeted
that they are aware a number of card shops have already sold out of booster 1. They plan to post when new shipments go out, and posted a big version of the Booster 1 promo poster for people to look at for the time being.
The daily card preview was for the Omegamon parallel card from Booster Set 1, which we've already seen (the link to the images of all the cards below has it.)
Booster Set 1 is out in Japan. Images of all the cards can be found
here
.
Booster Set 2 Ultimate Power is out in July,
it can be pre-ordered at HLJ
. (Not an affiliate link, it does show it came from WtW.)
Details of that set can be found here
.
Index of Fun Digica Episodes: