Show User Social Media
Hide User Social Media
Joined

Sep 8, 2006
Messages

17,396
Some Digimon Card Game news from the Bandai TCG 2022 Policy Presentation, which was going over upcoming stuff for all Bandai card related content.
The video stream has been set to private when it ended, we've embedded it in case that changes.
Just a few screenshots and details, some of which we've straightened out to be more viewable.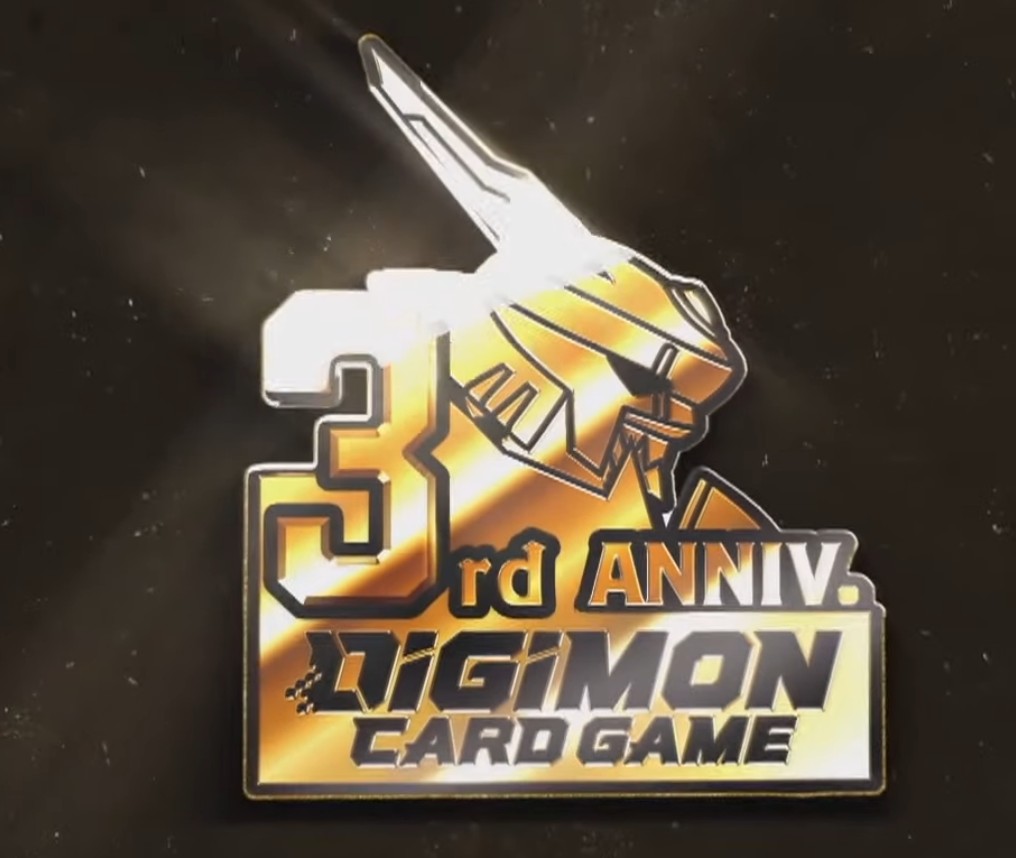 The 3rd anniversary of the card game is coming up, and various things will be announced soon. For now we get a logo featuring Alphamon.
We got bullet points for the newly revealed Booster Set 13 VS Royal Knights. A few obvious ones, a few that people really hoped would show up in the set...
1- All 13 Royal Knights
2- 13 Royal Knight Parallel Cards
3- Yggdrasil_7D6 appears
4- Content for those who wanted to build new Savers themed decks.
​
Our first look at art Booster Set RB-01 Rising Wind, the first reboot booster. Most of the cards will be reprints of old content, but it was reconfirmed there would be plenty of new cards, focused on Digimon and Tamer cards featuring Ghost Game characters.
They also put up
a more formal card preview
of Siriusmon from RB-01 right after.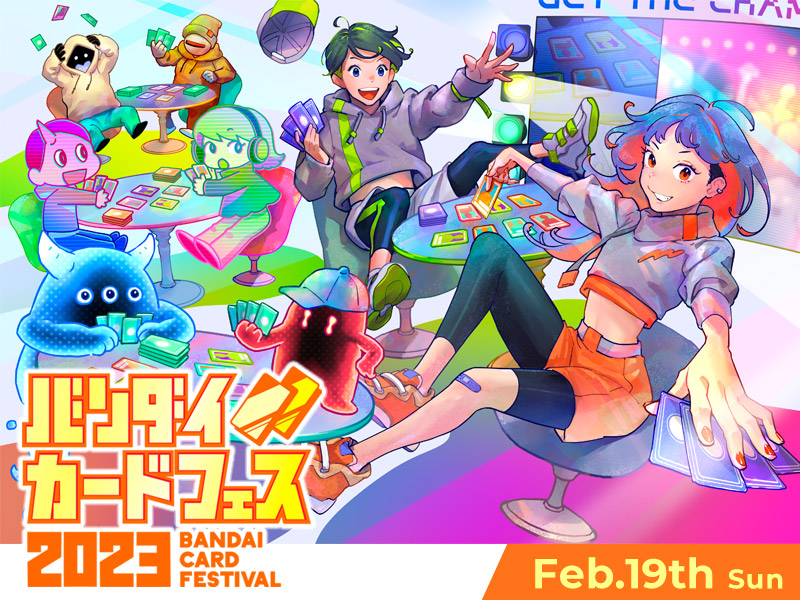 It was also announced that Bandai would be
holding Bandai Card Festival 2023
, to cover content from all their card games on February 19th, 2023.
The venue is the same as the Digimon Card Championship in Japan
Lots of fun stuff announced, which we'll be seeing more of shortly.
Update- The archived recording of the Digimon section.
We have early details for
Starter Deck 14 Advanced Deck Beelzebumon
.
We have early details for
Booster Set EX-04 Alternative Being.
We have early detailed for
Booster Set RB-01 Rising Wind
.
We have early details for
Booster Set 13 VS Royal Knights.
We have clean card images from
Starter Deck 14, Battle Pack 15, plus Siriusmon & Ritsu Promo Cards
.
And images from previous Digimon Card Game releases:
Last edited: