Show User Social Media
Hide User Social Media
Joined

Sep 8, 2006
Messages

17,381
A stack of card game updates today!
The third episode of Digimon Card Battle went up earlier today.
It features a match between Hideyoshi & Cody from Fun Digica.
They've done a number of matches in the past, but most of those were constructed to be informational in some way, so a straight battle between them will be of interest to those who have been enjoying all the matches (whether instructional or not.)
A few screenshots of episode 3 of Digimon Card Game Battle: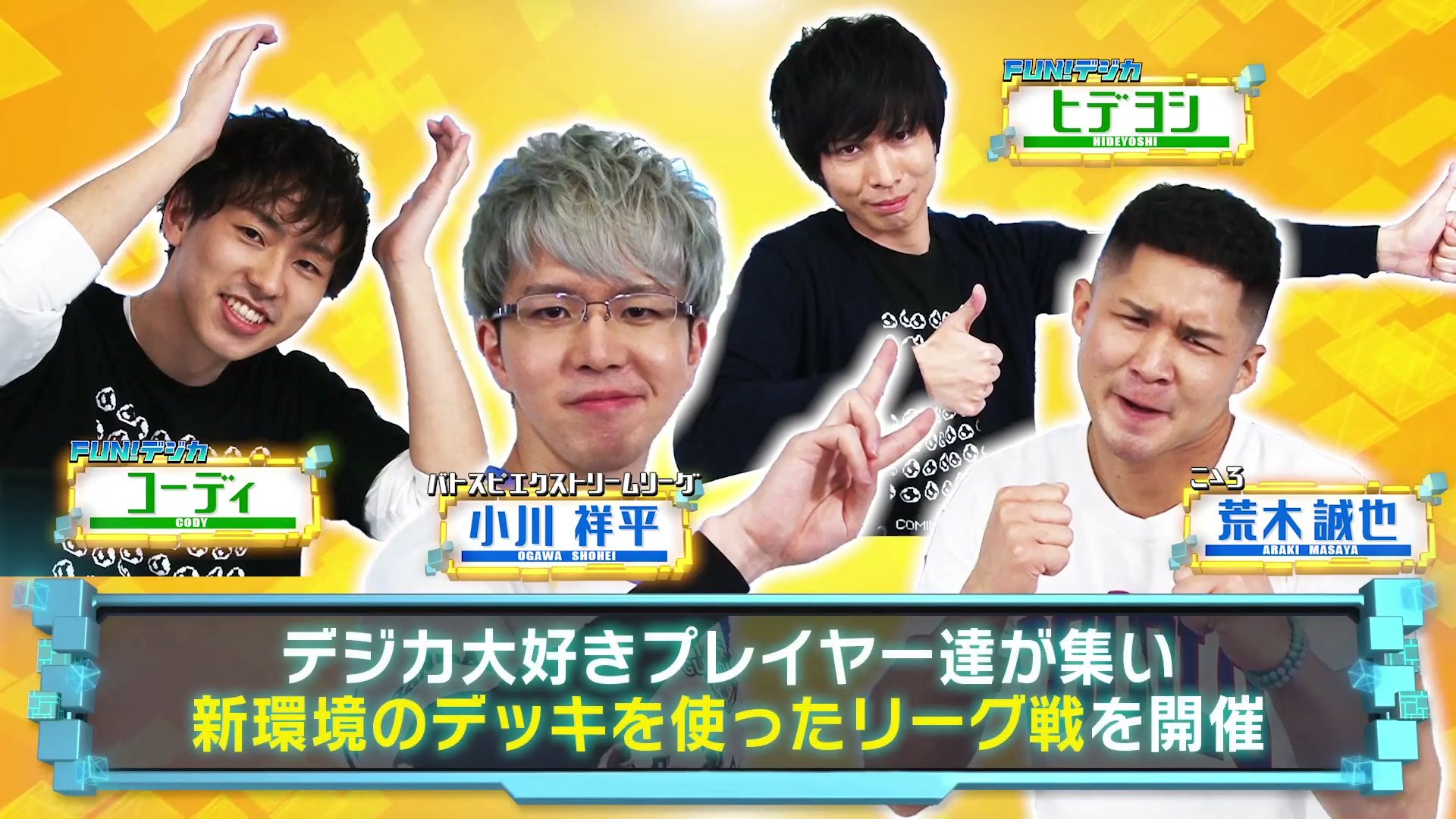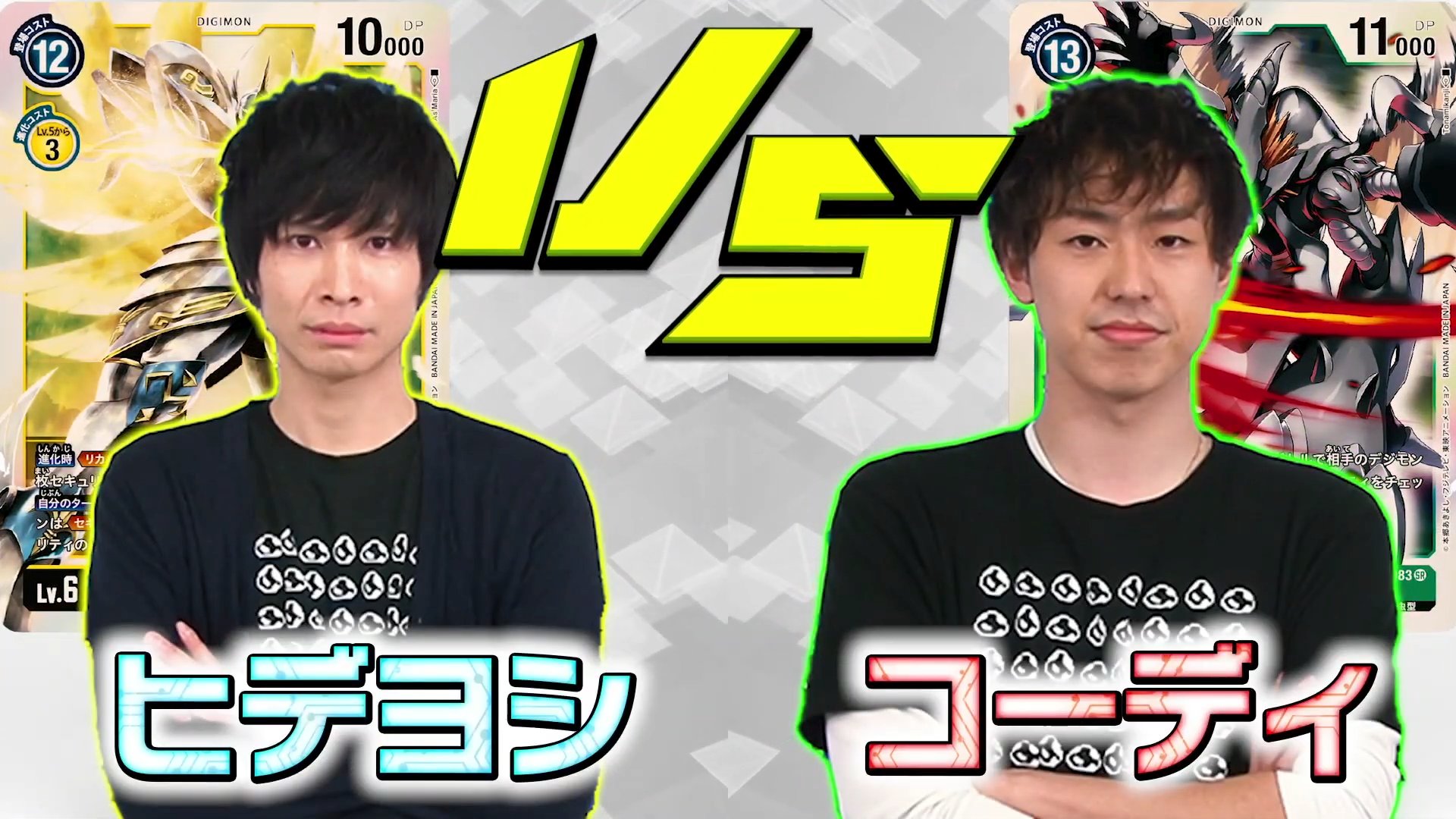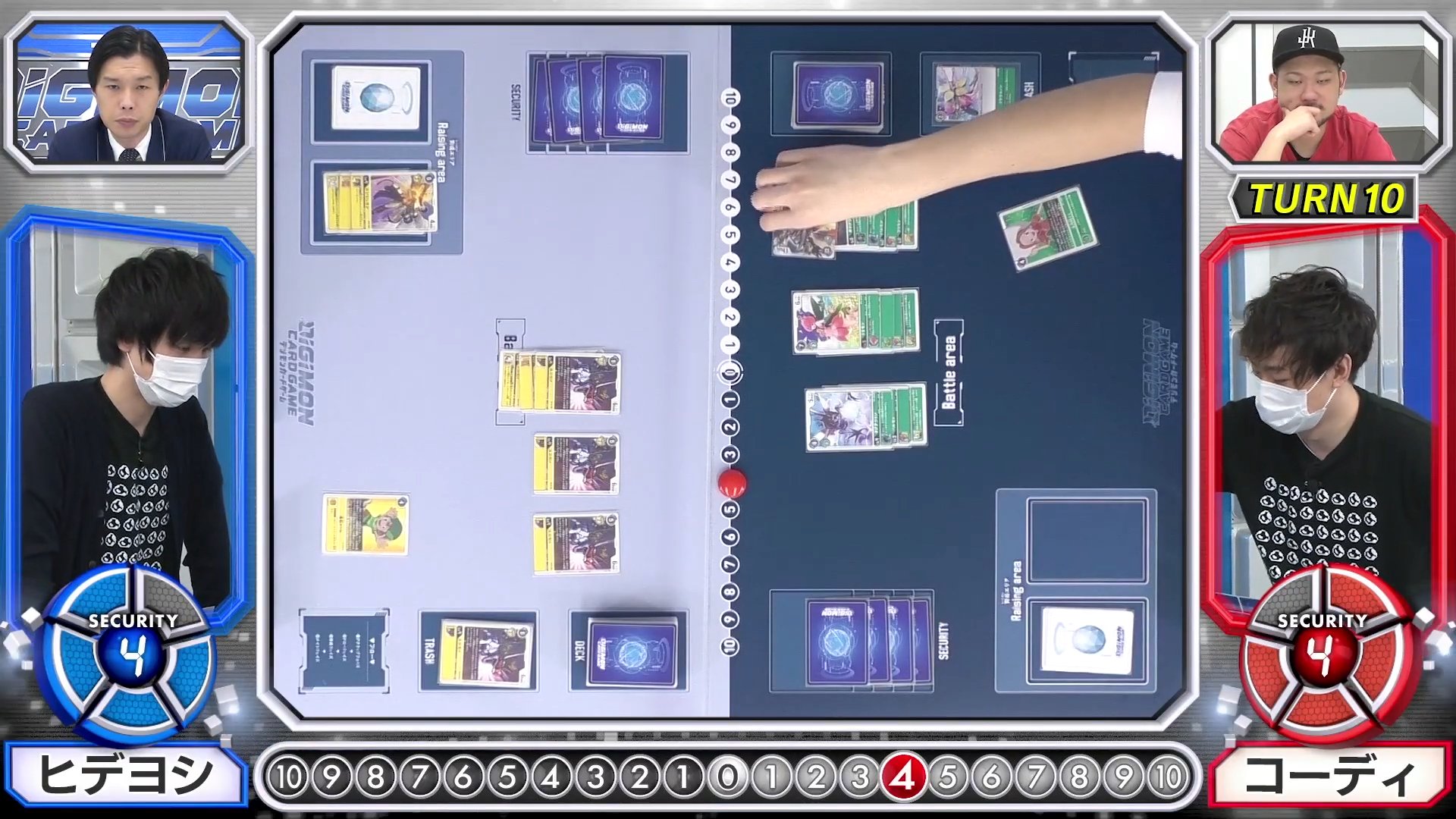 Index of Fun Digica & Card Battle episodes:
The next up, some promo card images...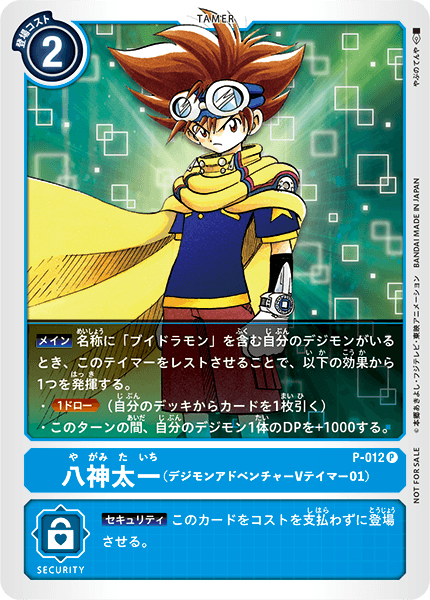 The recent V-Jump promo cards of Zeromaru and Taichi have been added to
the card list section of the Digimon Card Game website
with the other promo cards.
We already had these cards,
but these are nice and clean without the SAMPLE text in the middle.
Then we have something for Booster Set 2 Ultimate Power!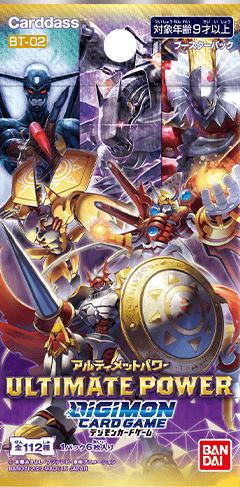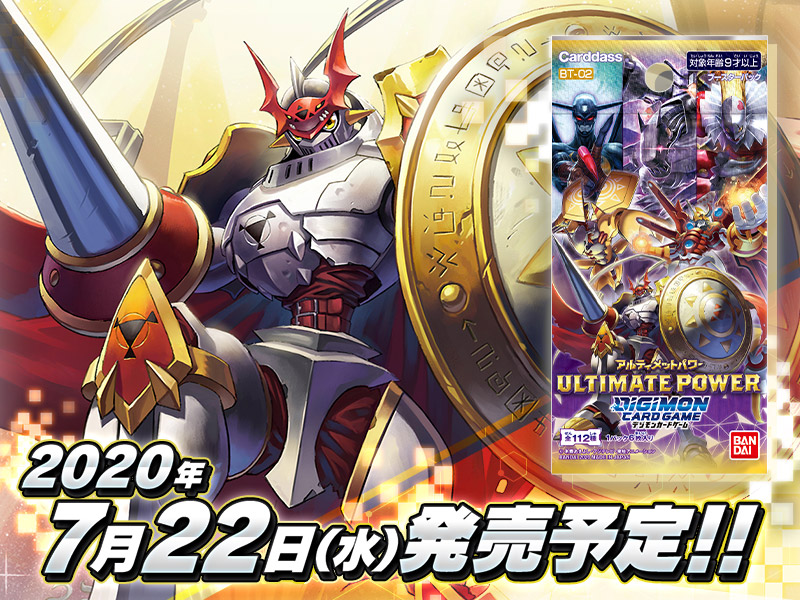 We got to see the packaging in episode 2 of Digimon Card Battle
, but it was quite small in the corner for just a short period (even though we did our best to improve the quality), so getting a better look at the art will make quite a few people happy.
The product info page
on the Card Game site has added basic information for the set, including a better look at the packaging, along with a promotional image that shows off the new Dukemon artwork quite well.
The set adds 2 new colors to the card game, purple and black, and will be released on July 22nd. The rarity breakdown for the set of 112 cards is:
44 Common
30 Uncommon
26 Rare
10 Super Rare
2 Secret Rares
Booster Set 2 Ultimate Power is out in July,
it can be pre-ordered at HLJ
. (Not an affiliate link, it does show it came from WtW.) Their stock looks to be sold out, leaving the link in in case they add more.
More details of the set can be found here
.
Booster Set 1 is out in Japan. Images of all the cards can be found
here
.
And last up...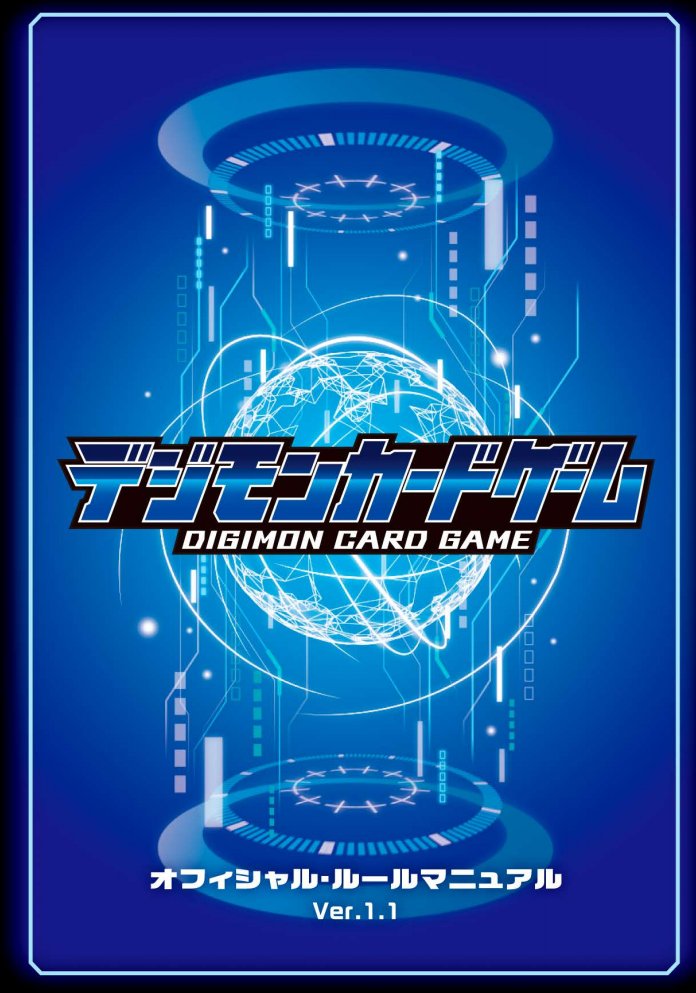 An updated set of rules
for the Digimon Card Game have been released. The new rules are labeled as Version 1.1