Show User Social Media
Hide User Social Media
Joined

Sep 8, 2006
Messages

12,876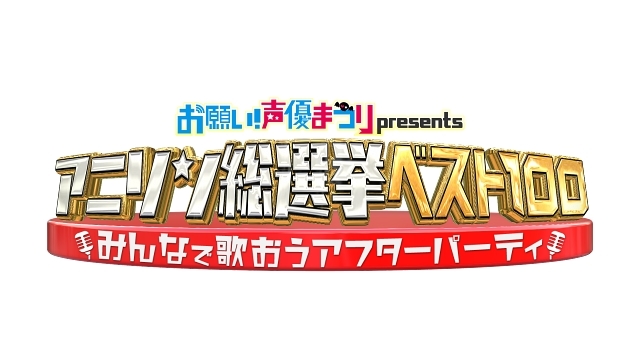 TV Asahi held the '
AniSong General Election
' for people in Japan to vote for their favorite anime songs.
After 130k votes were tallied up, Butter-Fly by Wada Kouji from Digimon Adventure ranked 4th.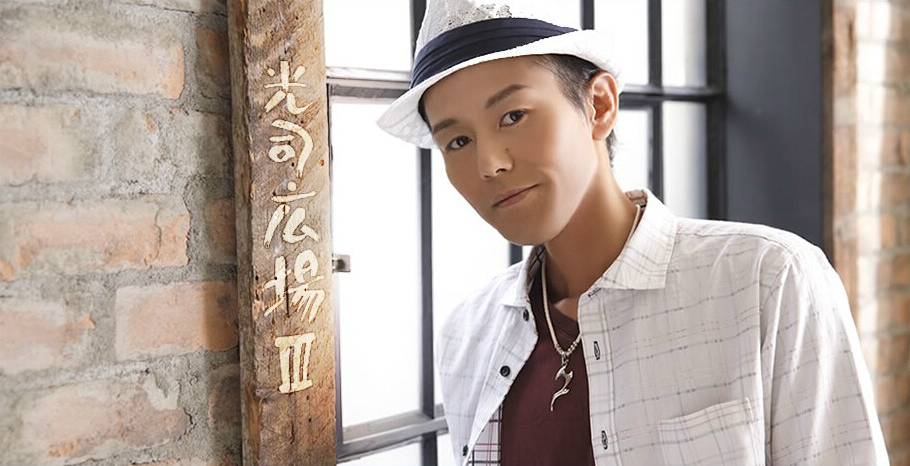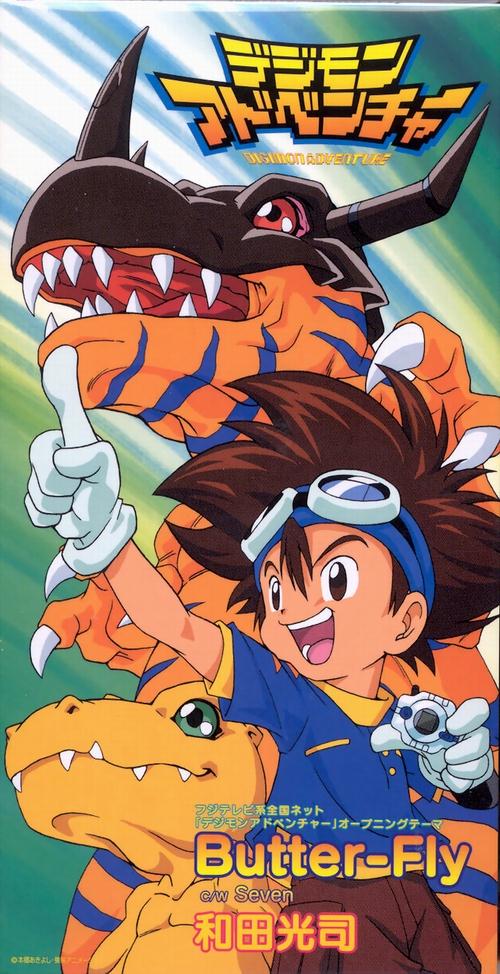 The theme from the original Digimon Adventure often ranks high in these types of votes, but this was a rather large one.
The only things to rank higher were:
3rd- Space Battleship Yamato from Space Battleship Yamato
2nd- Gurenge from Demon Slayer
1st- Cruel Angel's Thesis from Evangelion
As part of showing it off they showed off footage from Digimon Adventure, and a performance of Wada Kouji singing the song.
Based on screenshots from users who watched the program, it appears the performance may have been this one, made available more commonly earlier this year from Animelo Summer Live 2014 -Oneness-...
A number of people and accounts affiliated with the brand also posted tweets of celebration...
Director Kakudou not only
tweeted
a few times, but
posted on his website.
..
Not a full translation of what he said, but just an overview. He also posted a photo of one of the CD, Digimon Song- Best of Wada Kouji, from a few years ago.
He can't find his copy of the original CD, so he took a photo of a later one.
Being just below Evangelion, Demon Slayer, and Yamato is amazing.
It's in a similar position to one NHK did a few years ago (5th). He was happy to see they showed a performance of Wada Kouji's.
He noted they often don't include footage from the show when they do these, but they did this time, which he credits to there being a new version on the air.
He looks forward to the day when he sees songs from the current show appear in rankings like this.
And a stack of tweets from people (may add more later.)
Thanks to onkei for some translation help.
Last edited: