Show User Social Media
Hide User Social Media
Joined

Sep 8, 2006
Messages

17,360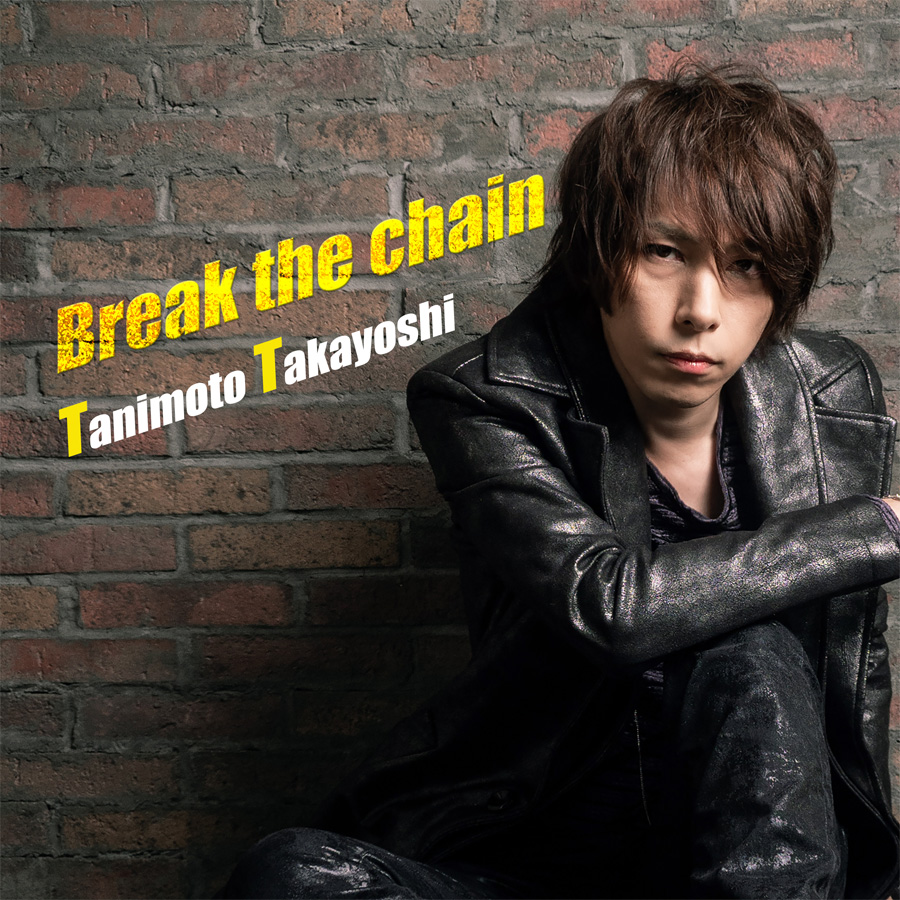 Last week Break the Chain by Takayoshi Tanimoto, the newest Digimon Adventure: insert song,
was released digitally in Japan
. While one store in Japan also would sell to some countries internationally, it generally wasn't any commonly used music stores or services outside of Japan.
Shortly after it begun to appear on a few services, and now that it's propogated out a bit, thought we'd share where you might be able to find the song in the US. If you live in any other countries, feel free to share if it's shown up on any music services/stores in your country so that others might be able to find it...
So for the US...
Apple Music is streaming it
. (With purchases available on iTunes.)
Spotify is streaming it
.
Youtube Music is streaming it
.
Japanese digital store Ototoy
, which had it last week, is still selling a lossless DRM free version that can be purchased from various countries.
If you are trying to find it, on top of Tanimoto Takayoshi and Break the Chain, it is also worth searching for BRAKE the Chain, as in a few places the metadata spells it incorrectly.
An embed of the updated 'public version' promotional video that they gave out roughly a month ago featuring the song...
Various details on releases containing Digimon Adventure: music that are available to buy:
Digimon Adventure: Original Soundtrack 1
(BGM from the first part of the show, plus TV size of the opening and end theme 1.)
Unidentified Airship by Takayoshi Tanimoto
(Opening Theme Single, plus the first 2 inserts)
Aiha Headphone Kara by Chiai Fujikawa (Normal version
, includes end theme 1, Regrets Bring Fruit )
Aiha Headphone Kara by Chiai Fujikawa (Limited version
, includes end theme 1, Regrets Bring Fruit )
Q? by Reol
(digital single info for end theme 2)
Mind Game by Maica_n
(digital single info for end theme 3, plus pre-order details for album)
Overseas Highway by Wolpis Carter
(digital single info for end theme 4)
Overseas Highway by Wolpis Carte
r (album release info for end theme 4)