Show User Social Media
Hide User Social Media
Joined

Sep 8, 2006
Messages

17,389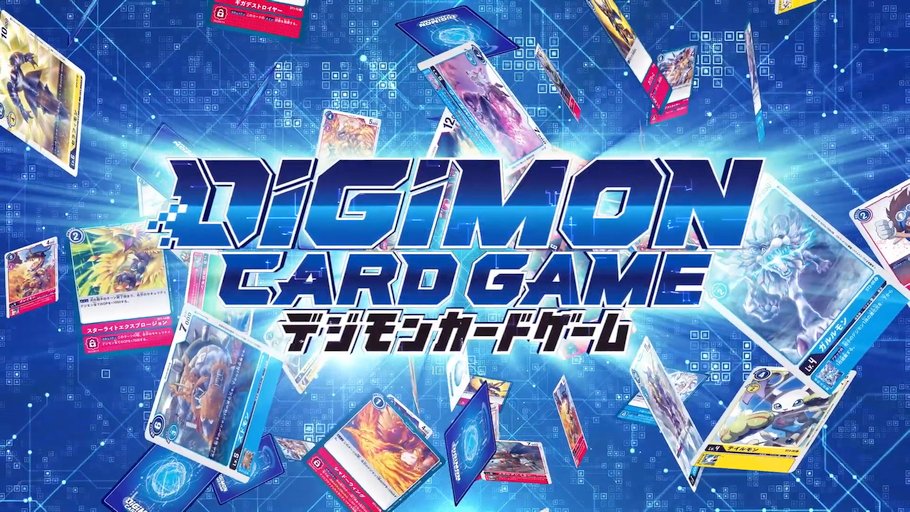 Based on details from
a Japanese card shop
, we have the first information for Digimon Card Game Booster Set 8, plus more!.
As always with super early information take it with a grain of salt.
The 8th Booster Set will be called "New Hero" and will be released on November 26th.
We expect this set will fall in line size-wise with other full size boosters, likely 'around' 112 cards.
In addition, also on November 26th, a 'Special Entry Set' will be out for 640 yen. Starter Decks lately have been fancier and cost a bit more than the first few, and this is likely a cheaper way for new players to start the game.
Booster Set 7 Next Adventure is out next week.
Starter Deck 9 Ultimate Ancient Dragon and Starter Deck 10 Tactician from Another World are out October 29th.
The 2nd Theme Booster will be based on Digimon Tamers and will be out in December. We expect this to be a smaller booster Set, along the lines of Classic Collection.
Hopefully more details (and possibly a sales sheet) soon.
We have clean card images from
Booster Set 7 Next Adventure, Campaign Cards, & Tamers 20th Promo Cards
.
We also have our first details for
Starter Decks 9 and 10 Ultimate Ancient Dragon & Tactician from Another World
. Plus the
2nd Theme Booster, Digimon Tamers.
And images from previous Digimon Card Game releases:
Starter Decks 1, 2, and 3, and first 10 promo cards
Booster Set 1 New Evolution
Booster Set 2 Ultimate Power
V-Tamer Promo Cards
Purple/Black Promo Set
Tamer Battle Pack 1 and Tamer Battle Winner's Card
Booster Set 3 Union Impact
Starter Decks 4, 5, & 6, plus Tamer Battle Pack 2 & winner's Card 2, & 1st 2 scene vote cards
Booster Set 4 Great Legend, Tamer Battle Pack 3, 3rd Scene Vote, Dark Digimon Promo Pack, & Apparel Cards
Booster Set 5 Battle of Omega, plus Tamer Battle Pack 4, 4th Scene Vote, & Vital Bracelet Pack-In Cards
Starter Decks 7 & 8, plus Delay Promos, Tamers Battle Pack 5, 1st Anniversary Promos, & Pulsemon
Booster Set 6 Double Diamond Cards, the 1st Anniversary Adventure Pack, and more
Booster Set EX-01 Classic Collection, plus Tamer Battle Pack 6 & 7, Tyranomon & dual Zeromaru Promo Cards