Show User Social Media
Hide User Social Media
Joined

Sep 8, 2006
Messages

13,779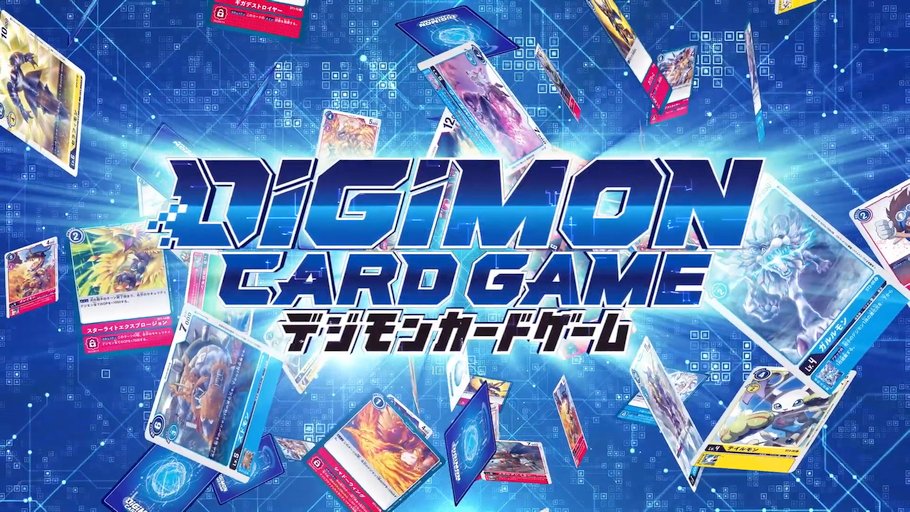 Based on details from
a Japanese card shop
(
2
), we have the first information for Digimon Card Game Booster Set 7.
As always with super early information take it with a grain of salt.
The 7th Booster Set will be called "Next Adventure" and will be released on August 27th.
The set looks to be 112 cards total with distribution as such:
Common, 44 cards
Uncommon, 30 cards
Rare, 26 cards
Super Rare, 10 cards
Secret Rare, 2 cards
In addition to the 112, there will also be 8 campaign cards.
Booster Set 6 Double Diamon is out next week. After that is Booster EX-01 Classic Collection on July 30th. Classic Collection is a smaller than normal 'special' booster that is outside of the normal numbering of the card game.
Hopefully more details (and possibly a sales sheet) soon.
We have
clean card images of Booster Set 6 Double Diamond Cards, the 1st Anniversary Adventure Pack, and more
!
We've also gotten our
first details for Booster EX-01 Classic Collection
!
And images from previous Digimon Card Game releases:
Starter Decks 1, 2, and 3, and first 10 promo cards
Booster Set 1 New Evolution
Booster Set 2 Ultimate Power
V-Tamer Promo Cards
Purple/Black Promo Set
Tamer Battle Pack 1 and Tamer Battle Winner's Card
Booster Set 3 Union Impact
Starter Decks 4, 5, & 6, plus Tamer Battle Pack 2 & winner's Card 2, & 1st 2 scene vote cards
Booster Set 4 Great Legend, Tamer Battle Pack 3, 3rd Scene Vote, Dark Digimon Promo Pack, & Apparel Cards
Booster Set 5 Battle of Omega, plus Tamer Battle Pack 4, 4th Scene Vote, & Vital Bracelet Pack-In Cards
Starter Decks 7 & 8, plus Delay Promos, Tamers Battle Pack 5, 1st Anniversary Promos, & Pulsemon