Show User Social Media
Hide User Social Media
Joined

Sep 8, 2006
Messages

15,196
Episode 12 of Fun Digica went up earlier.
The new episode does something a bit different. It previews 8 new cards coming up for Booster Set 1, and the hosts did the show from home, since Japan is under a state of emergency due to coronavirus.
Just one normal screenshot, and then a look at the cards they showed off!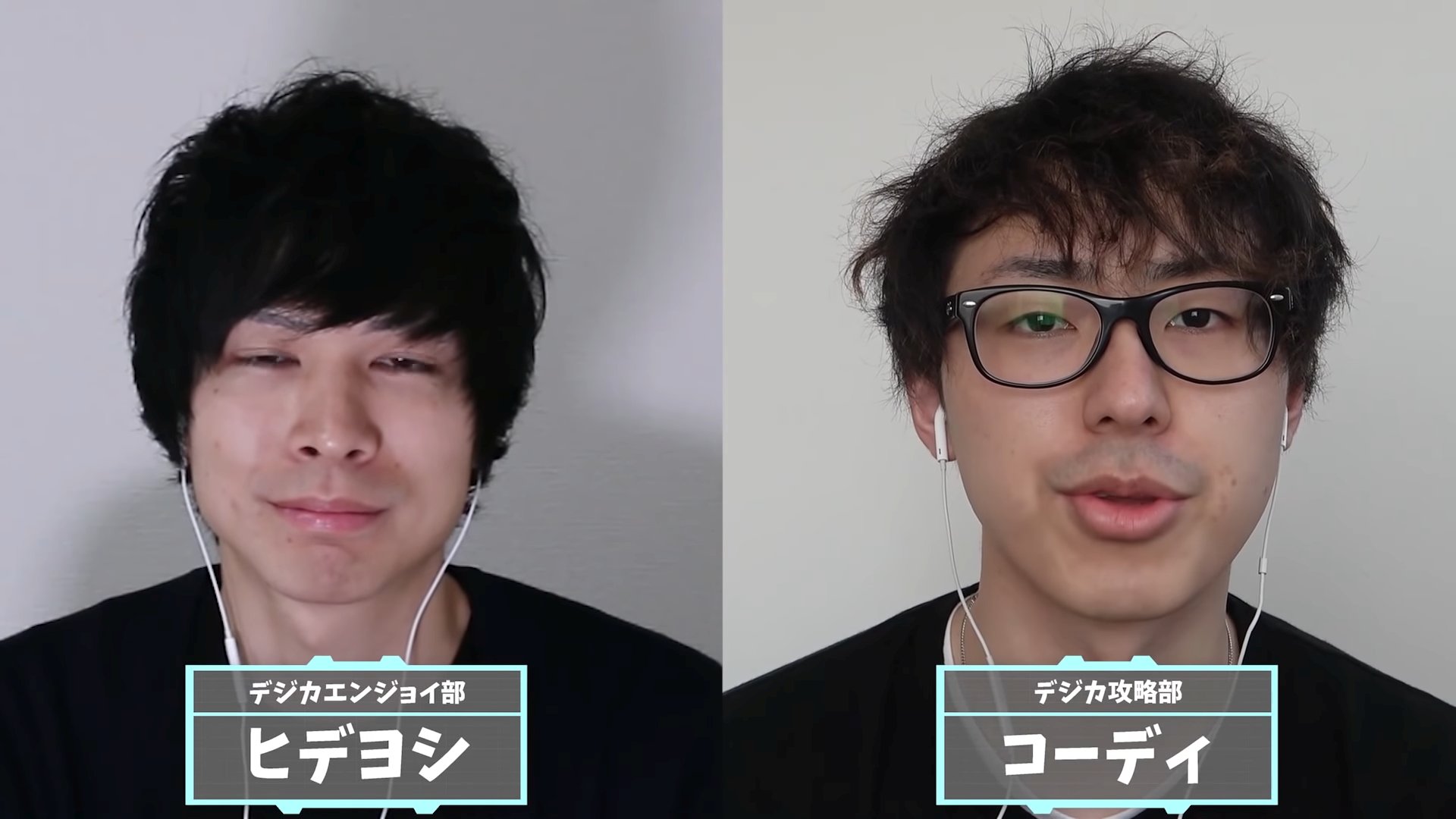 As for the cards they showed off... (plus one other...)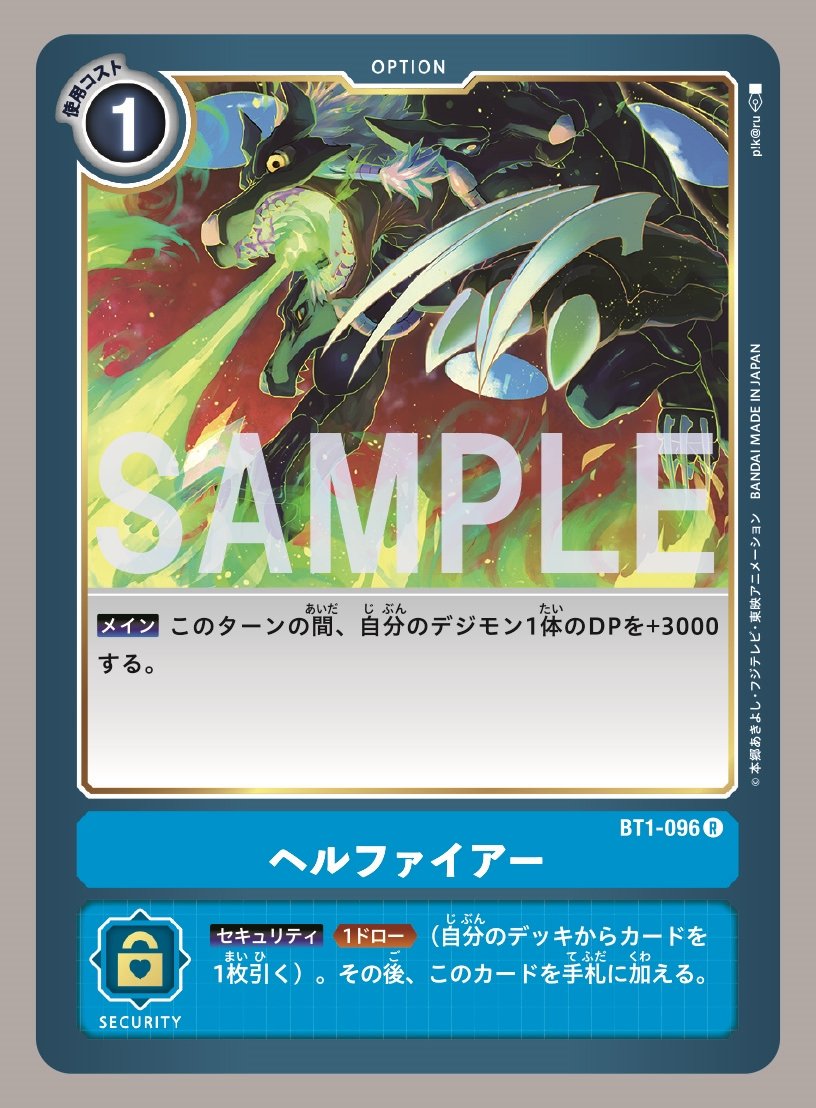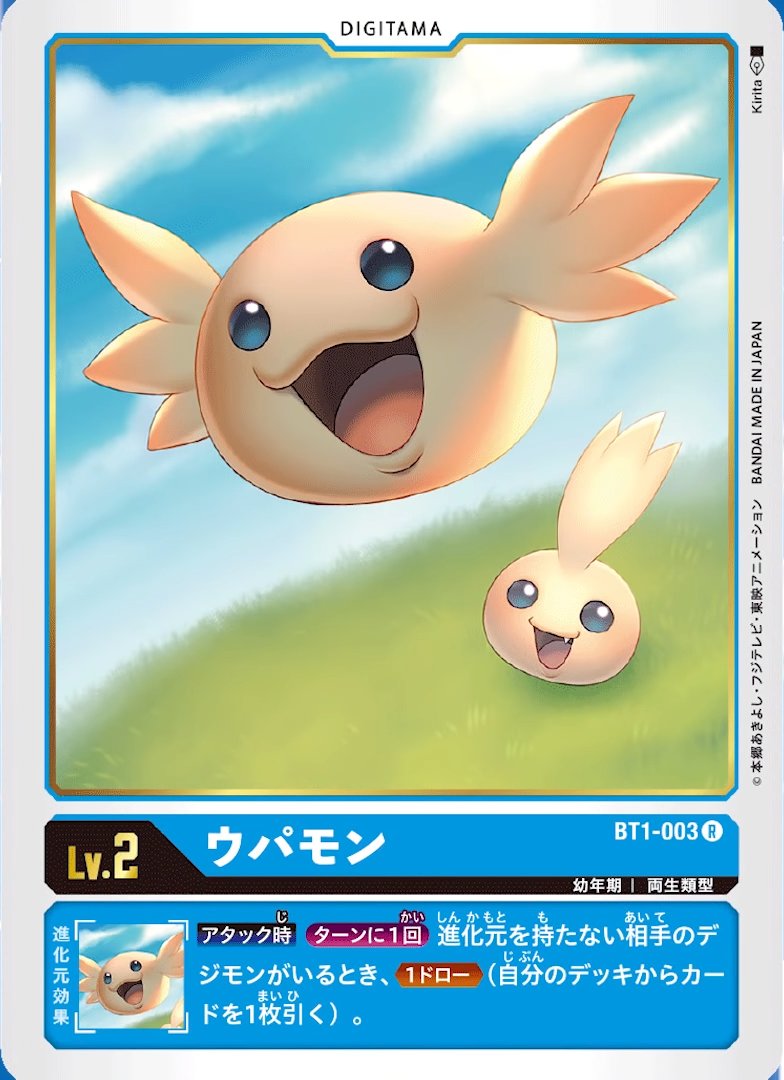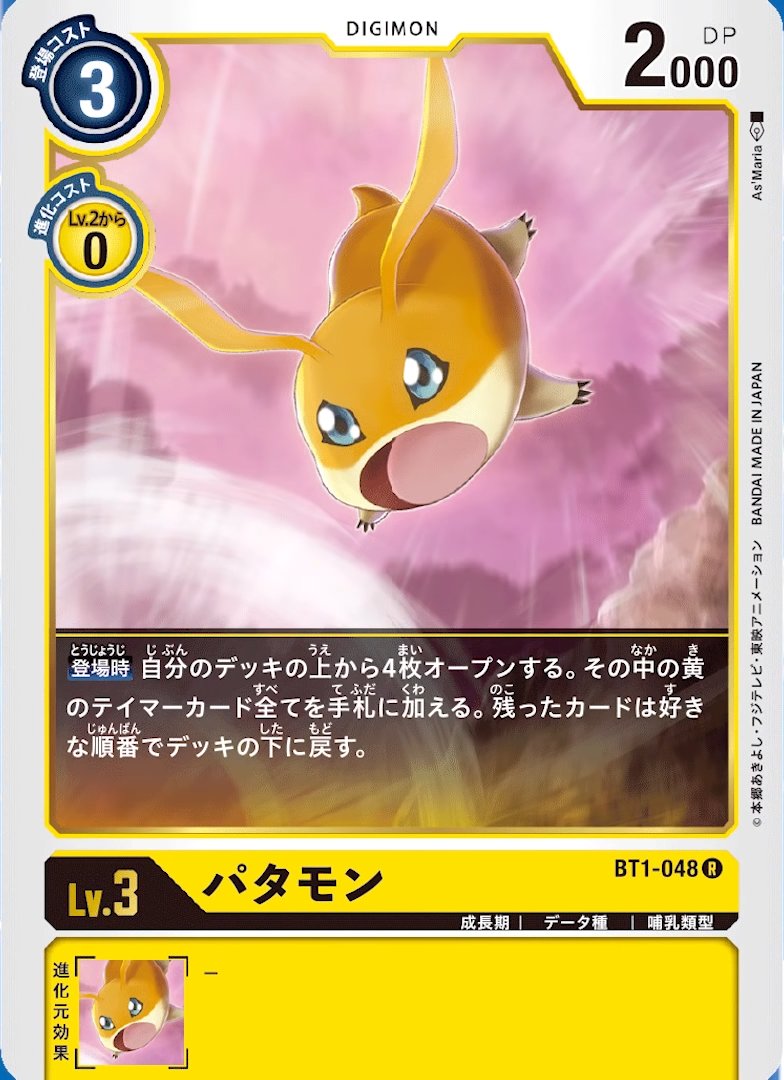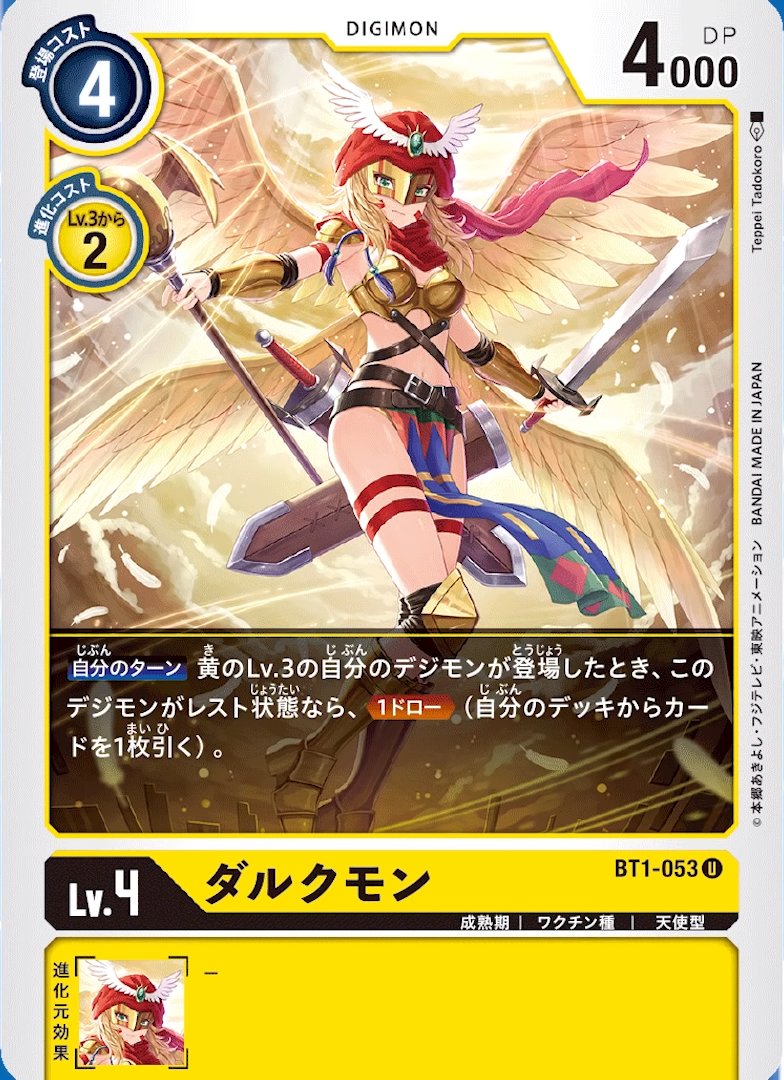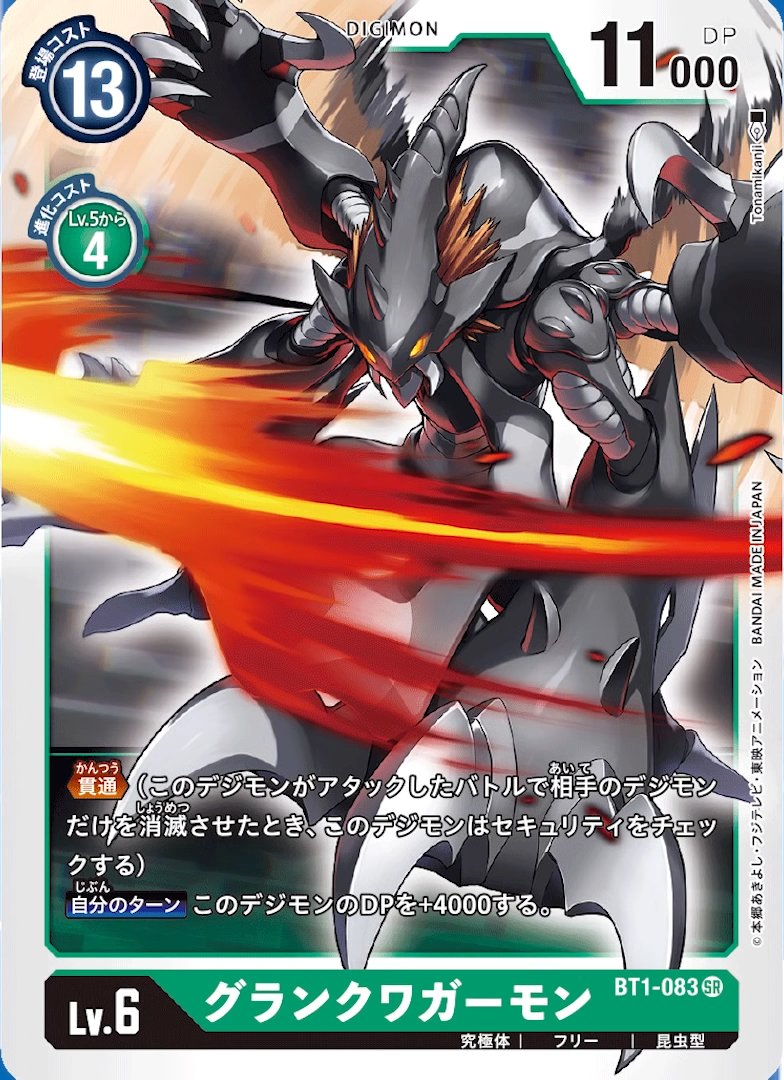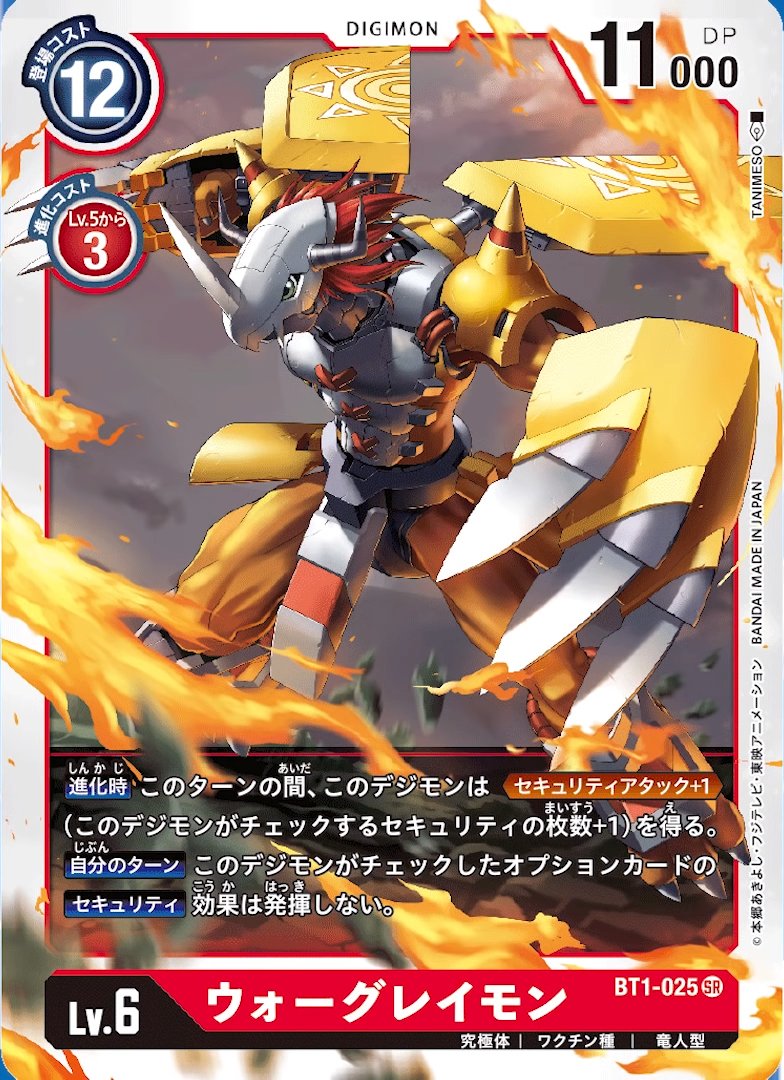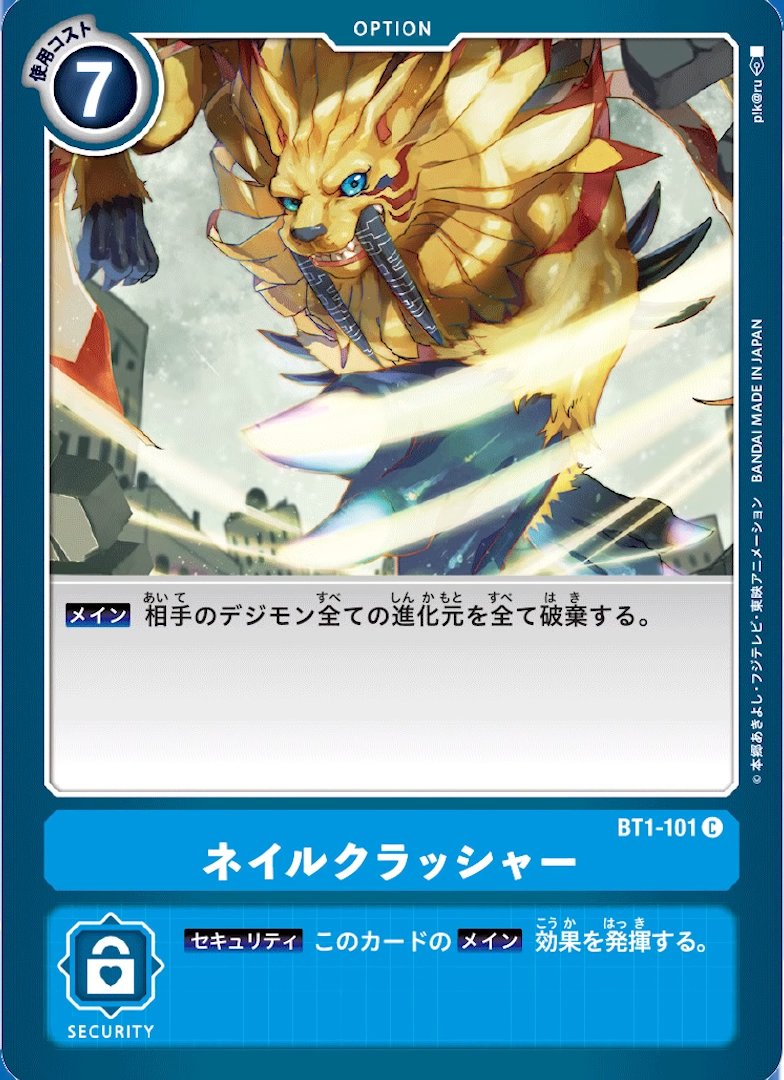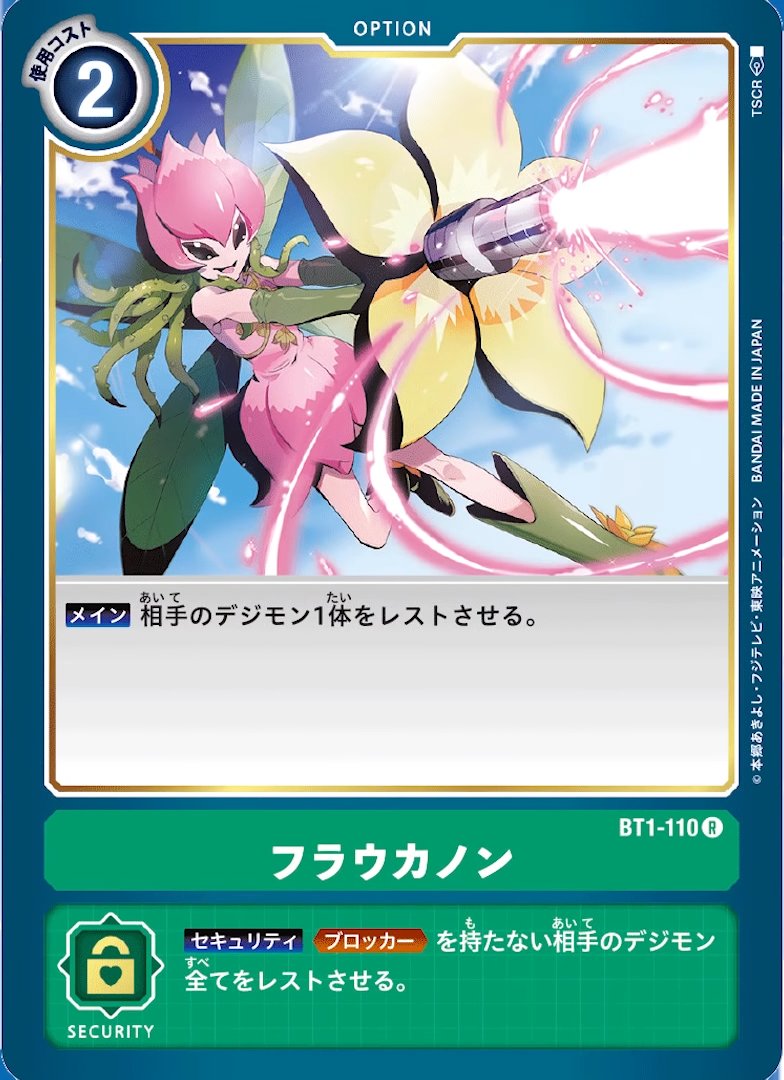 The first one is actually from
the Digimon Card Game Twitter
, which added a new card from Booster Set 1 New Evolution, so since we had 8 more cards to look at, seemed best to do them all at once.
They all have scaling issues as has been mentioned before (although one looks quite bad.)
The Twitter update was the option card Hellfire, as done by Cerberumon. It has a nice painted look to it with the green reflecting off Cerberumon for a nice visual.
As for the 8 cards from Fun Digica itself...
We have a nice card of Upamon running (bouncing?) with Tsubumon.
Agumon Hakase! In the artwork it appears he is researching, or lecturing, on various Digimon. The artwork looks to be a redraw of his standard profile artwork to a large degree. (I think this is the first card for Agumon Hakase?)
A really cute shot of Patamon doing Air Shot.
D'Arcmon is drawn lookign angelic with wind and light and falling feathers all around her.
GranKuwagamon has a menacing look mid attack.
WarGreymon looks great getting ready to strike with flames around him. As expected this is the artwork also being used on
the upcoming special design memory gauge
.
The option card Nail Crusher features SaberLeomon doing his attack.
And last up is the option card Flow Cannon, showing Lilymon doing one of her signature attacks.
Booster Set 1 is scheduled to release on May 15th.
Previous Episodes of Fun Digica:
Previous card previews for Booster Set 1: