Show User Social Media
Hide User Social Media
Joined

Sep 8, 2006
Messages

12,858
Various new bits of info and art for the 3DS Appmon game has shown up.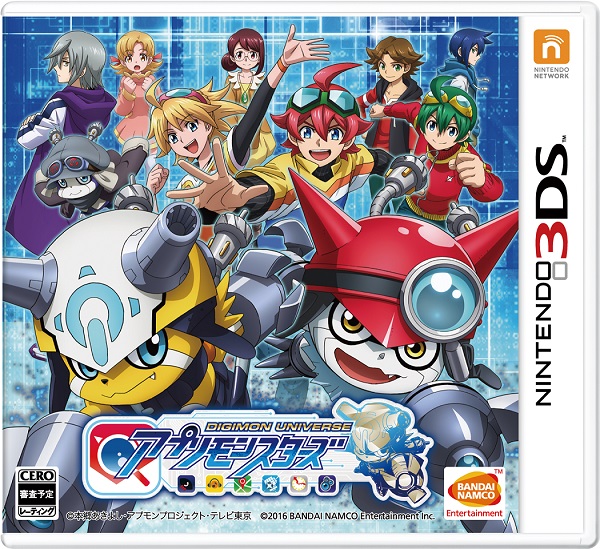 Clean box-art for the full game, and it looks really nice.
We also have further details on Cyber Arena, the early digital release.
I think we already knew it was coming September 21st, but that's now been confirmed.
It's also been detailed what exactly Cyber Arena will be.
It will be free on the 3DS eShop and effectively acts as an expanded demo of the full game.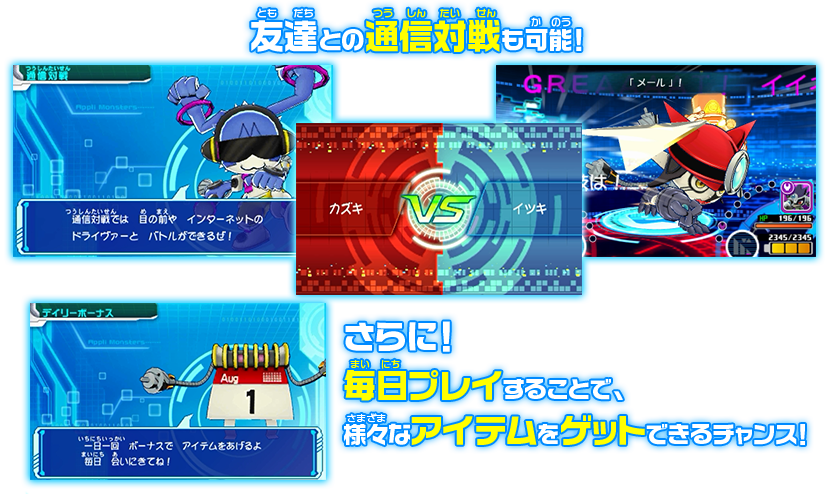 Various screenshots were released to show off more bits of the game and it's features.
Bandai makes it clear that in Cyber Arena there is no time limit, so you can play all you want, and anything you do it in it will be transferable to the full game upon release.
In addition to the 'arena battles' shown off earlier (which appears to have both offline and online components), Cyber Arena will include the first chunk of the story from the full game, and there will be various items given if you play every day.
Now... as for further details...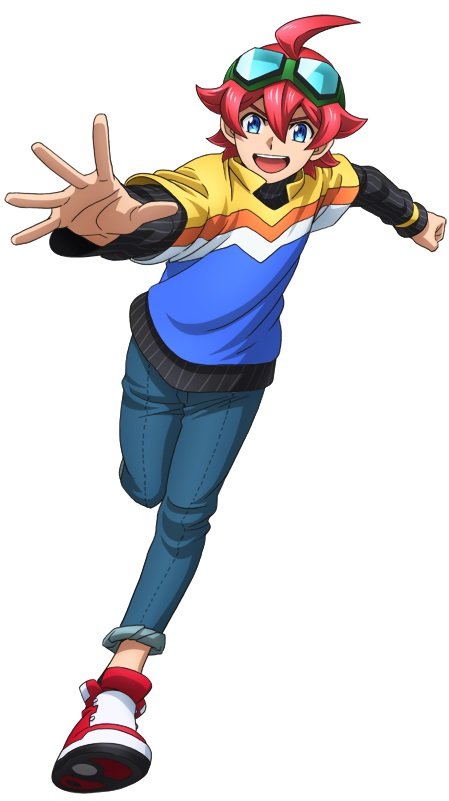 The main hero/protagonist has no name and is deemed to be 'you' in the game. You can choose whether you want to be a boy or a girl and your character is a second year junior high school student. You will be partnered with Onmon.
This is your rival, Naoto (Naoto is a generic male name in Japan, it'd be like using John or Steve in the USA.) When they were children the protagonist often played with him, but recently they've stopped hanging out together. He's partnered with Offmon.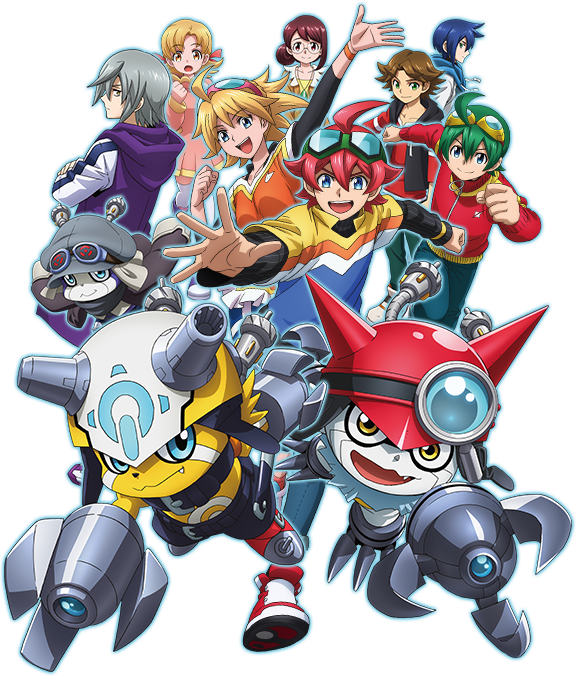 The key art from the cover looks extra nice without all the cover kibble. We see various characters who aren't from the show and will no doubt show up in the game somewhere, and of course, we also have Gatchmon and Haru showing up, so some sort of anime tie in in the games story is apparent.
Thanks to theigno, TMS, and Shadow Shinji for pointing out the news as reported by
4gamer
.
Prior thread for the game is
here
. Feel free to continue any discussions.