Show User Social Media
Hide User Social Media
Joined

Sep 8, 2006
Messages

12,710
We have some fun bits about the toy of the Appmon Digivice, the AppliDrive.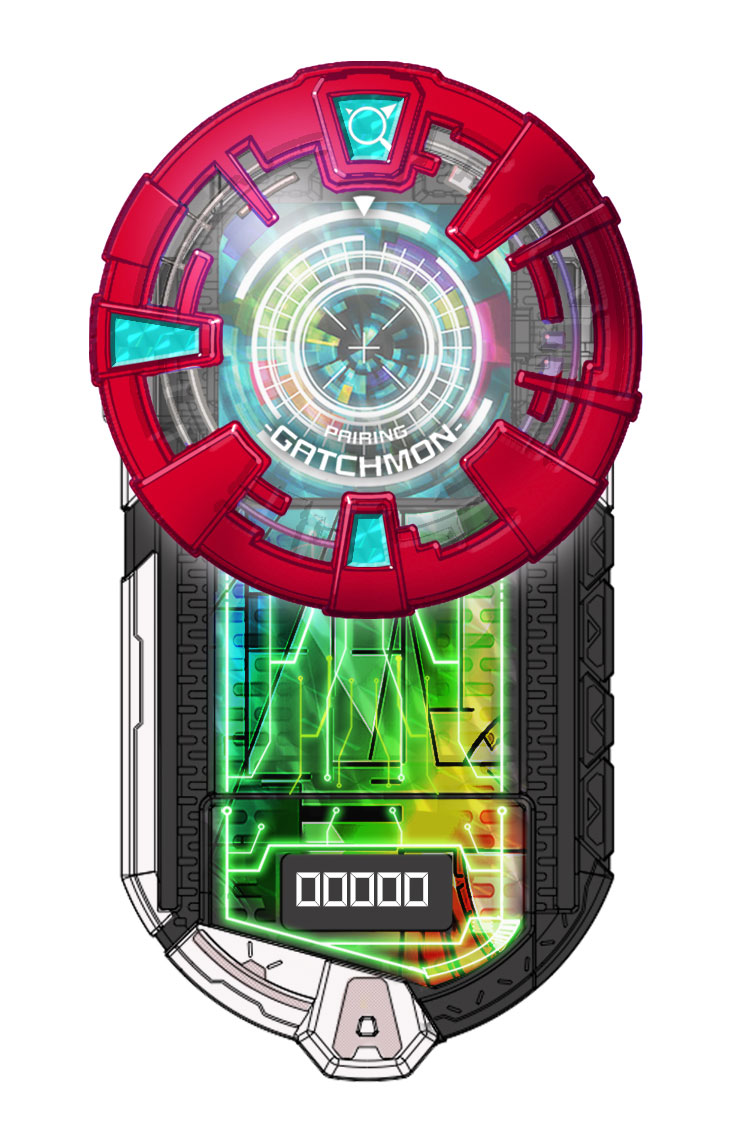 It's currently planned for launch early in October, at a price of 4500 yen.
Interestingly they note the toy is appropriate for ages 6 and up, even though Bandai specifies they are targeting Appmon at boys 10 to 12.
They're including Appmon chips of Gatchmon and Navimon with the AppliDrive.
Of interest to most Digimon fans will be the actual screen.
The screen will have a 3 color backlight for visual effects, and the resolution of the screen is interesting.
It's a 16x48 screen. This is a short veritcally, but wide horizontally screen. This is a bit new for Digimon V-Pet/Electronics. It should be able to have some nice tiny sprites having battles on it... interestingly enough, this also means it's sized just enough to fit traditional Digimon sprites having a battle (traditional Digimon sprites being 16x16, with their attacks being 8x8.)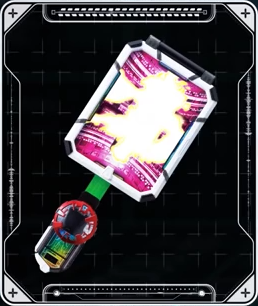 Various images also show the AppliDriver connected to the 7code Pad via what appears to be some type of odd looking ribbon cable (although the image of the item on display doesn't seem to show anything beyond a see through plastic piece, so that might just be for show.) The 7Code Pad will retail for 3200 yen on it's own.
'Applink Mode' is described, which is where Appmon can connect together via Applink, or can combine together using App Fusion.
They also bring up Ranking mode, which uses the display to give power levels, and various other bits.
The last few bits point out the price of Appmon Chips, a pack of 2 will be 240 yen, with 28 total being available.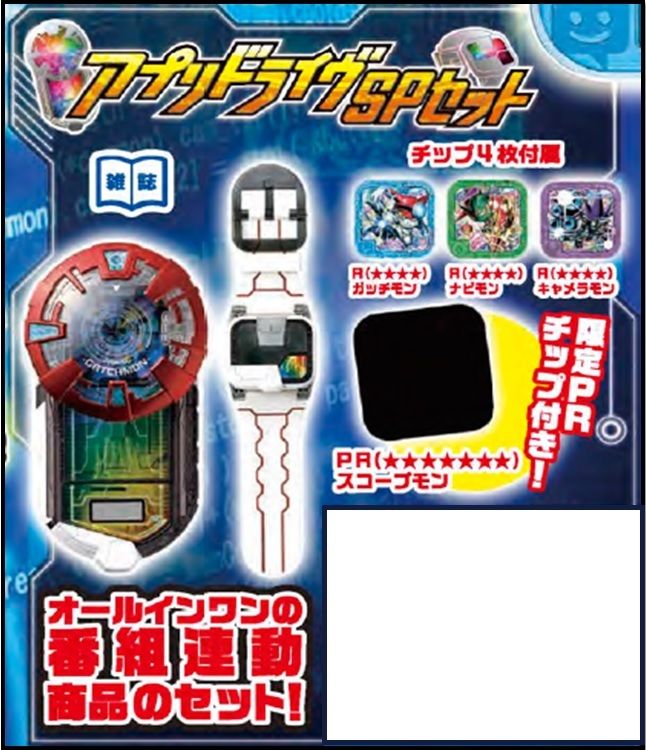 A special AppliDriver set, including the AppliDriver, the Appmon Band (the watch accessory, which will retail for 1,500 yen on it's own), 3 Rare Appmon Chips, and a premium Scopemon chip will also be available.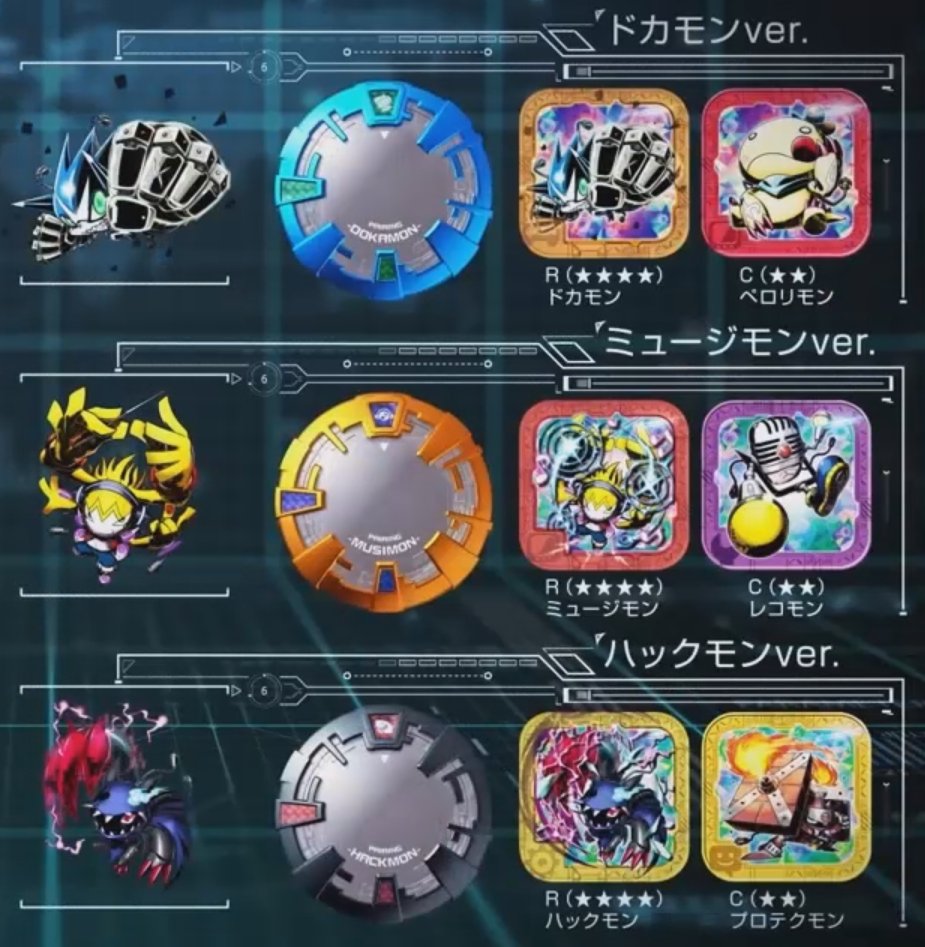 For those who plan to ignore Gatchmon, you will also be able to buy new ring covers for the AppliDriver that change the main design flair element of the AppliDrive (it appears each of these will be 800 yen and come with 2 Appmon chips.)
Thanks to our friend
Touya
for all this great info, and big thanks to him for subtitling the Bandai product preview video with all their Appmon stuff in it.
If the embed is being a bit glitchy
here is a direct link
to the video.
Lots of interesting stuff, makes me wonder how this will end up being and what the Digimon electronics fans will think of it.