Show User Social Media
Hide User Social Media
Joined

Sep 8, 2006
Messages

16,448
A few small but fun video updates...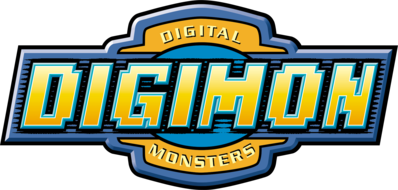 First up, Amazon Video is having an unannounced sale on quite a bit of Digimon digitally, and the prices are very good.
These are digital to own/stream on Amazon's video platform. All are English audio only.
Currently discounted is... (all affiliate links.)
Digimon Season 2 Volume 1
and
Volume 2
for $3.99 and $4.99 respectively
Digimon Frontier, Full Series
for $6.99
Digimon Data Squad, Volume 1
and
Volume 2
for $3.99 each
Digimon Fusion Season 1
and
Season 2.
Both seasons are $6.99 each in HD. Season 1 is $5.99 in SD and Season 2 is $4.99 in SD.
Digimon Adventure tri. Part 2 Determination
for $5.99 in HD.
The Season/Volume markers are a touch off in regards to Season 2 (listing the volumes as Season 3 and 4 of Adventure) and Data Squad (listing volume 1 and 2 as Season 1 and 2) but the links are all correct, as is the episodes listed at Amazon.
So it looks like the only stuff not on sale are Adventure, Tamers, and tri. Part 1. In the case of Adventure and Tamers this may be a mistake as neither is shown as purchasable at the moment.
And on top of that sale, we have news for those in Australia!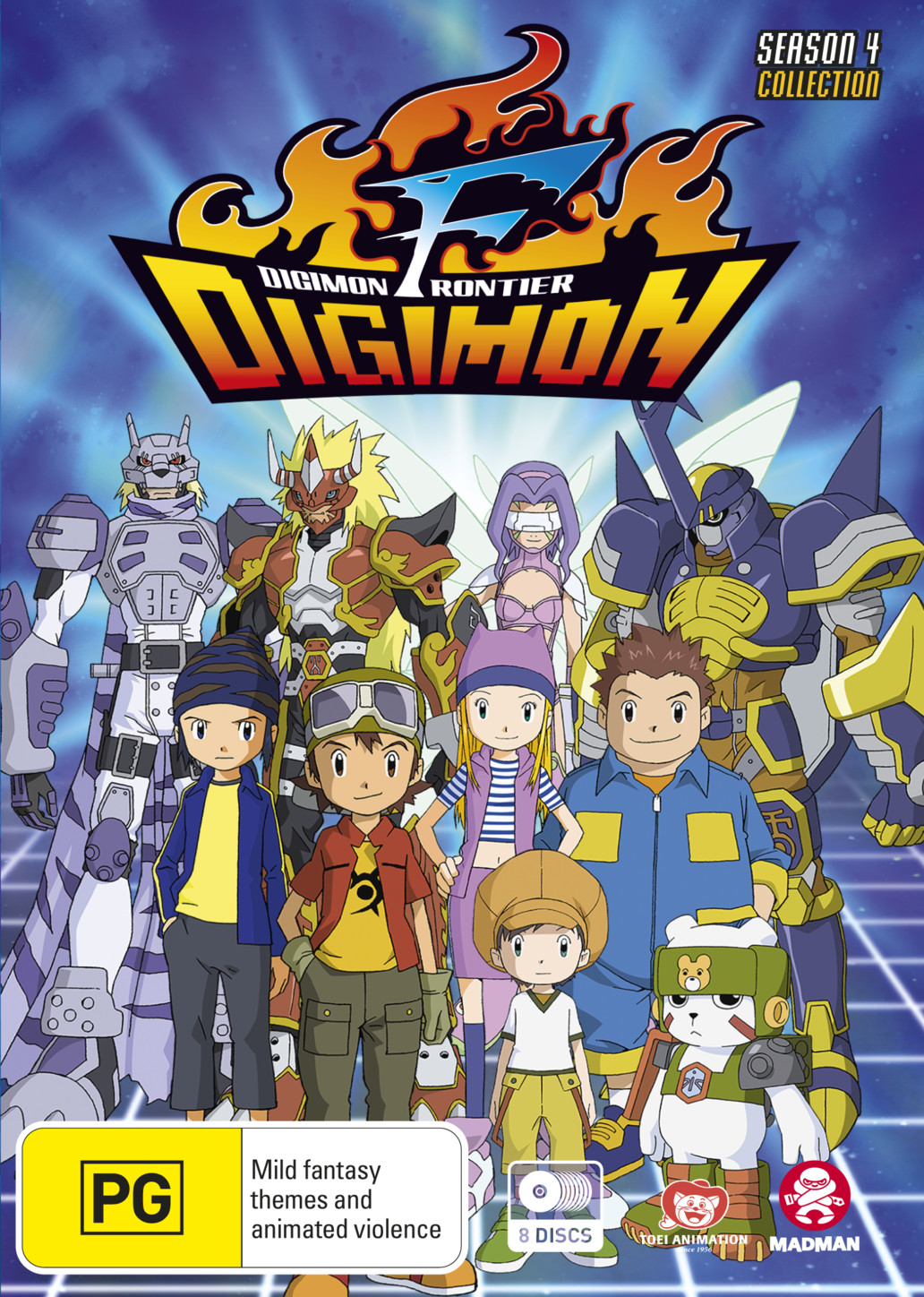 Digimon Frontier on DVD is available to pre-order
!
The date is still October 4th, and the price is currently listed at JB Hi-Fi at $56.98.
This appears to be the final cover rather than the prior stand in art and overall it looks nice.
The information is all about what we expected, but you can get your orders in now.
Prior thread for Frontier on DVD in Australia is
here
.
Thanks to Ekyou for the Amazon Video info and
May
for the Frontier Australia details.