Show User Social Media
Hide User Social Media
Joined

Sep 8, 2006
Messages

12,437
A fun surprise early in the week...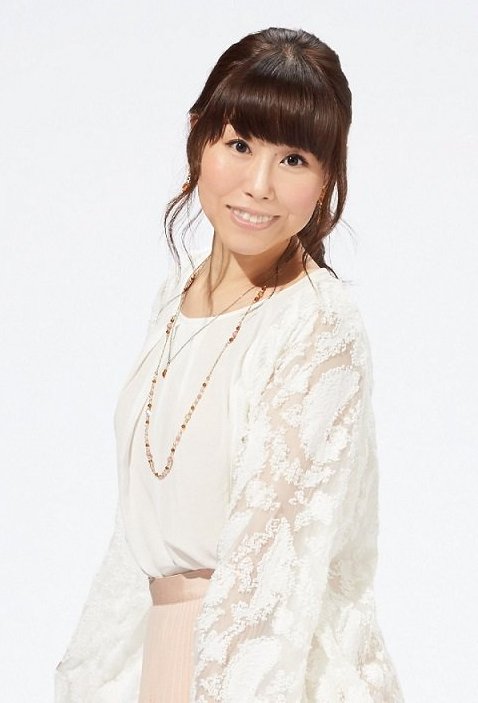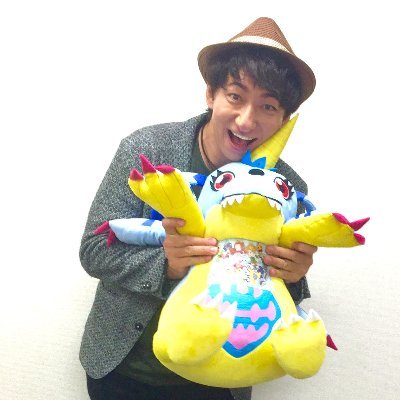 AiM and Youto Kazama have both revealed that they will be appearing in Digimon Adventure:
Both have long histories with the franchise.
AiM was the original voice of Mimi, along with singing many (many) songs from Adventure all the way up to Kizuna earlier this year, along with playing Sayo in Cyber Sleuth.
Kazama was the original voice of Yamato (along with a few other characters including MetalSeadramon), along with singing various Yamato related songs.
Both of them, along with director Kakudou, tweeted regarding it suggesting something that will surprise fans.
AiM's tweet
:
I'll be appearing on an episode somewhere with Youto Kazama! If you missed the 1st episode please check out the streaming services, and for the other regions where the 1st episode will be playing, don't forget to check it out, and let's all watch the 2nd episode. I think our roles will be a surprise to you in many ways! I hope you look forward to it
Kazama's
:
The new show has finally started!
"Digimon Adventure:"
Well! Ai Maeda and I will be performing together (in the new series)
What role and where we show up is a surprise, so don't miss an episode!
(*´∀`)
Director Kakudou
:
I heard rumors... looking forward to it!
(Kazama responded to Kakudou's tweet with a thank you.)
Something fun to look forward to, whether it's an important larger role, a jokey cameo, or maybe something more interesting.
Thanks to onkei and shin for translations.