Show User Social Media
Hide User Social Media
Joined

Sep 8, 2006
Messages

13,174
A stack of product news!
First up, new keychains and can badges from Bell House. These use new art in their 'Gyugyutto' art series.
These are available to pre-order at CDJapan (affiliate links.) They ship in November and it looks like pre-orders are going to close on September 28th (although it isn't clear if that's at all retailers, or just from Bell House themselves.)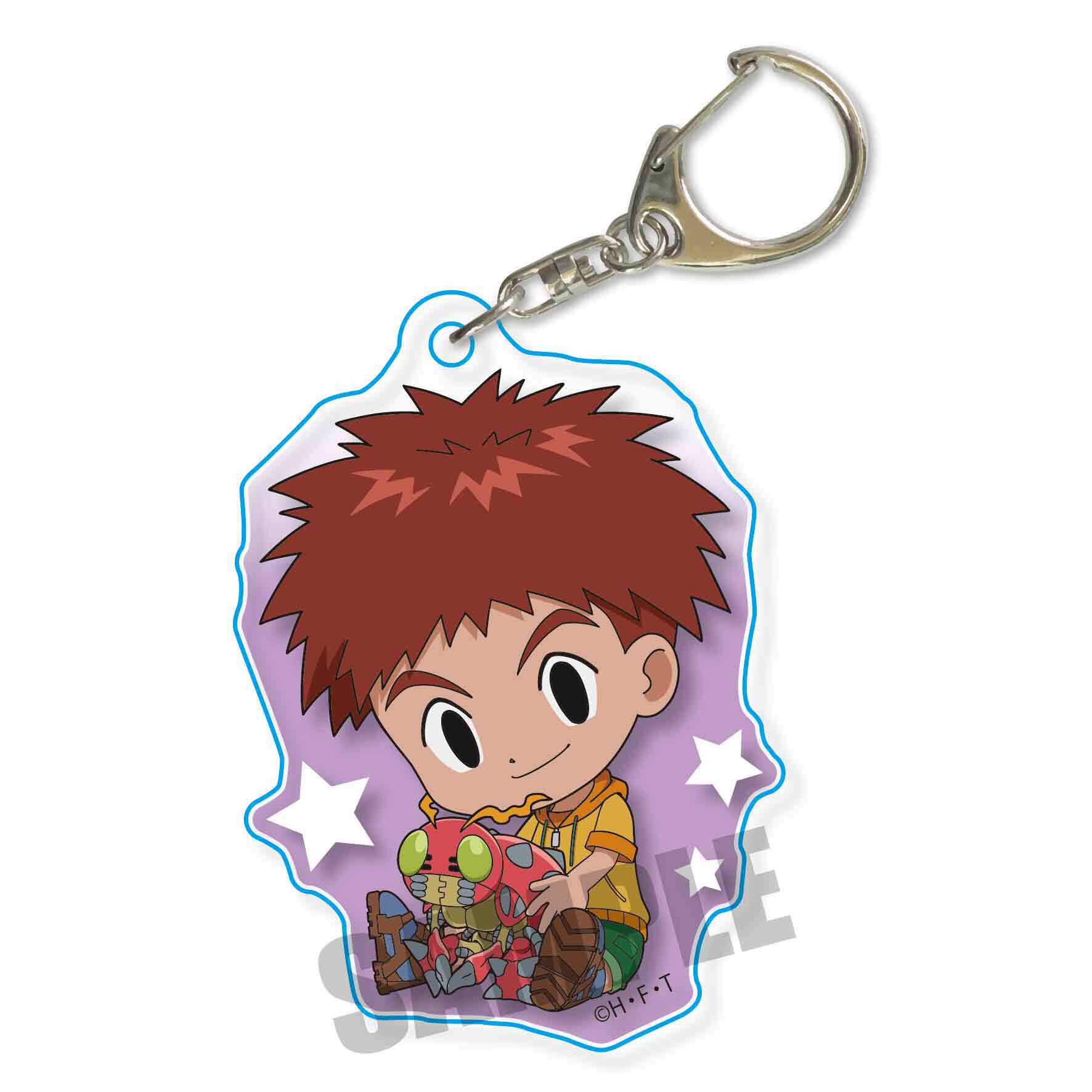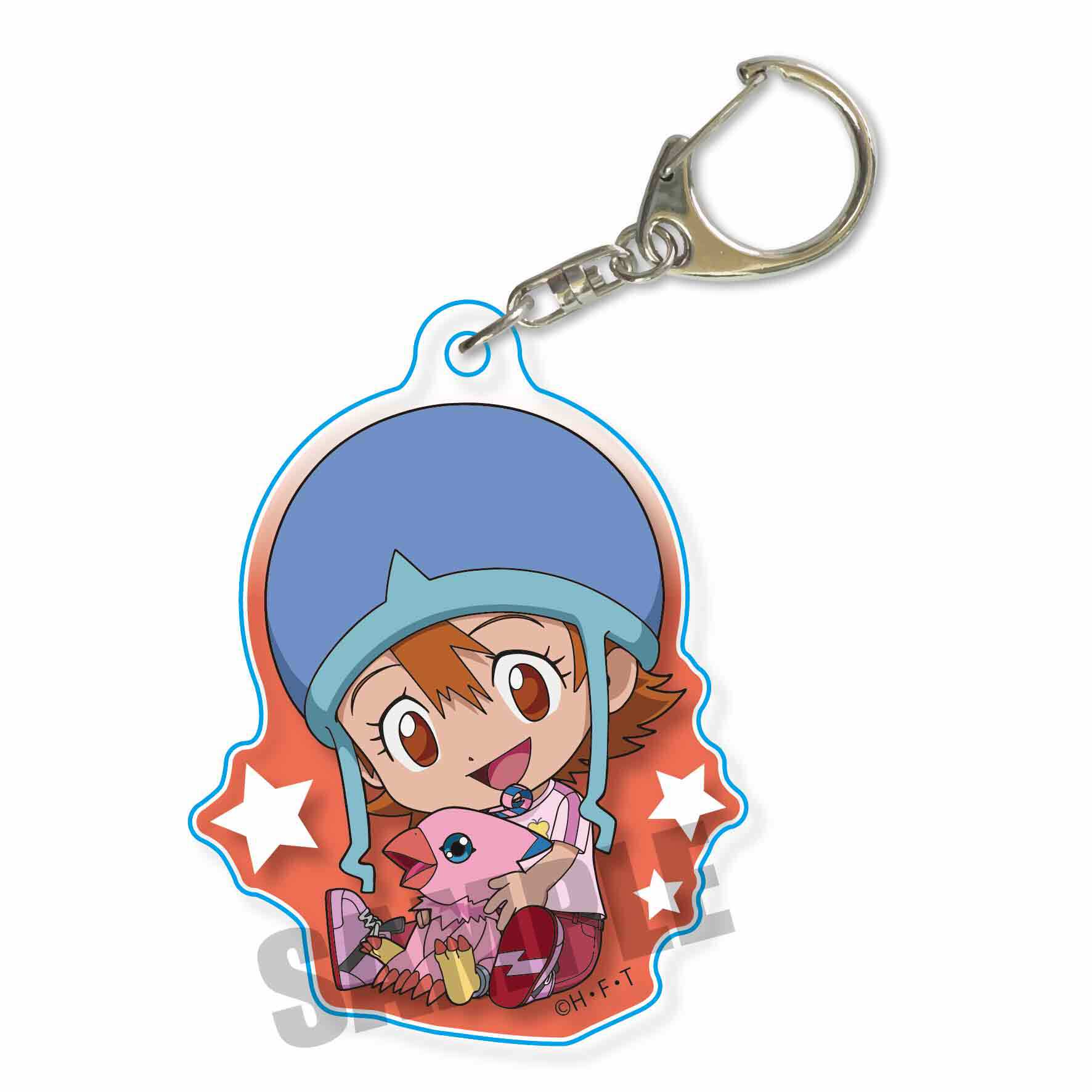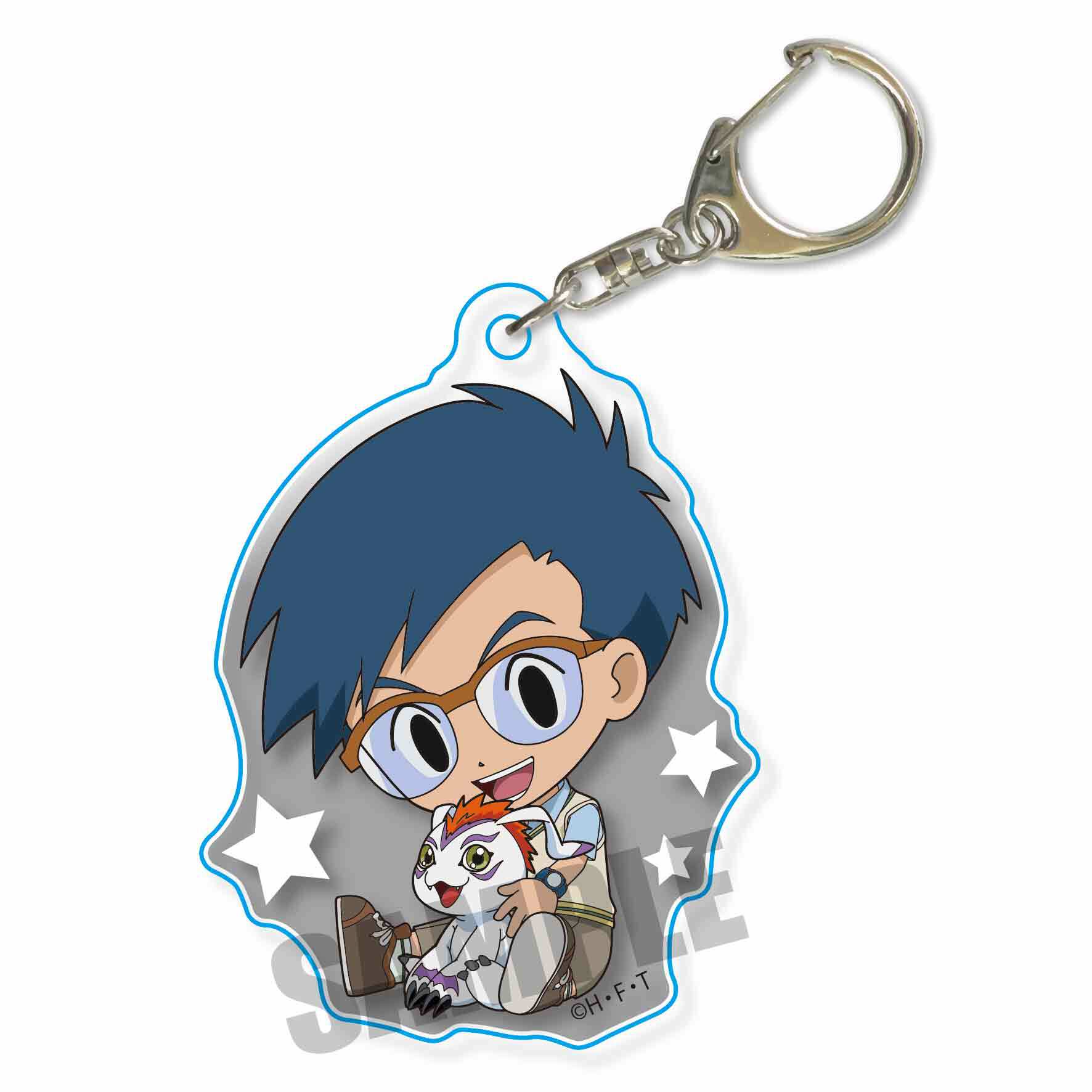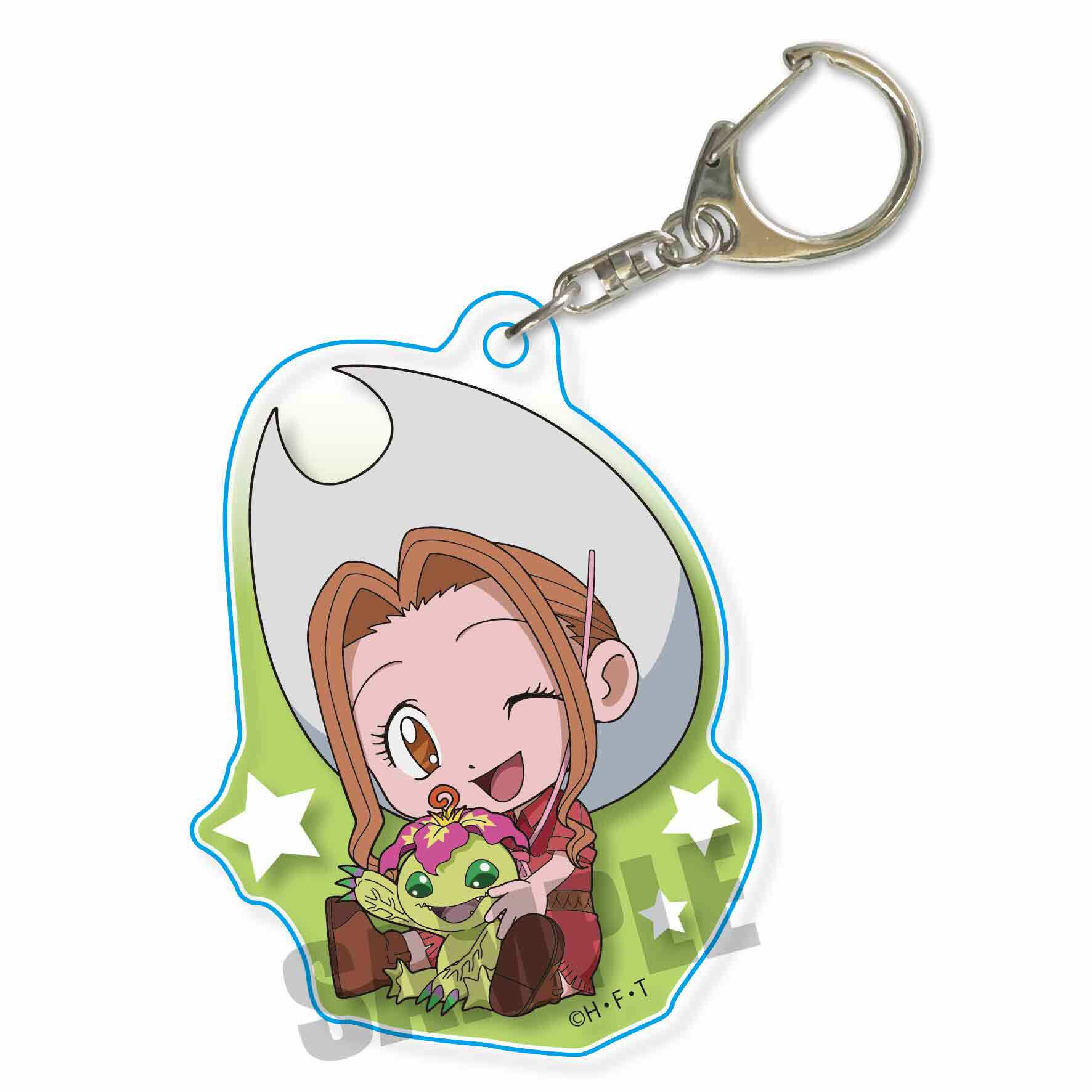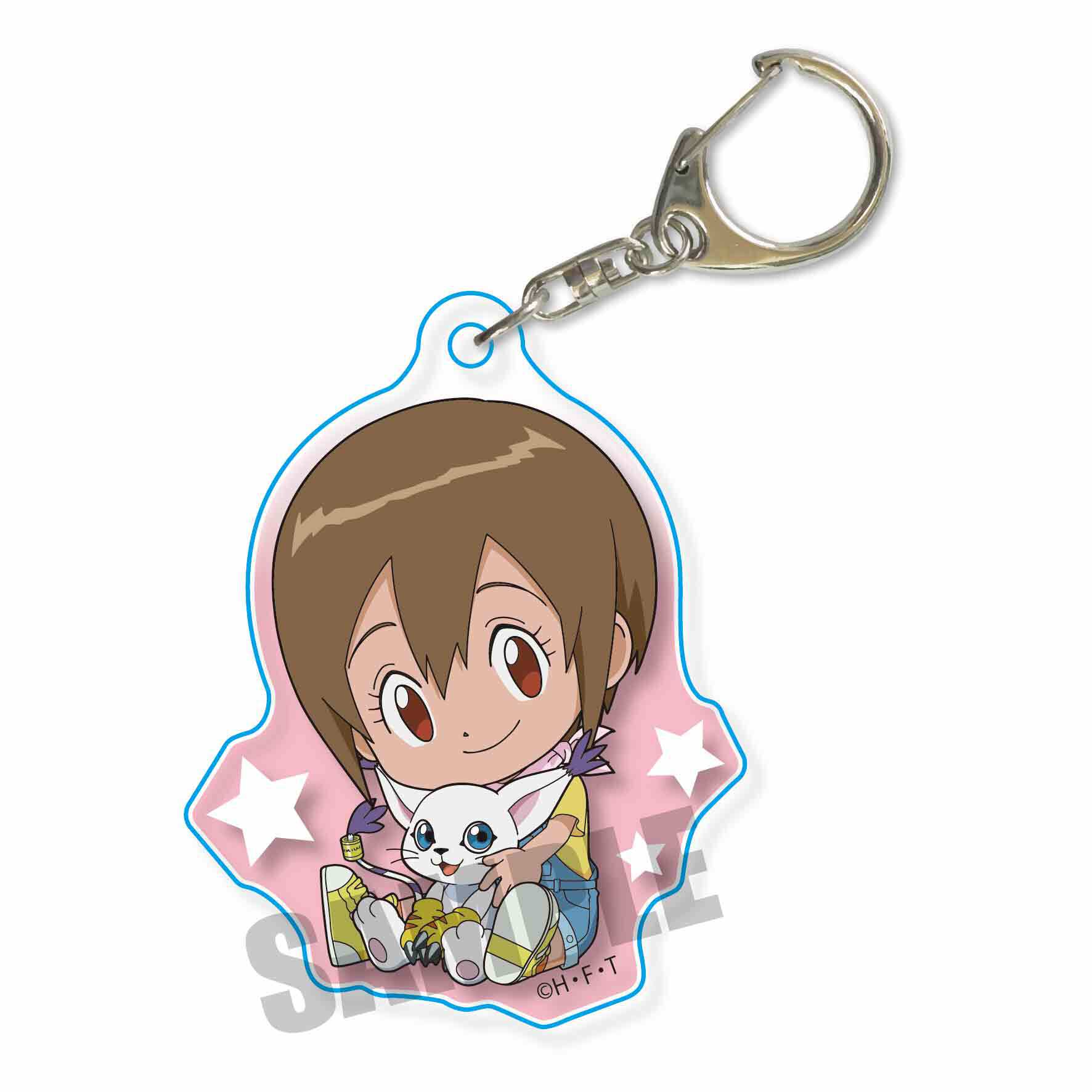 The keychains are each 558 yen and measure roughly 1.8 x 2.3 in inches.
Taichi
,
Yamato
,
Koushiro
,
Sora
,
Jou
,
Mimi
,
Takeru
,
Hikari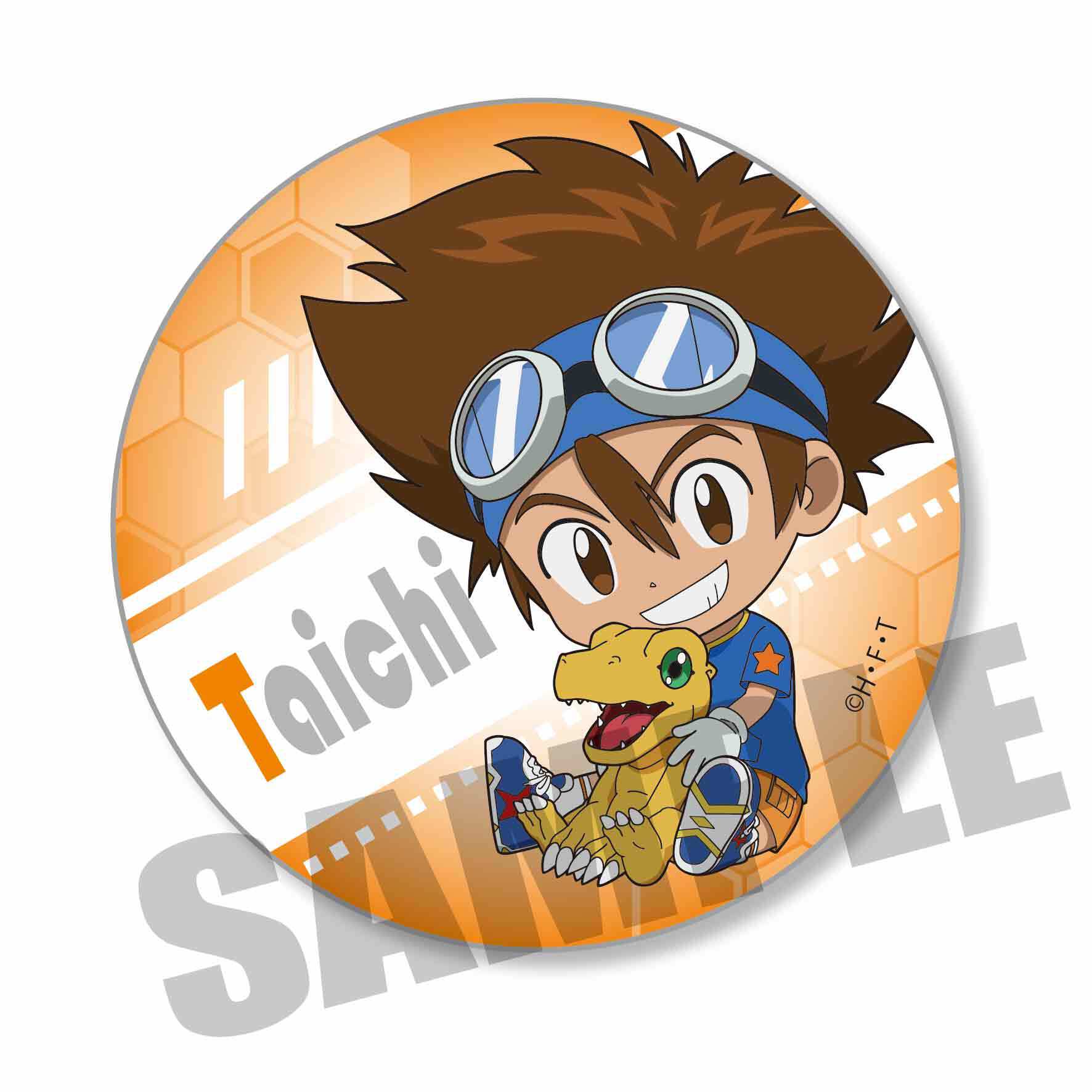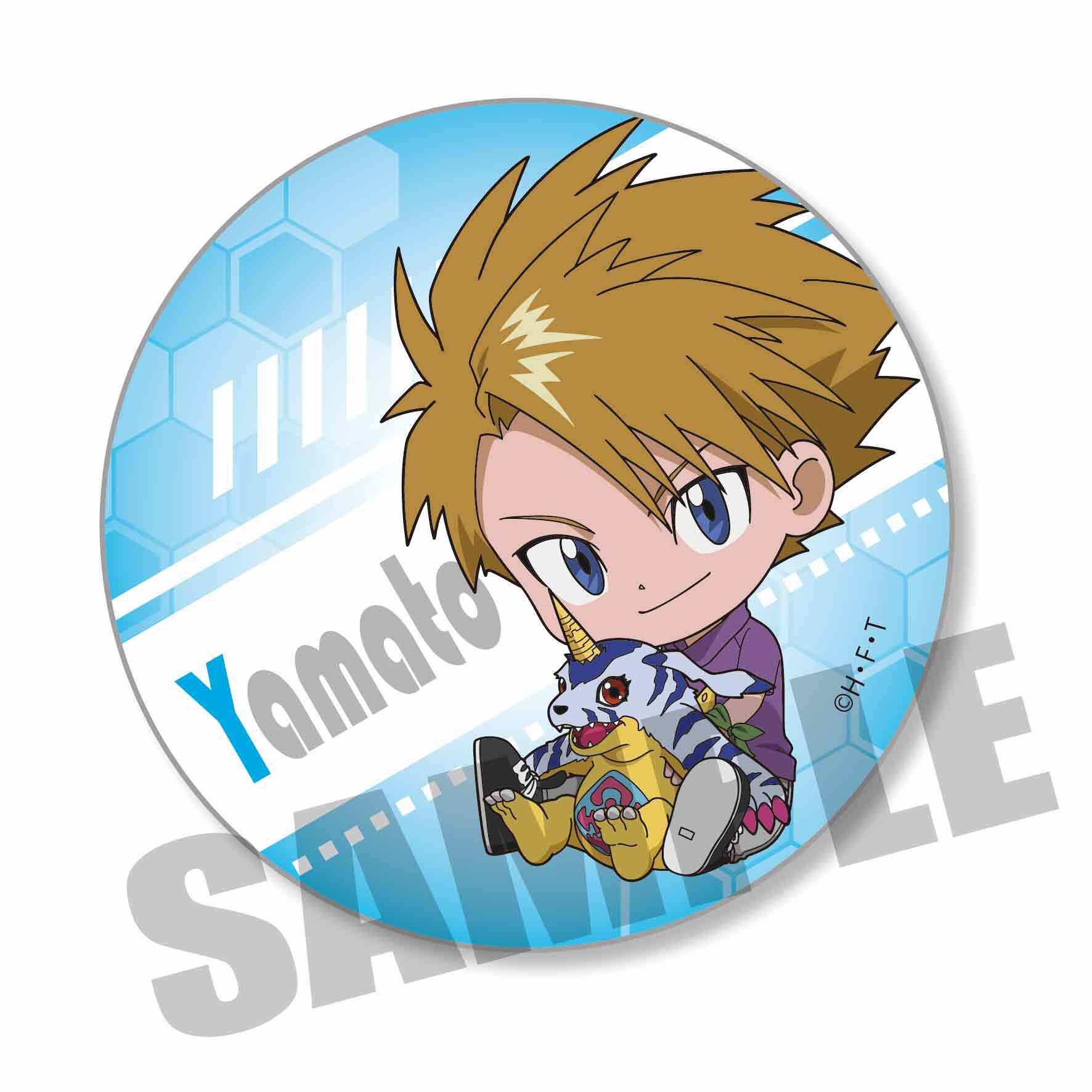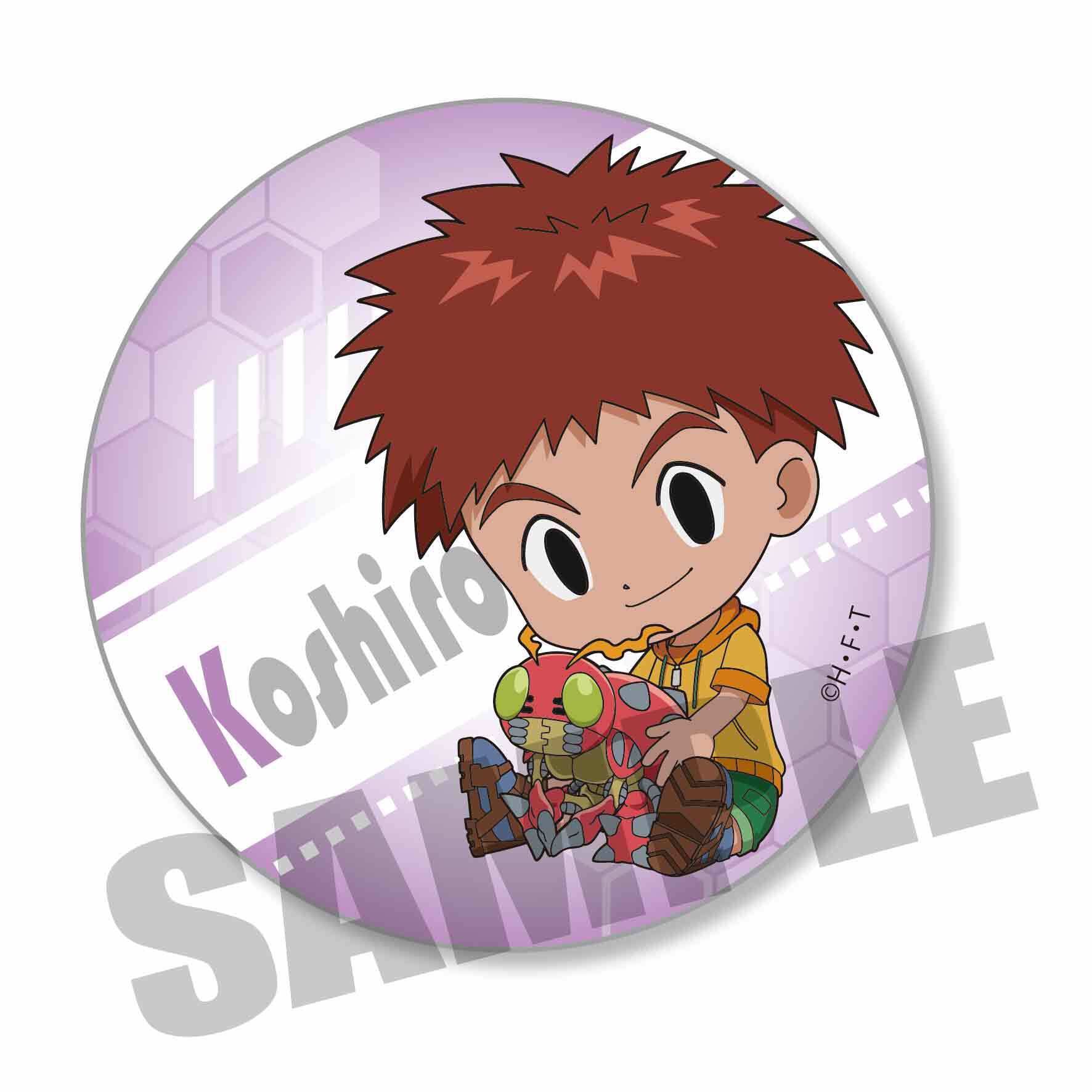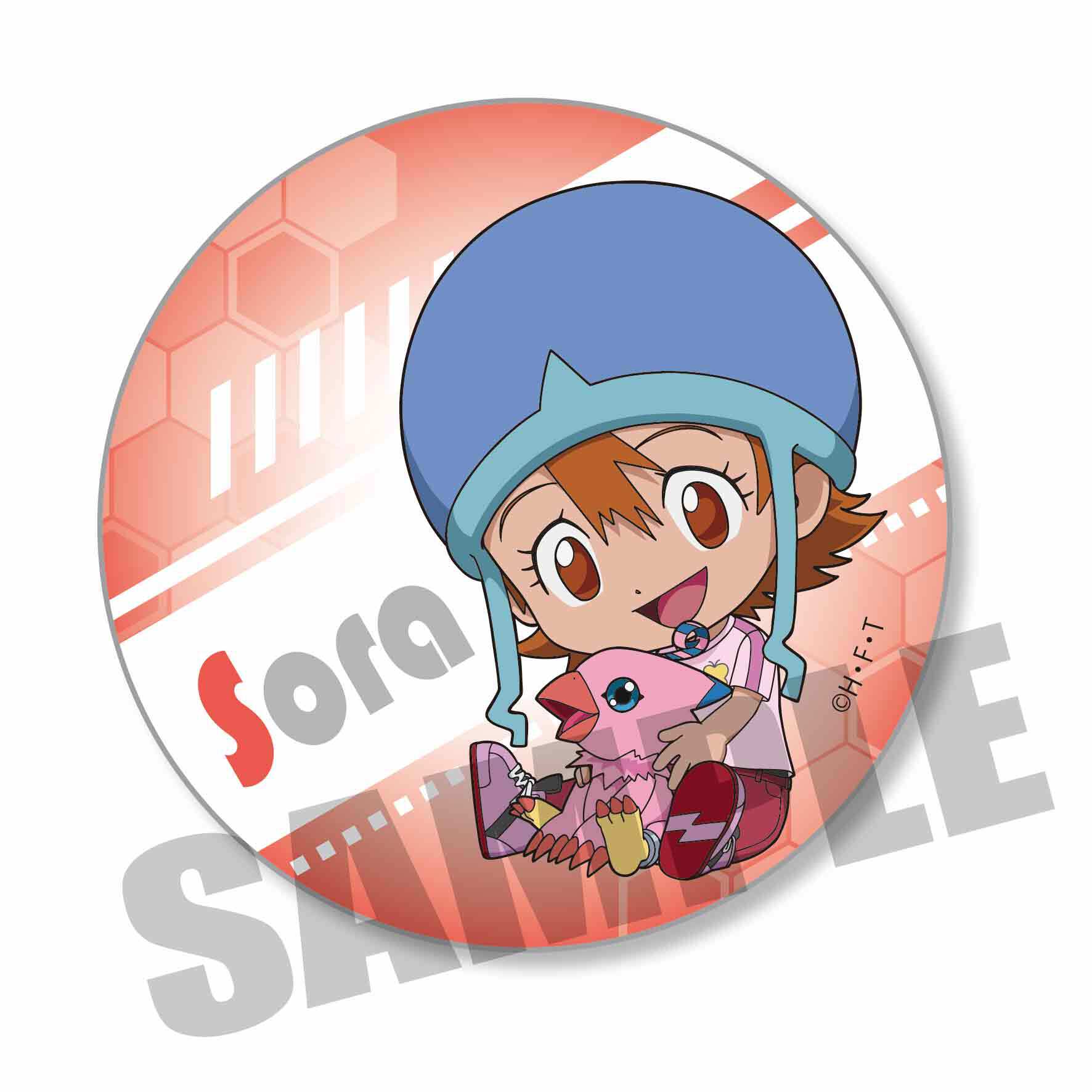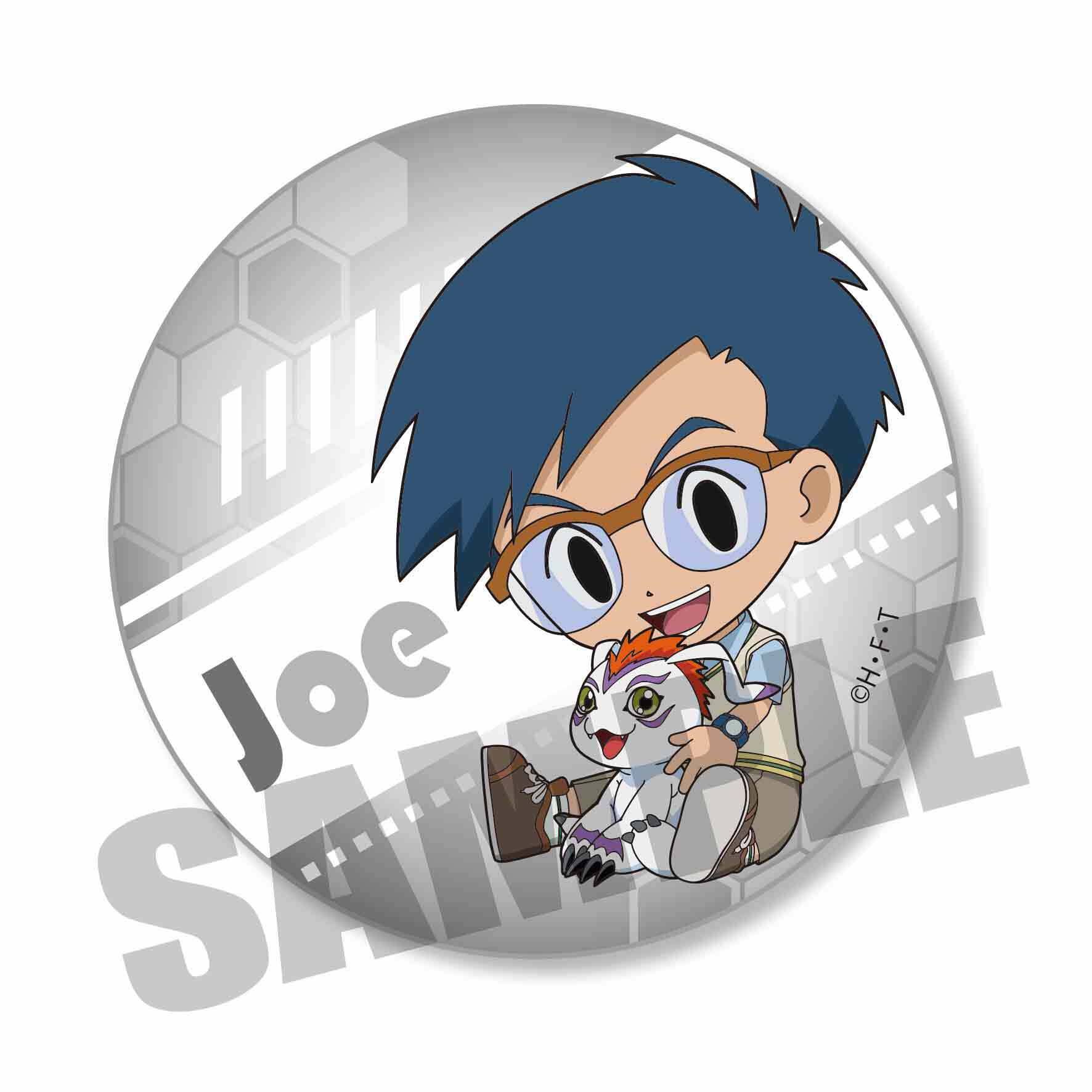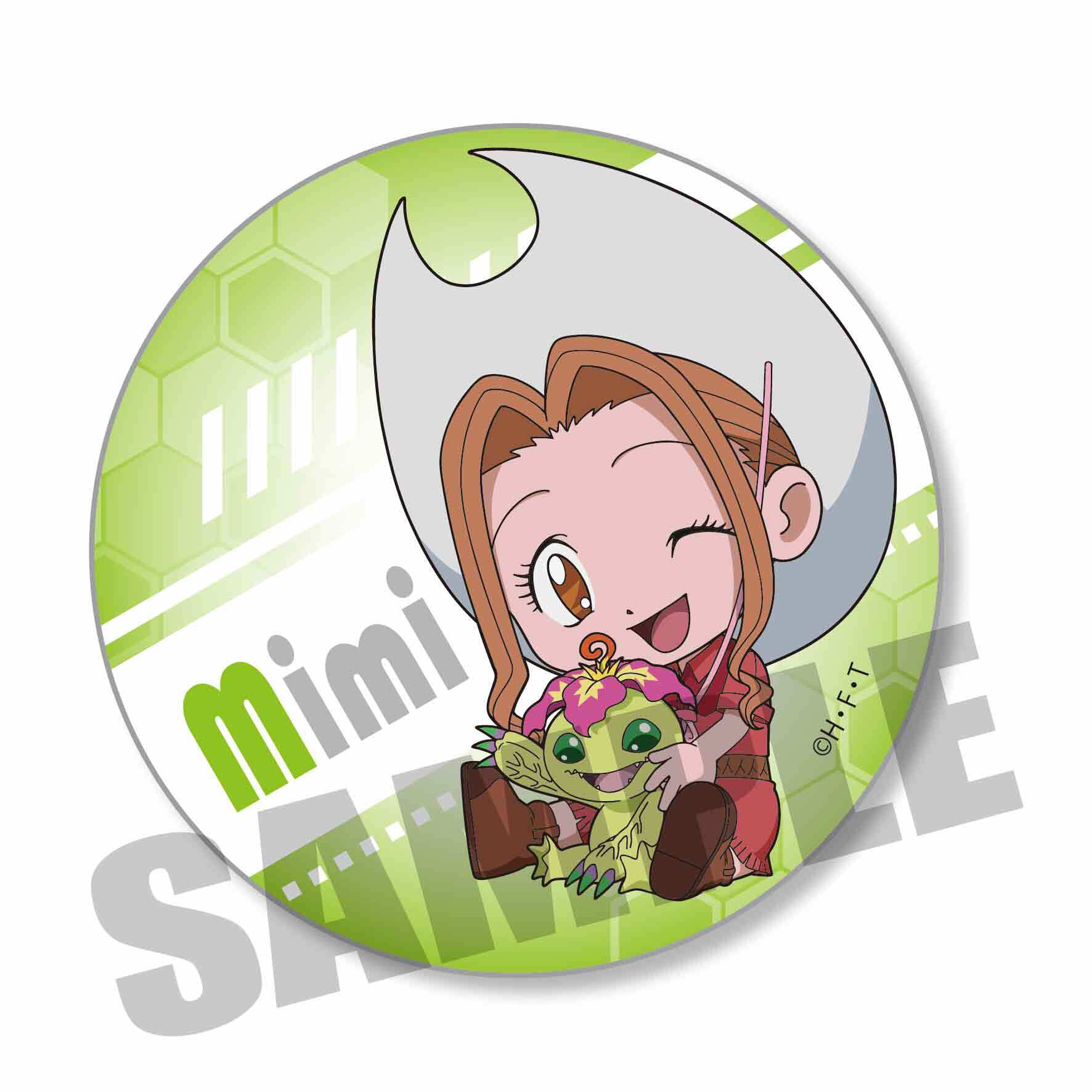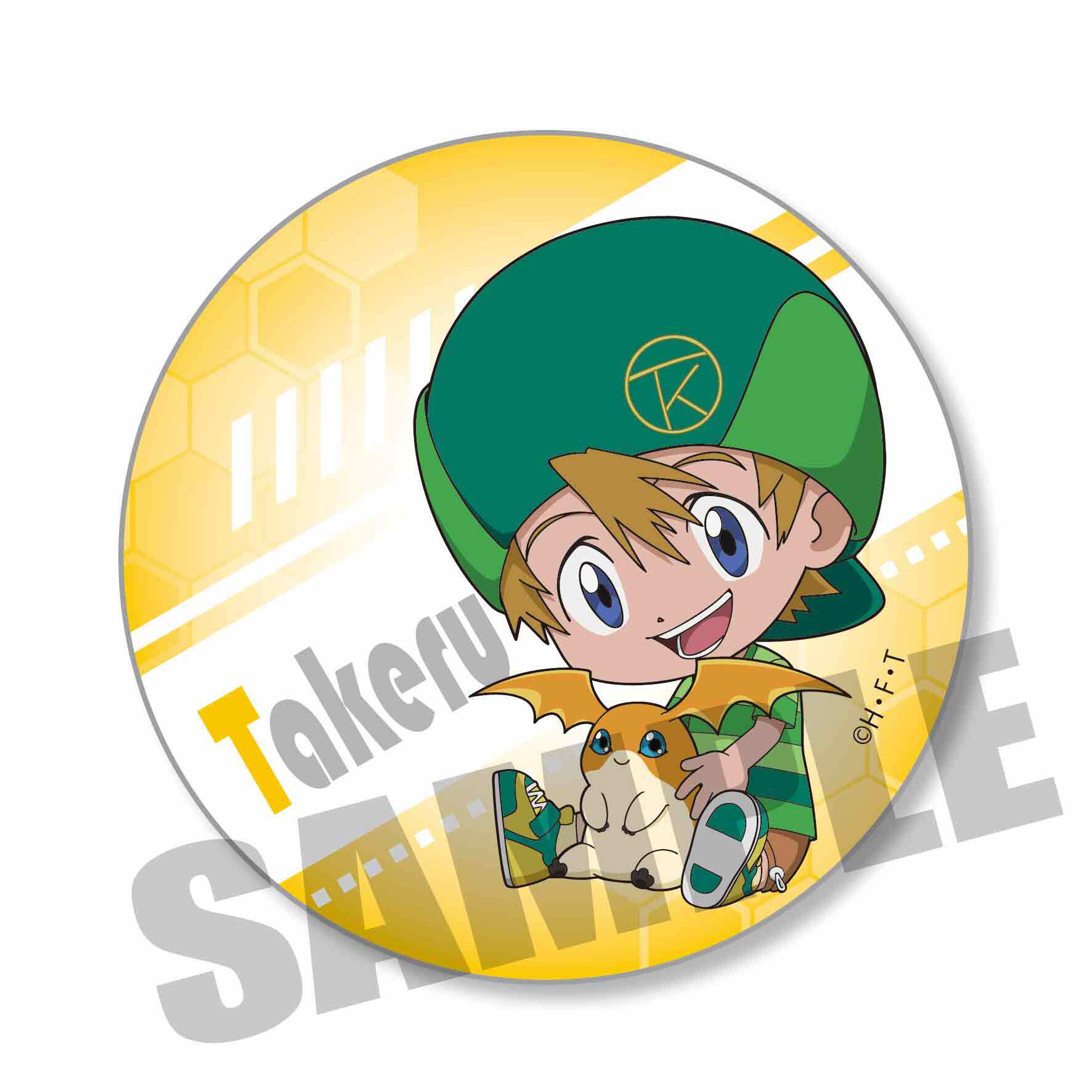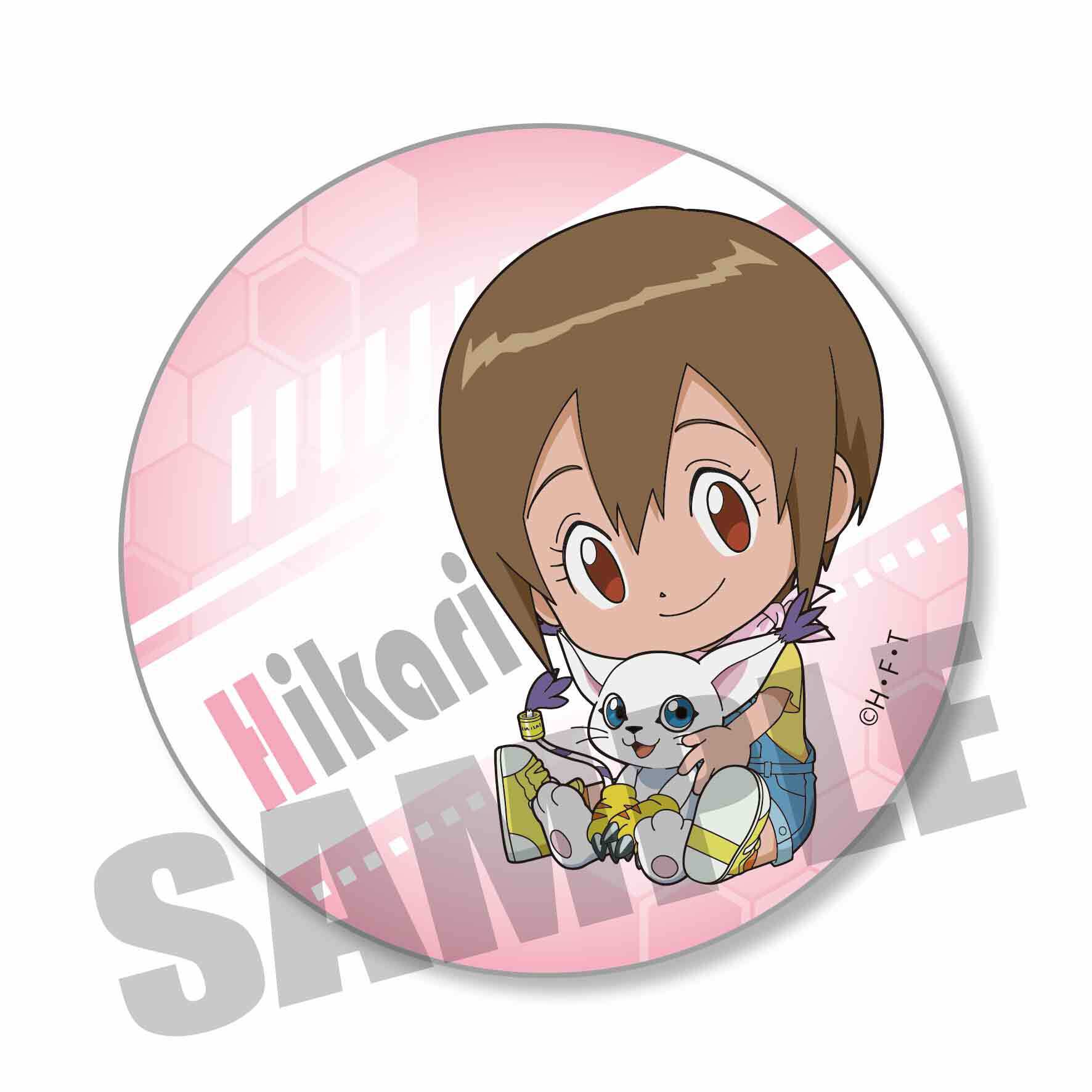 The can badges come as a package
of 8 for 3280 yen. They measure a bit over 2.2 in inches across.
Next up...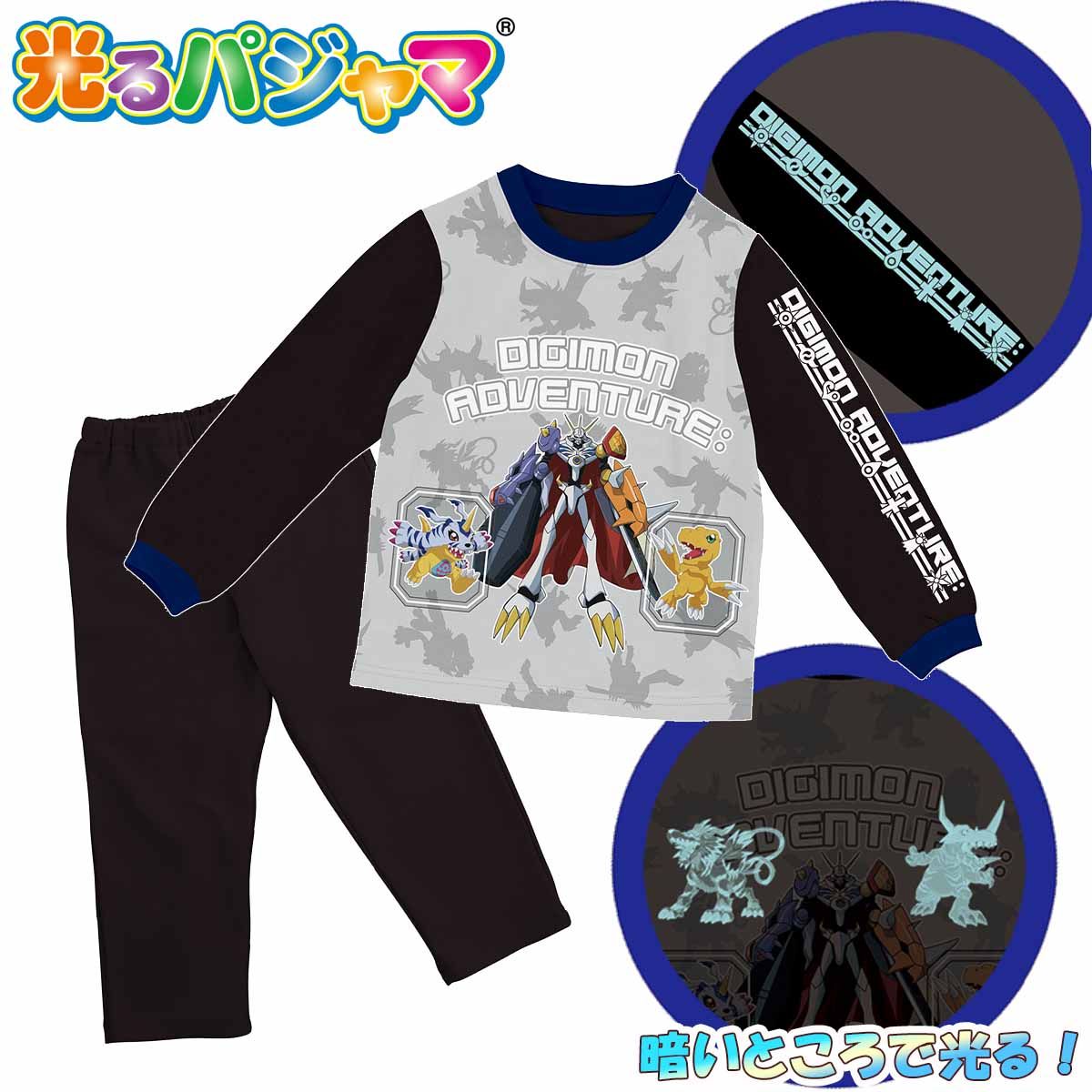 Pajamas! These are kids pajamas themed after Digimon Adventure: called the Digimon Adventure: Shining Pajamas. They come in sizes between 120 and 150 cm in increments of 10.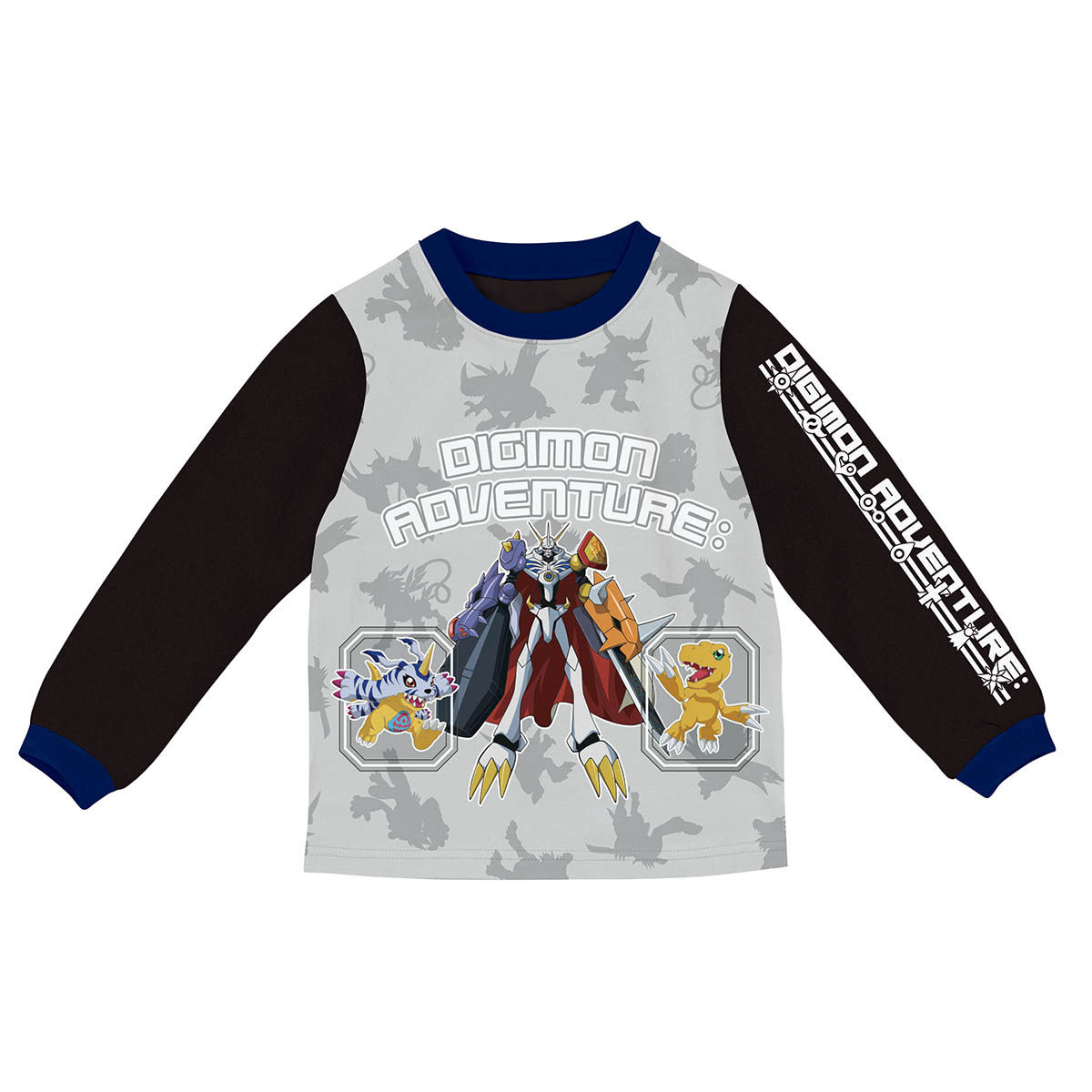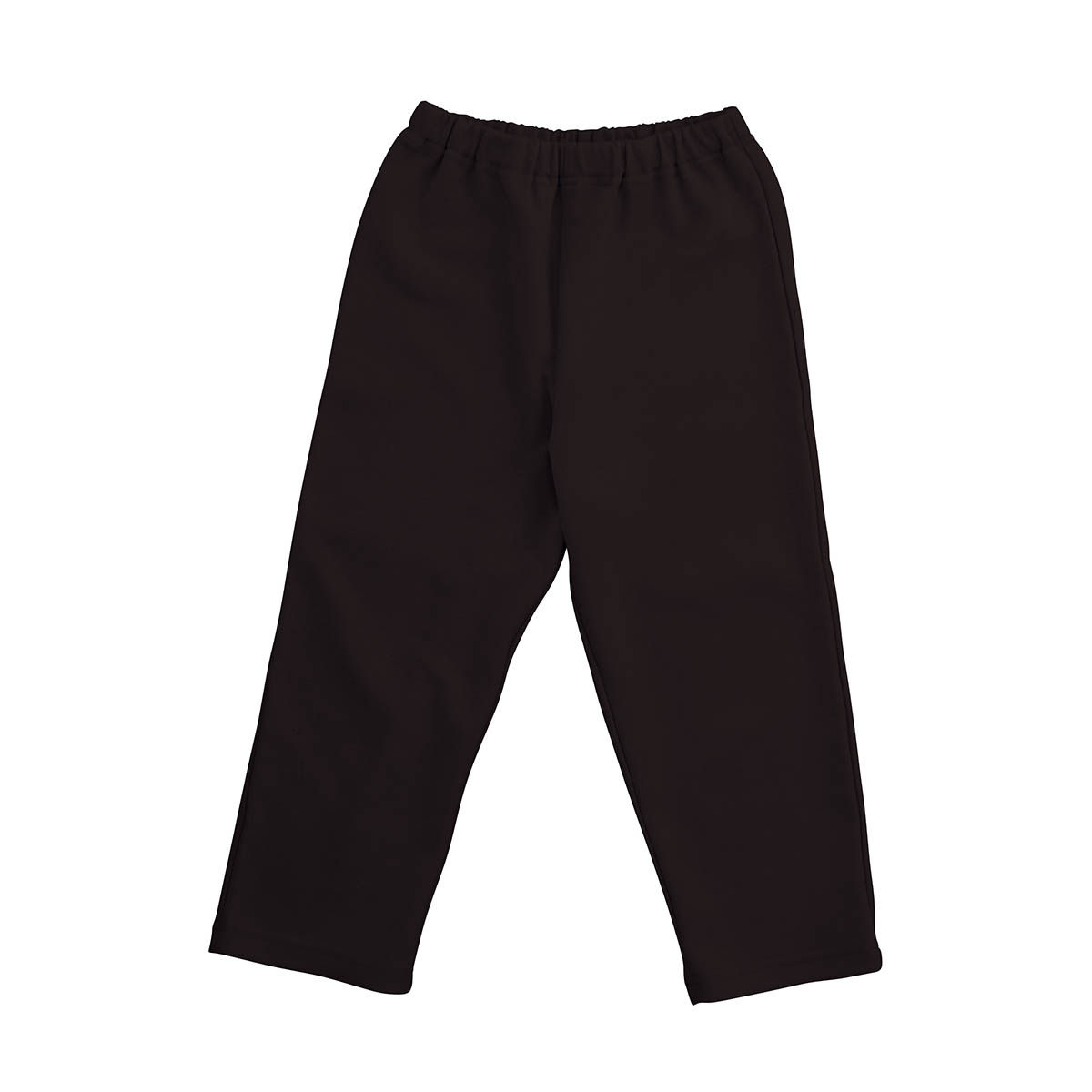 The top has silhouettes of various forms of Agumon and Gabumon, along with artwork of Gabumon, Agumon, and Omegamon. One sleeve had the show name on it along with the crests.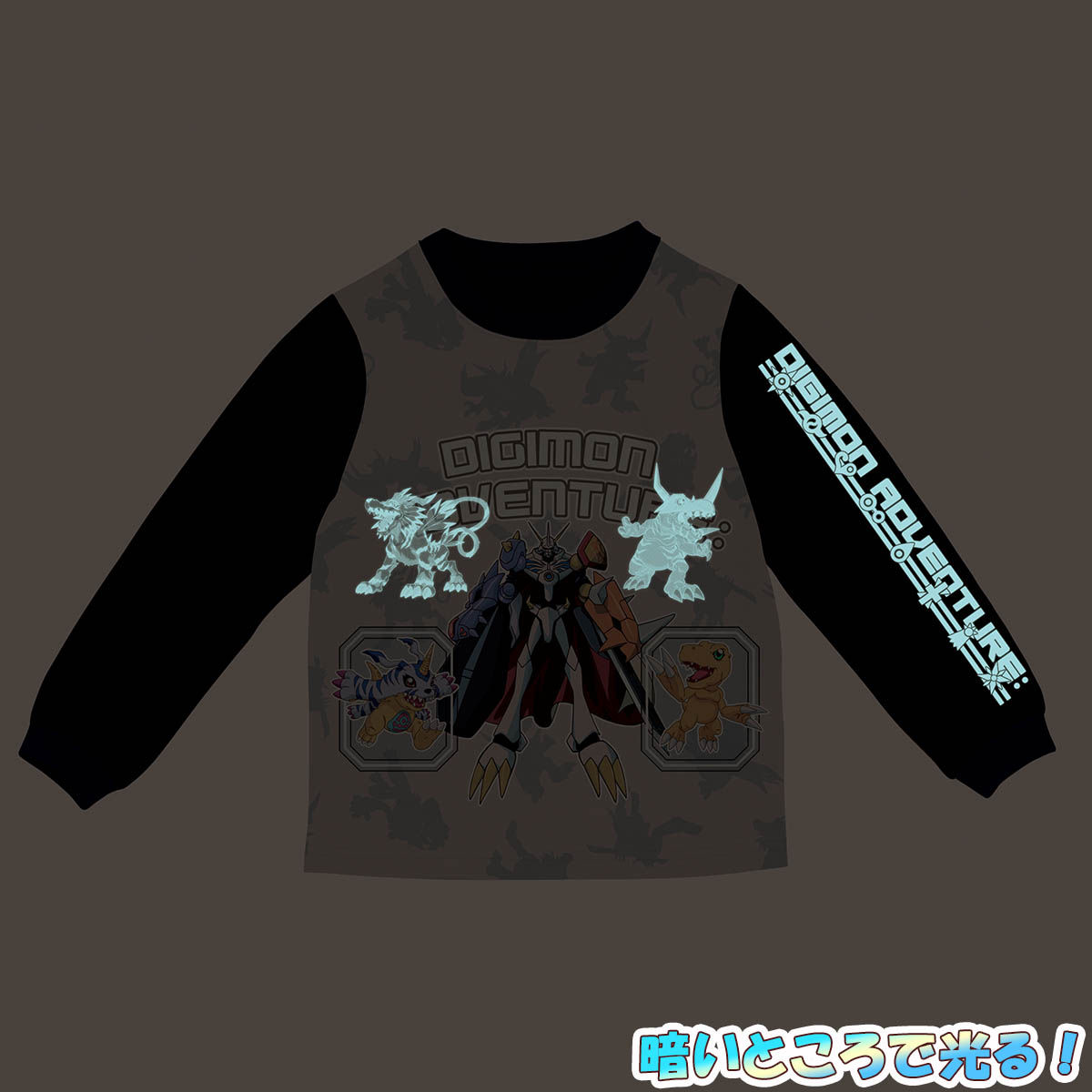 The shining part is the sleeve glows in the dark, and images of Garurumon and Greymon appear lit up also.
These aren't a Premium Bandai exclusive item,
but they do have them up to order
for those who can't get out to a shop. A pair costs 3,630 yen.
You'll want to contact an intermediary to get these items sent to you. WtW is not affiliated with any, but here are a selection of intermediaries that have worked well for various WtWers and their friends in the past:

From Japan Rider Proxy Nippon-Yasan

The Bandai Premium store has also chosen to affiliate themselves/recommend a few potential shops to be used as intermediaries for non-Japanese buyers:

Buyee From Japan

(this From Japan link shows various items that they waive commission fees for.)

Samurai Buyer DEJapan

You'll want to provide your chosen intermediary with the link to the item. Just copy paste the link to the product pages for what you want and send them a message about it and they'll take care of it after they discuss pricing and their policies with you. The links embedded in the news article for the products are exactly what you'll need to send them.

Some of the intermediaries have a full storefront and may have the item listed, so you may want to check that first.
Then we have...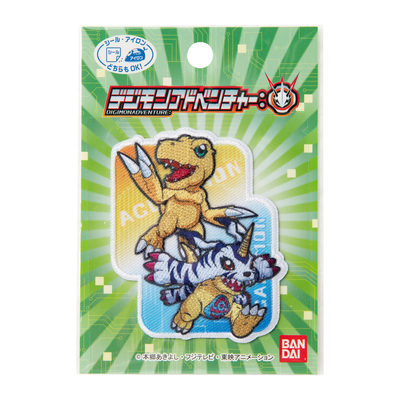 A Digimon Adventure: patch
!
This is being sold in handicraft and general merchandise stores across Japan.
It measures about 2.2 x 2.7 in inches and can be used as either a seal/sticker or an iron on.
And last up, just a quick update...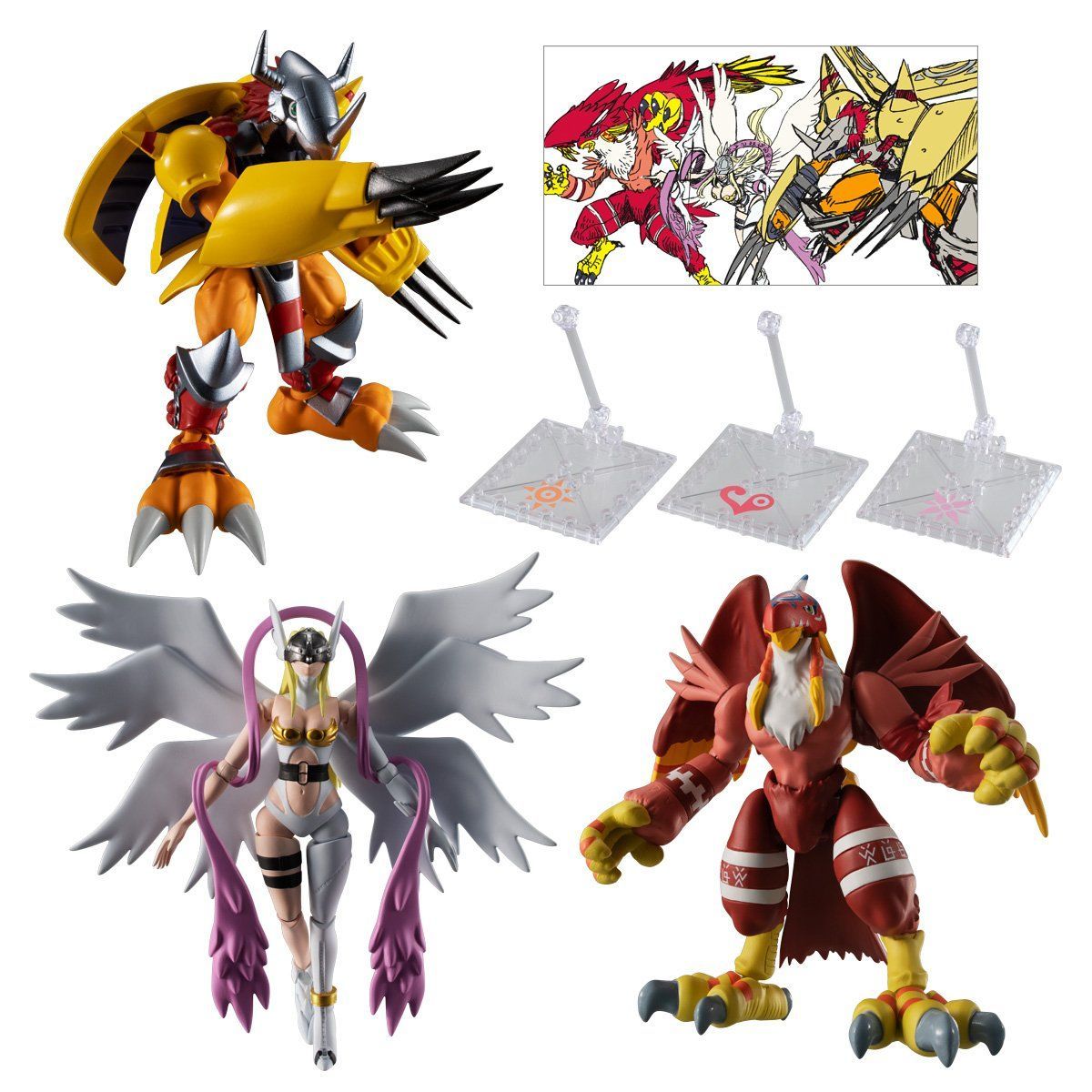 Premium Bandai USA has opened a second pre-order period
for the first Shodo Complete Set, featuring WarGreymon, Angewomon, and Garudamon.
This is the same set that was orderable before from Premium Bandai USA, this will just ship in January. Pre-orders close on December 3rd
Details from when the figures were first announced can be found
here
. (The US version is the same as the Japanese version, except it does not include the gum.)