Show User Social Media
Hide User Social Media
Joined

Sep 8, 2006
Messages

16,654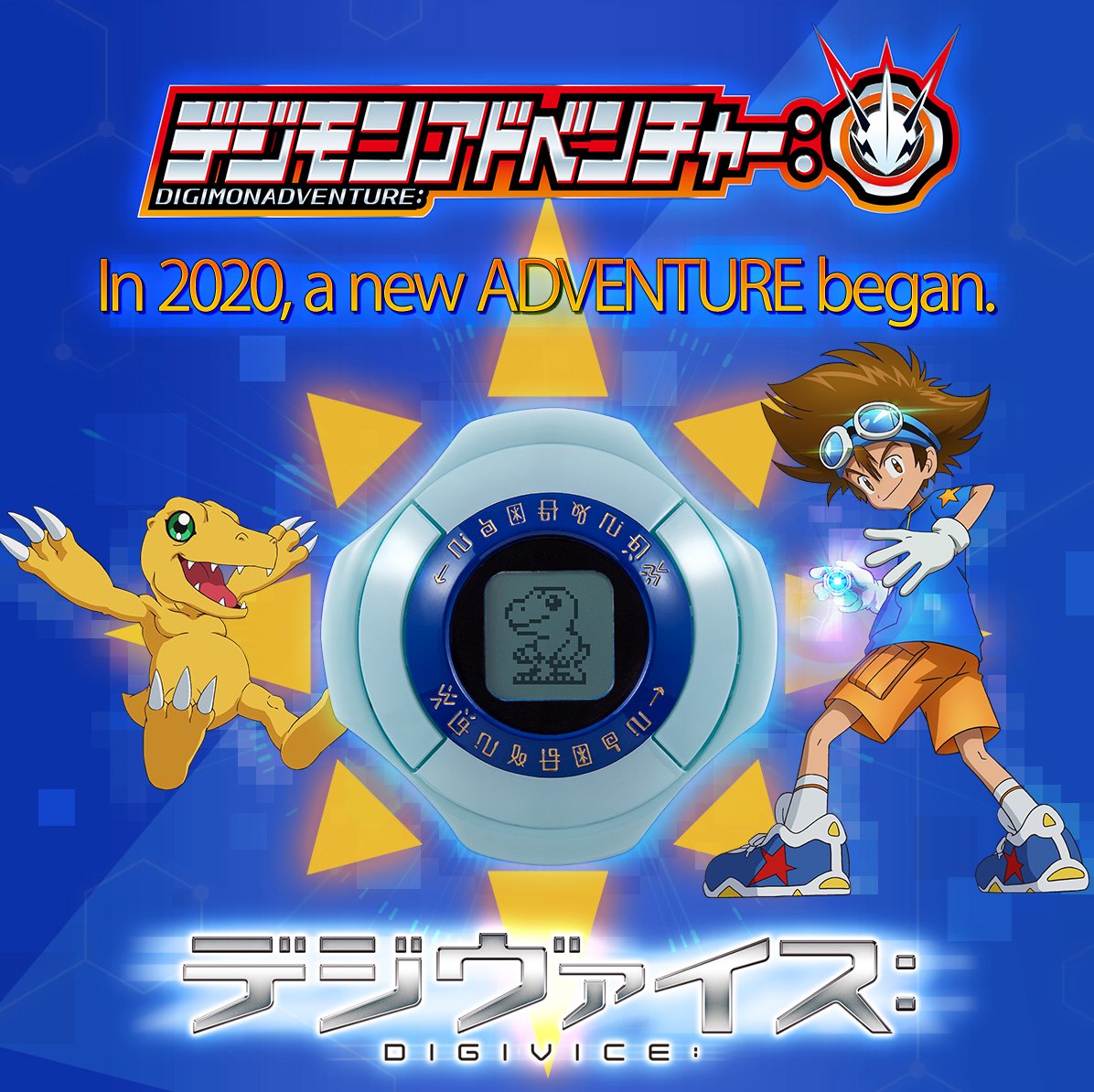 Premium Bandai USA has put up pre-order for the Digivice:
We won't be detailing it, as it's the same product that is being sold in Japan (language, features, etc.)
which we went over yesterday
.
Pre-orders are $98 (with another $10 for shipping), pre-orders close on August 31st, and it ships in February 2021.
The 'one' difference is English instructions will be provided on the Premium Bandai USA website.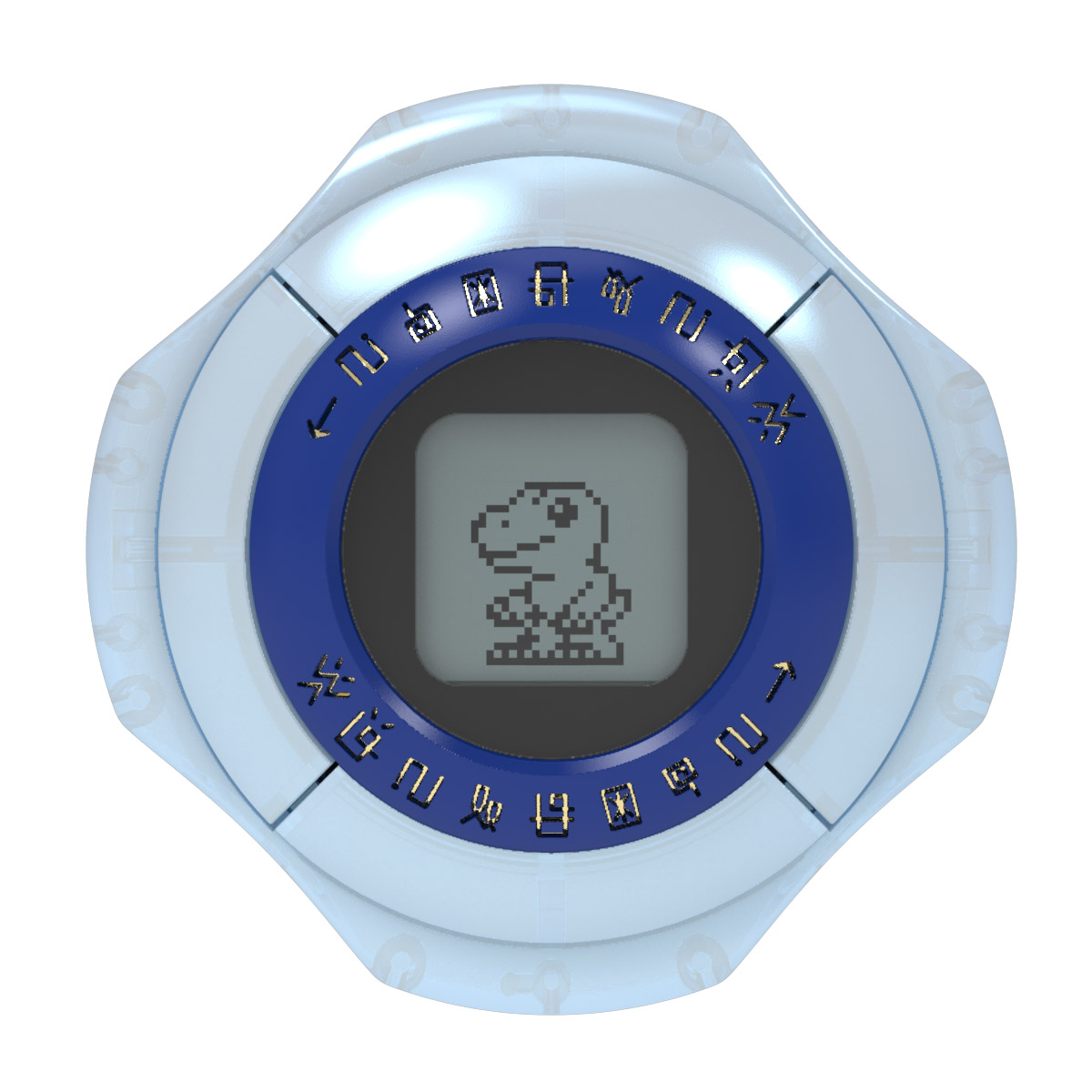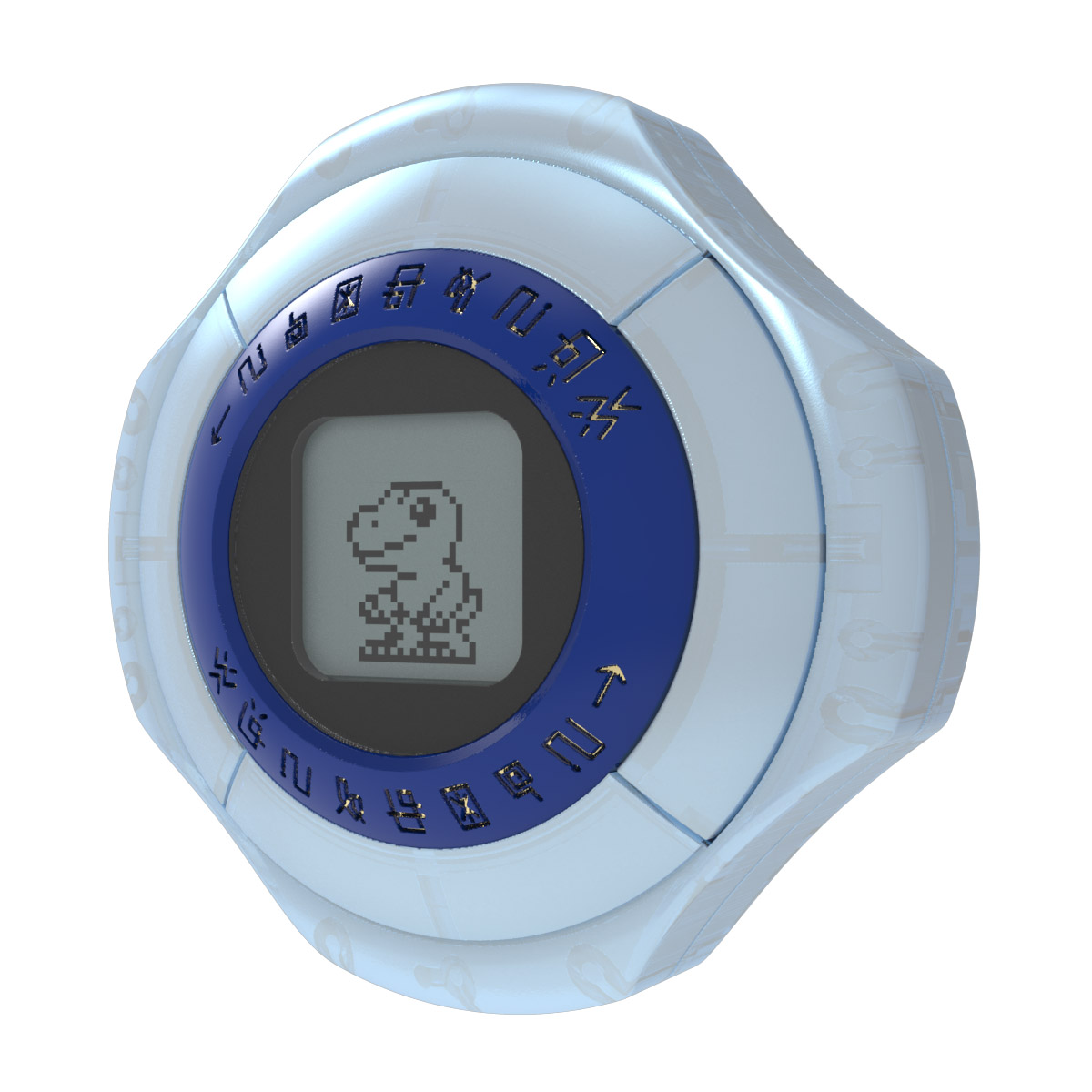 A good option for those who don't want to deal with an intermediary but are willing to wait a few months.
The English product description:
The newly designed Digivice in the new TV anime "Digimon Adventure:" has made is way to Premium Bandai.

Through the quest and battle system, explore the 11 areas of the Digital World with your Partner Digimon.
This product contains over 100 Digimon that appear in "Digimon Adventure:".
You can enjoy battles and Digivolution as you progress through your adventure.
With the 8 full-color LEDs in this product, you can enjoy Digivolutions similar to how they appear in the anime.
It has a roulette system for battles.
Stop the roulette at the right time to raise your attack power and advance further in the game.
By completing certain areas, you can team up with new Partner Digimon and increase the number of Partner Digimon you can use in battle.
This is the Japanese version of this product with Japanese package.
English instructions will be available on our website.