Show User Social Media
Hide User Social Media
Joined

Sep 8, 2006
Messages

16,431
On top of everything else, we get the new clean character art and profiles for everyone!
Update- All the translations are up!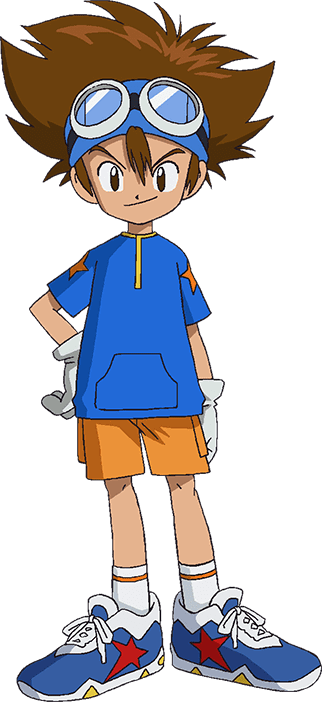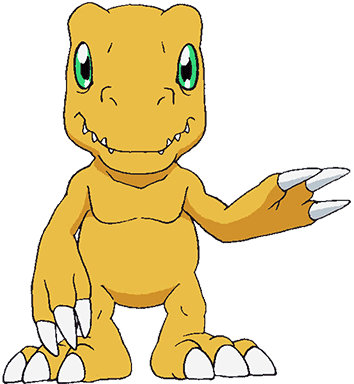 Taichi Yagami: 5th grader. He is an 11-year-old with a fierce sense of responsibility who would rather act for someone else rather than for himself. When he's suddenly pulled into the internet to battle, he is able to correctly decide on what he needs to do, turning a pinch into opportunity.
Agumon: Taichi's Digimon partner. He appears to know Taichi from long ago. When their hearts combine, he evolves into Greymon to release a powerful fireball. He seems to have fulfilled a major role in a great war that took place in the old internet, but...?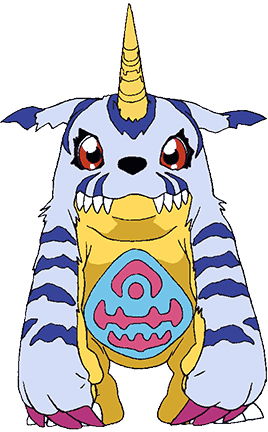 Yamato Ishida: 5th grader. He dove into the internet way before Taichi, and has been investigating the unknown world. He's easily misunderstood because he's a boy of few words who is always "act first, explain later," but everything he does is to protect his friends. He opposes Taichi at times, but when it comes down to it, they both trust and depend on each other.
Gabumon: Yamato's Digimon partner. He understands Yamato's feelings better than anyone. When he evolves, he becomes the warrior Garurumon who excels in speed.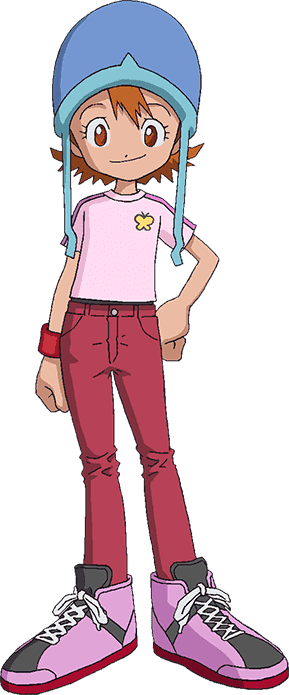 Sora Takenouchi: 5th grader. Taichi's childhood friend. In class, she's the "big sister" that the other girls depend on. Even when she jumps into the internet, she understands the situation and immediately works with Taichi.
Piyomon: Sora's Digimon partner. She is like a baby who follows Sora wherever she goes. She evolves into Birdramon, who specializes in aerial battle.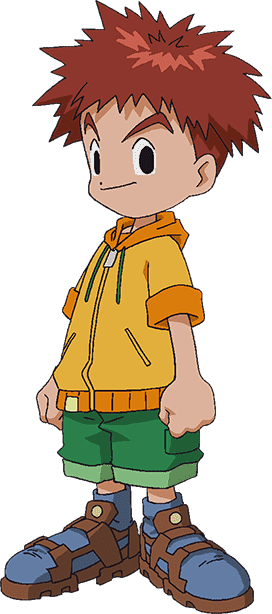 Koushiro Izumi: 4th grader. He lives in the same apartment complex as Taichi. Although he has a withdrawn personality, he is knowledgeable on the internet and is good at gathering and analyzing information. An incident involving the city's loop line is what causes him and Taichi to become friends, and they both jump into the adventure together.
Tentomon: Koushiro's Digimon partner. The moodmaker who speaks in a strange Kansai dialect. When he evolves into Kabuterimon, his exoskeleton strengthens giving him superior defense.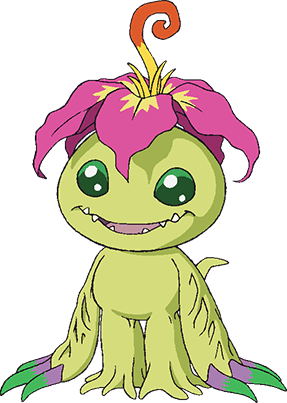 Mimi Tachikawa: 4th grader. She is a princess who consistently does her own thing, putting her own interests first. In their adventure in the unknown world, she immediately complains and tries to escape, causing extra trouble and commotion one after another. However, when she has to do something, she gets it done.
Palmon: Mimi's Digimon partner. She evolves into Togemon. She names herself the bodyguard of her beloved Mimi, becoming Togemon who can attack in all directions.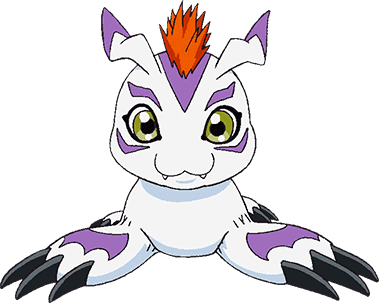 Jou Kido: Sixth grader. He needs to study for his middle school exams, so is completely devoted to studying no matter where he may be. Because he is the oldest of the group, he constantly makes the effort to be the one bringing them all together.
Gomamon: Jou's Digimon partner. He evolves into Ikkakumon. He covers for Jou, in his attempts at effort, one way or the other, like a perfectly dedicated wife.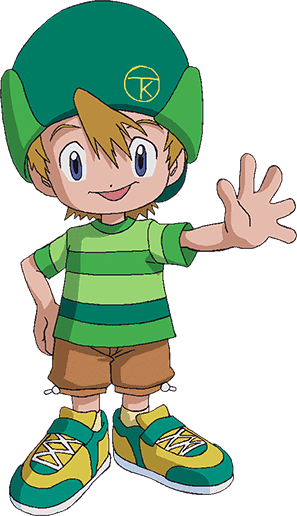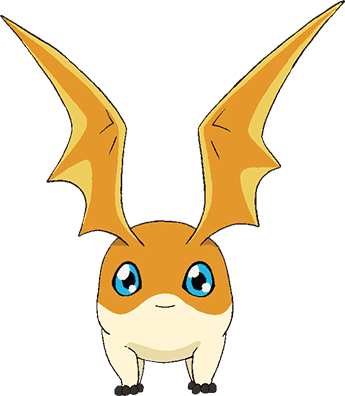 Takeru Takaishi: 2nd grader. Yamato's younger brother. Due to circumstances, he is living apart from his brother, but with the incident of the first episode, he begins to possess a strange intuition.
Patamon: Takeru's Digimon partner. His evolved form fulfilled a major role in a battle from ancient times.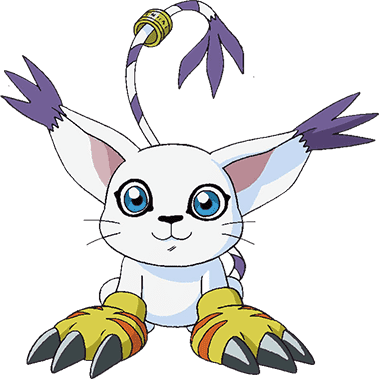 Hikari Yagami: 2nd grader. She normally acts and says things in a way that make it seem as if she's existing in another world. In the incident of the first episode, she senses her brother Taichi's fight while he is in the internet.
Tailmon: Hikari's Digimon partner. She indirectly influences Taichi and the others during battles. Where she is and why she won't appear is a mystery.
Thanks to onkei for translations.
Music information for the new show can be found
here
.
The trailer for the new show can be found
here
.
Last edited: