Show User Social Media
Hide User Social Media
Joined

Sep 8, 2006
Messages

15,585
A few different calendar related updates, since stores tossed up a bunch of 2021 calendar listings in Japan today, a few of which are Digimon related...
First up is a new one, which we don't have an image for yet.
The Digimon Adventure: 2021 calendar will be released on October 17th for 1,800 yen,
and CD Japan is currently taking pre-orders.
(affiliate link)
This is a 7 page calendar, and measures roughly 6.3 x 7.9 in inches.
Will update with images when it is available.
Then an update on a calendar we already knew about...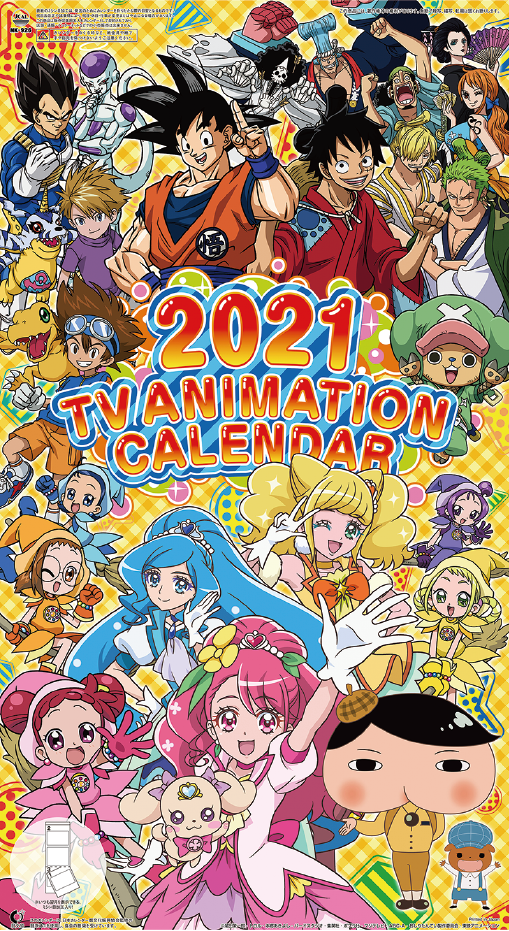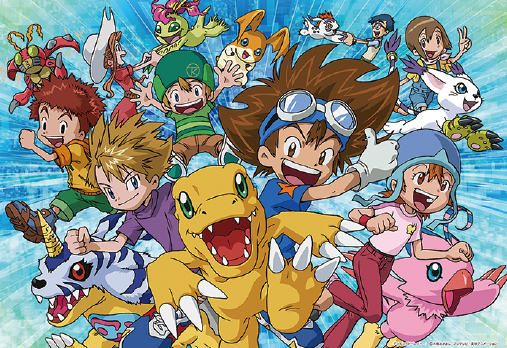 We found out about the Toei 2021 TV Animation Calendar
a few months ago
, and how it would feature Digimon Adventure:.
It is up for pre-order at CDJapan for 1,600 yen and is coming out September 19th.
(Affiliate link)
The listing at CDJapan matches the listings from prior years for this calendar. The page itself doesn't mention Toei or Digimon, but searching around pulled up copyright information that mentions Akiyoshi Hongo, so this does appear to be the correct calendar (although historically the front image changes as they add in new anime that were previously unannounced to take part.)
This calendar is listed as being 13 pages and roughly 24 x 13.8 in inches.
We had images for this one previously, as seen above... (Some text below is taken from when we wrote about it last time.)
The cover image for the calendar features Taichi, Agumon, Yamato, and Gabumon from the new series (although the Agumon and Gabumon art, Agumon especially, look very familiar...)
The Adventure: art for inside the calendar is a new show of all the kids and their Digimon (we don't have a version with the lineart being clean, just the incorrectly scaled one.)
Hopefully we get images for the Adventure: calendar sooner rather than later.