Show User Social Media
Hide User Social Media
Joined

Sep 8, 2006
Messages

16,173
Well this is a fun surprise.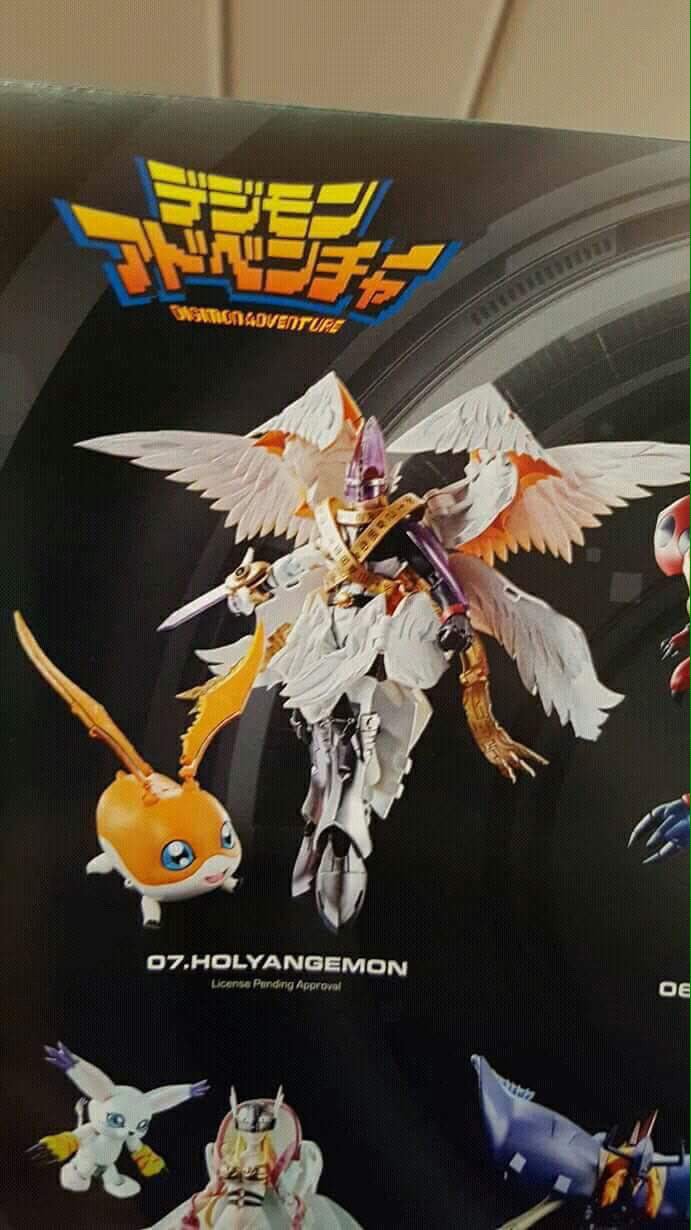 We have what appears to be an early look at the next Digivolving Spirits figure from what appear to be a display being set up or perhaps a close up shot of a catalog/booklet page.
Assuming everything is correct (it certainly appears to be real, but you never know), the 7th Digivolving Spirits figure is HolyAngemon, who turns into Patamon.
And it's a shockingly spectacular looking figure that appears to be a very complicated shellformer.
Even from this shot, both forms look quite nice and it really looks impressive.
Assuming HolyAngemon is indeed the 7th figure, that will mean we have 5 out of 8 of the Adventure partners, which was a stated goal of the line when it was initially announced.
If the release schedule holds up, HolyAngemon should be released towards the end of 2018.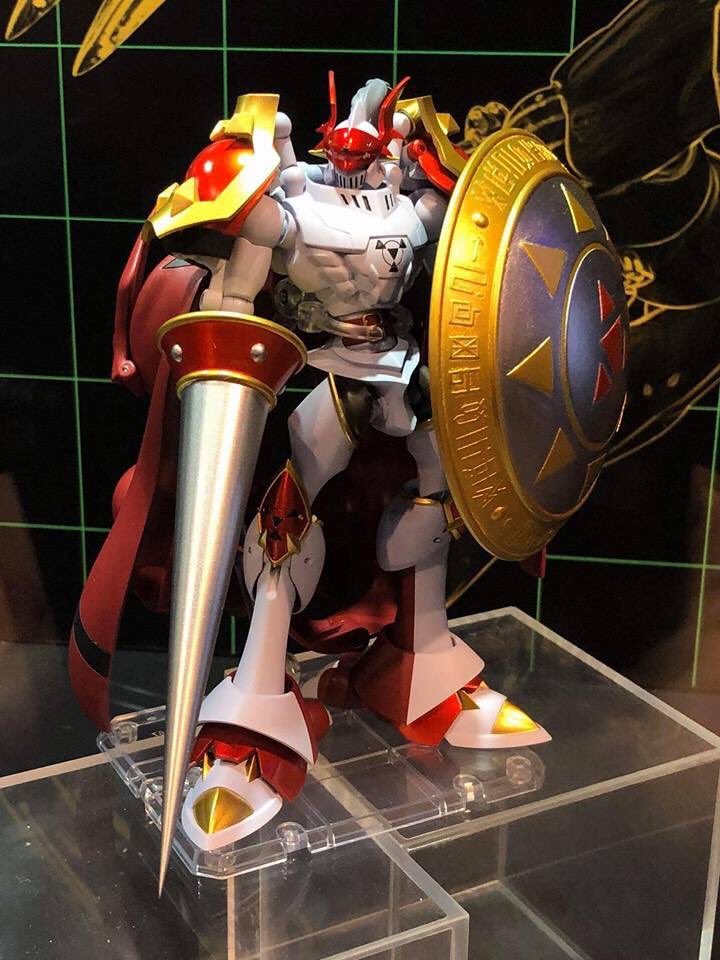 Based on recent teasers, this would mean Dukemon should end up the 8th figure in the line, and unless they tweak the release schedule, we can expect him in early 2019.
Hopefully we get more news soon.
Thanks to
plesiossauro
for the image.
And if you want to order or pre-order Alphamon or other Digivolving Spirits...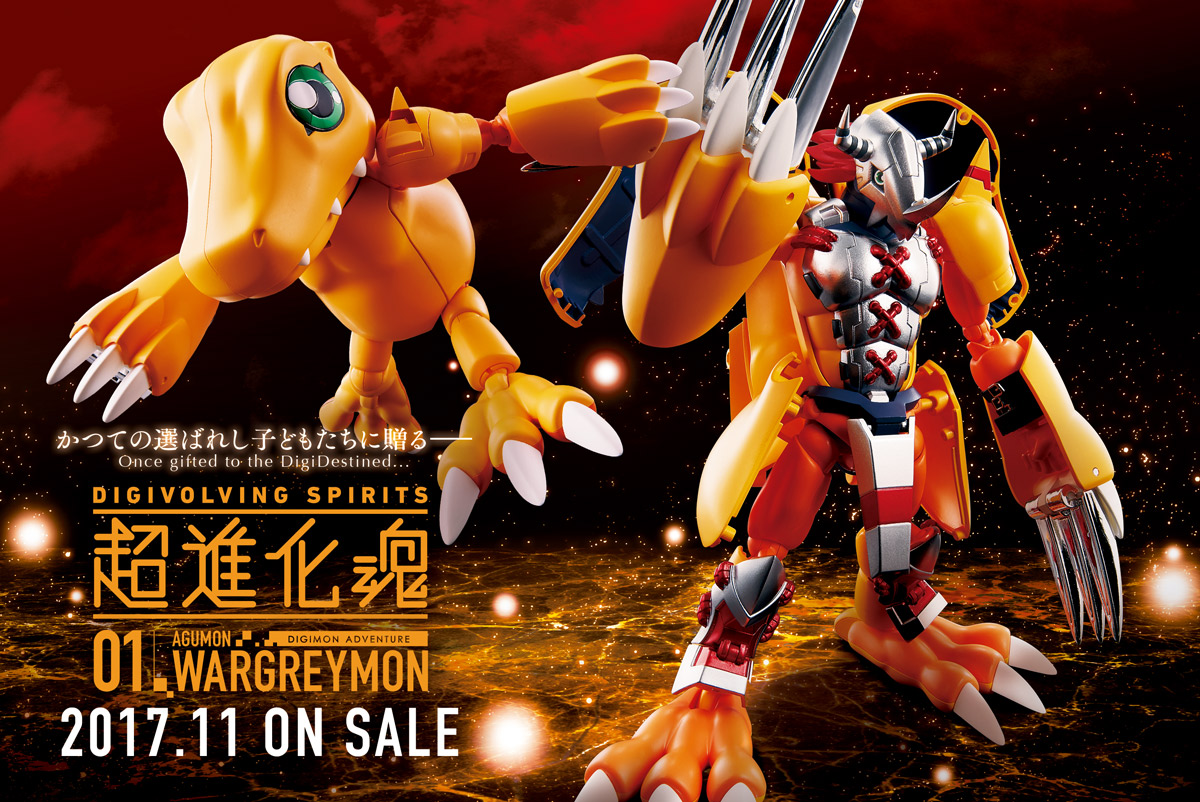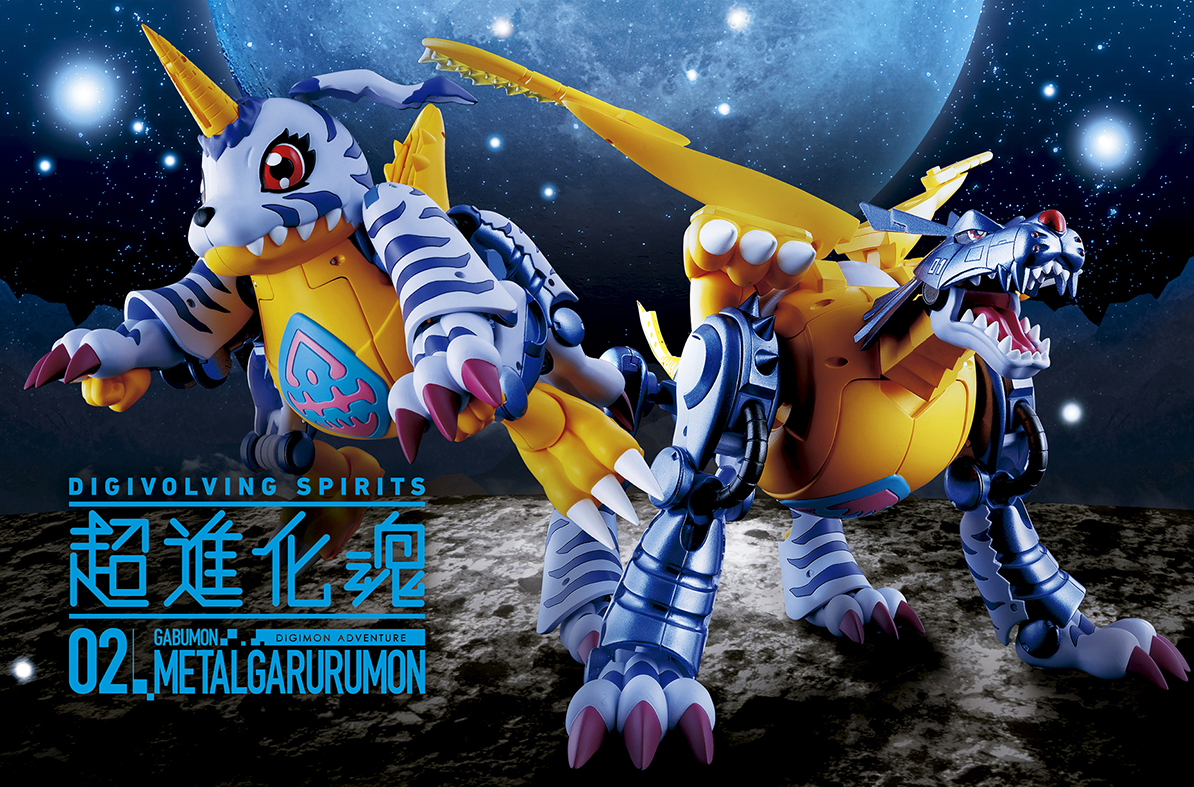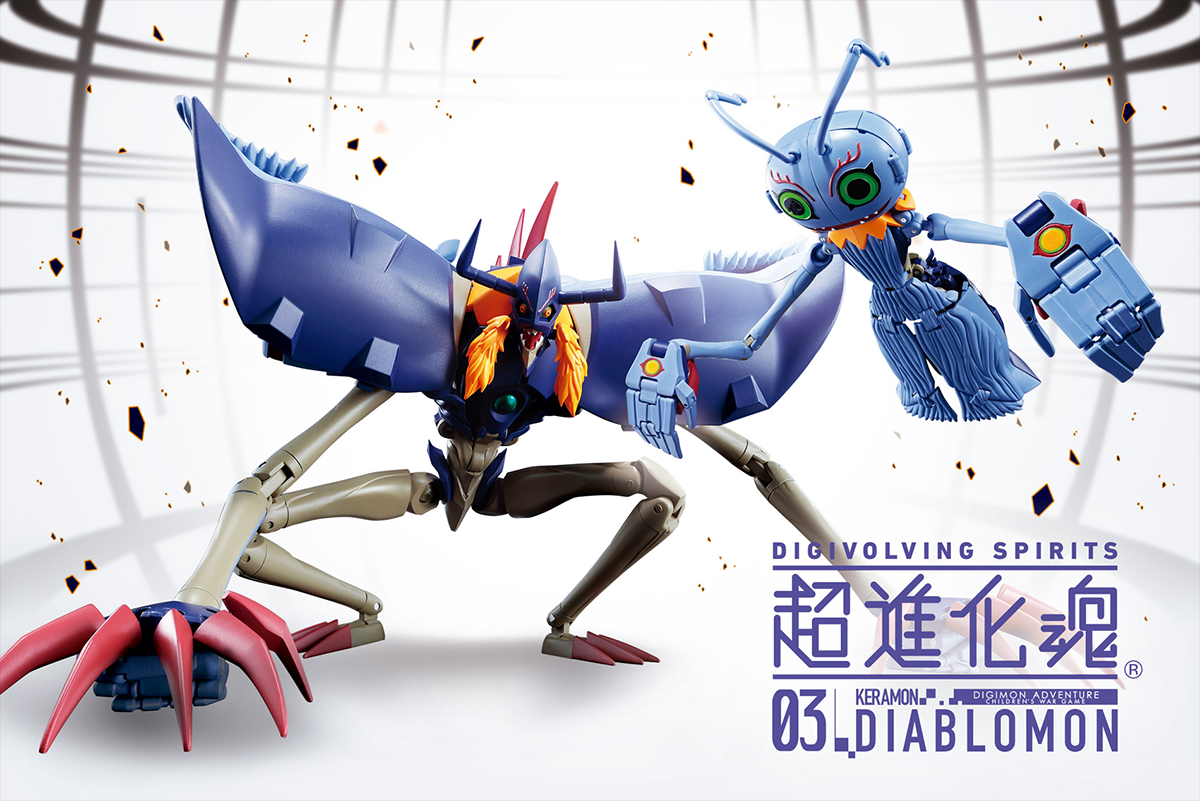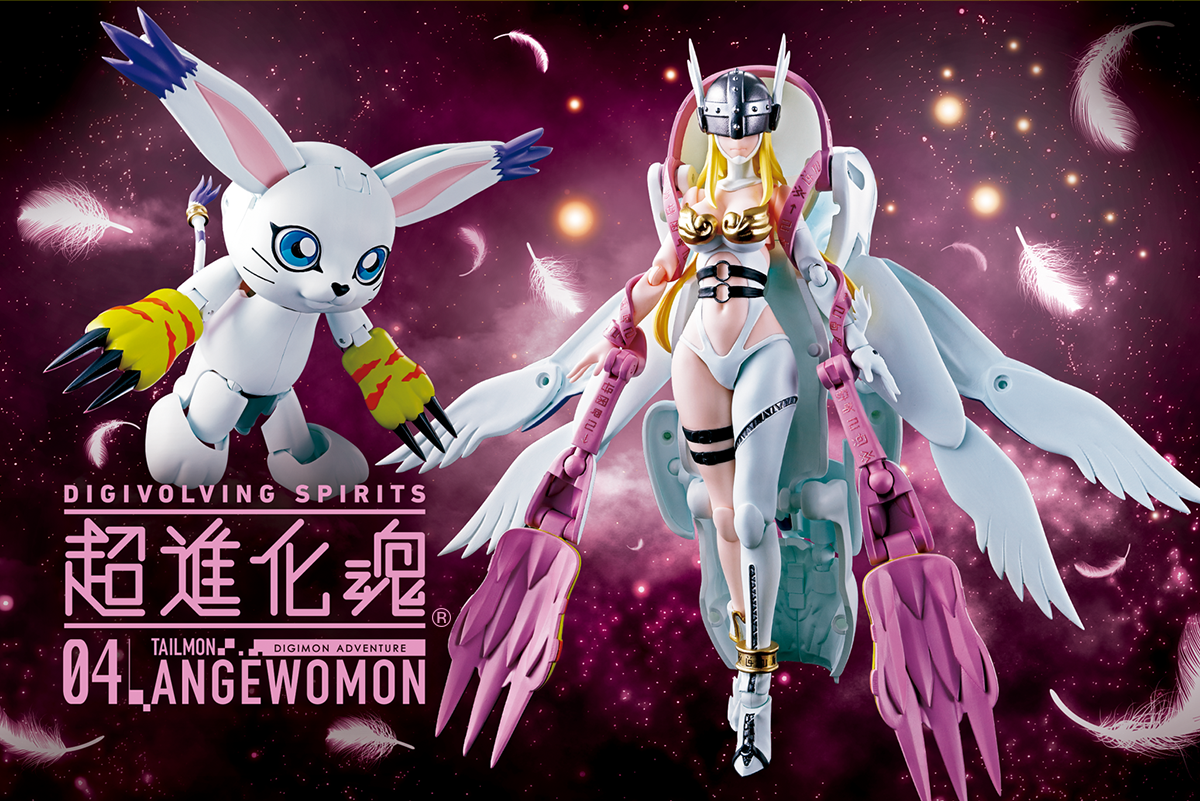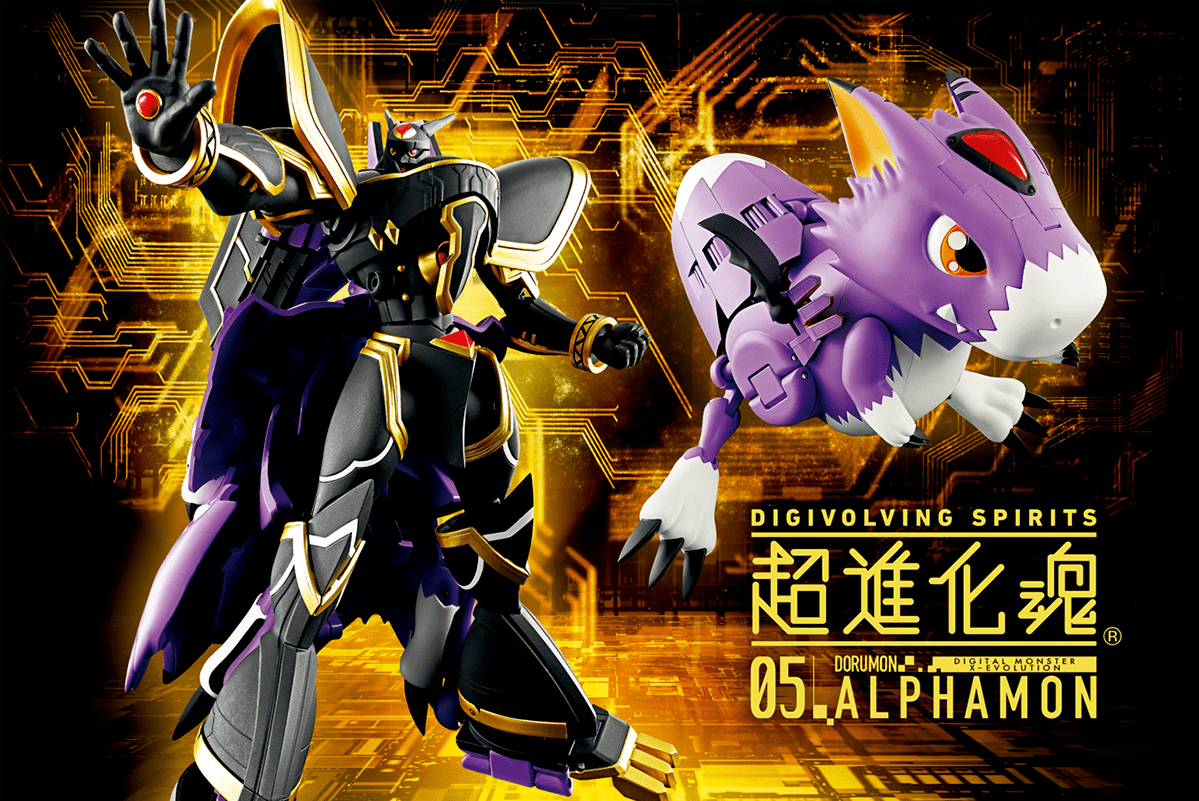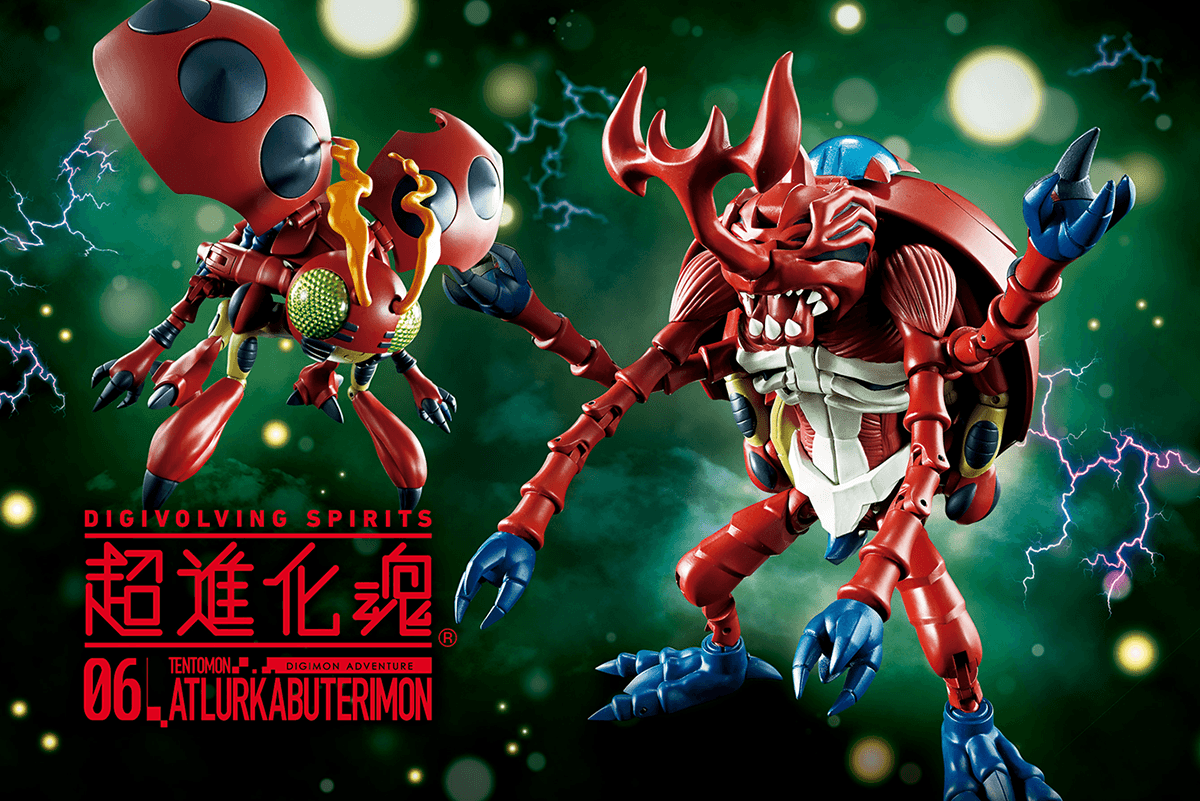 #01 WarGreymon (Affiliate link):
Digivolving Spirits WarGreymon at Amazon USA
#02 MetalGarurumon (Affiliate links):
Digivolving Spirits MetalGarurumon at CDJapan
(currently sold out, may change)
Digivolving Spirits MetalGarurumon at Amazon USA
#03 Diablomon (Affiliate links):
Digivolving Spirits #03 Diablomon at CDJapan
Digivolving Spirits #03 Diablomon at Amazon USA
#04 Angewomon (Affiliate links):
Digivolving Spirits #04 Angewomon at CDJapan
Digivolving Spirits #04 Angewomon at Amazon USA
#05 Alphamon (Affiliate links):
Digivolving Spirits #05 Alphamon at CDJapan
Digivolving Spirits #05 Alphamon At Amazon USA
#06 AtlurKabuterimon (Affiliate links):
Digivolving Spirits #06 AtlurKabuterimon at CDJapan
Digivolving Spirits #06 AtlurKabuterimon at Amazon USA