Show User Social Media
Hide User Social Media
Joined

Sep 8, 2006
Messages

17,385
Anniversary time again! (Various text bits below have been partially used before.)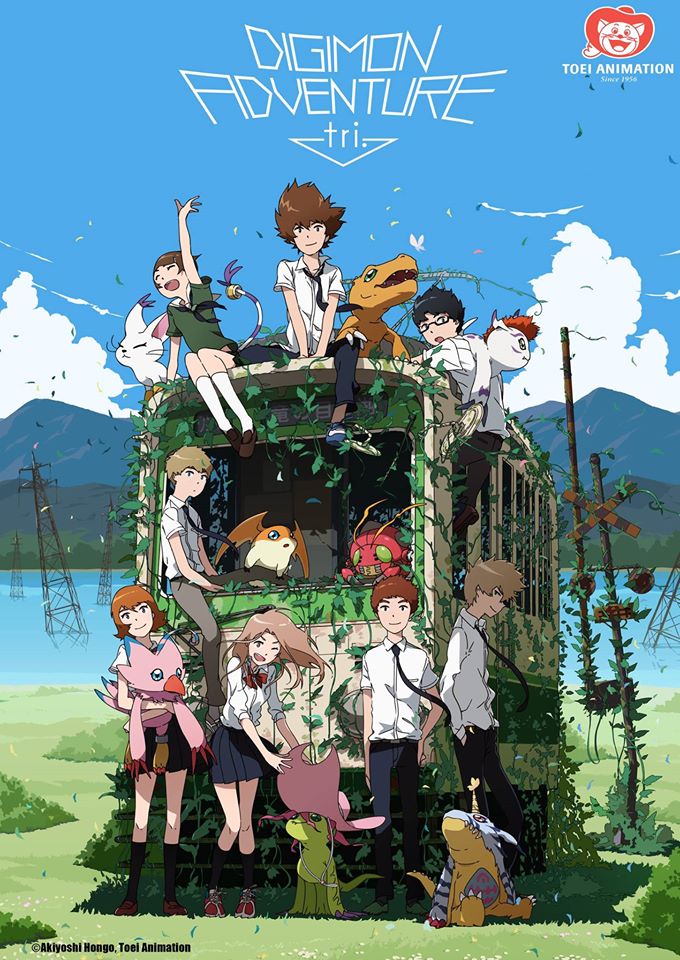 It's been 5 years since Digimon Adventure tri. began! Digimon Adventure tri. Part 1 Reunion was released on November 21st, 2015 with a limited theatrical run in Japan, early Blu-rays the same day in Japan, and digital releases in various countries around the world.
tri. (and it's leadup) began the big wave of Digimon stuff that's been going for a few years now. We got 6 extended episodes/films in under 3 years, all of which got theatrical runs in Japan, most of which got runs in the US, and we even got them day and date with Japan subtitled in English.
That lead to just a ton of stuff, including Kizuna earlier this year and the currently running Digimon Adventure:.
Perhaps most surprising is that we've gotten a decent small chunk of new tri. stuff in the past year. tri. was re-released in a boxset in Japan with new packaging and labels, it got a 'best of' music CD, and a promo card for the Digimon Card Game is out next month (not to mention a number of promotional products that came out in the midst of marketing for Kizuna.)
tri. can still be purchased on home video (Affiliate link.)
Digimon Adventure tri. Collection on Blu-ray
And it's also the 22nd Anniversary of V-Tamer!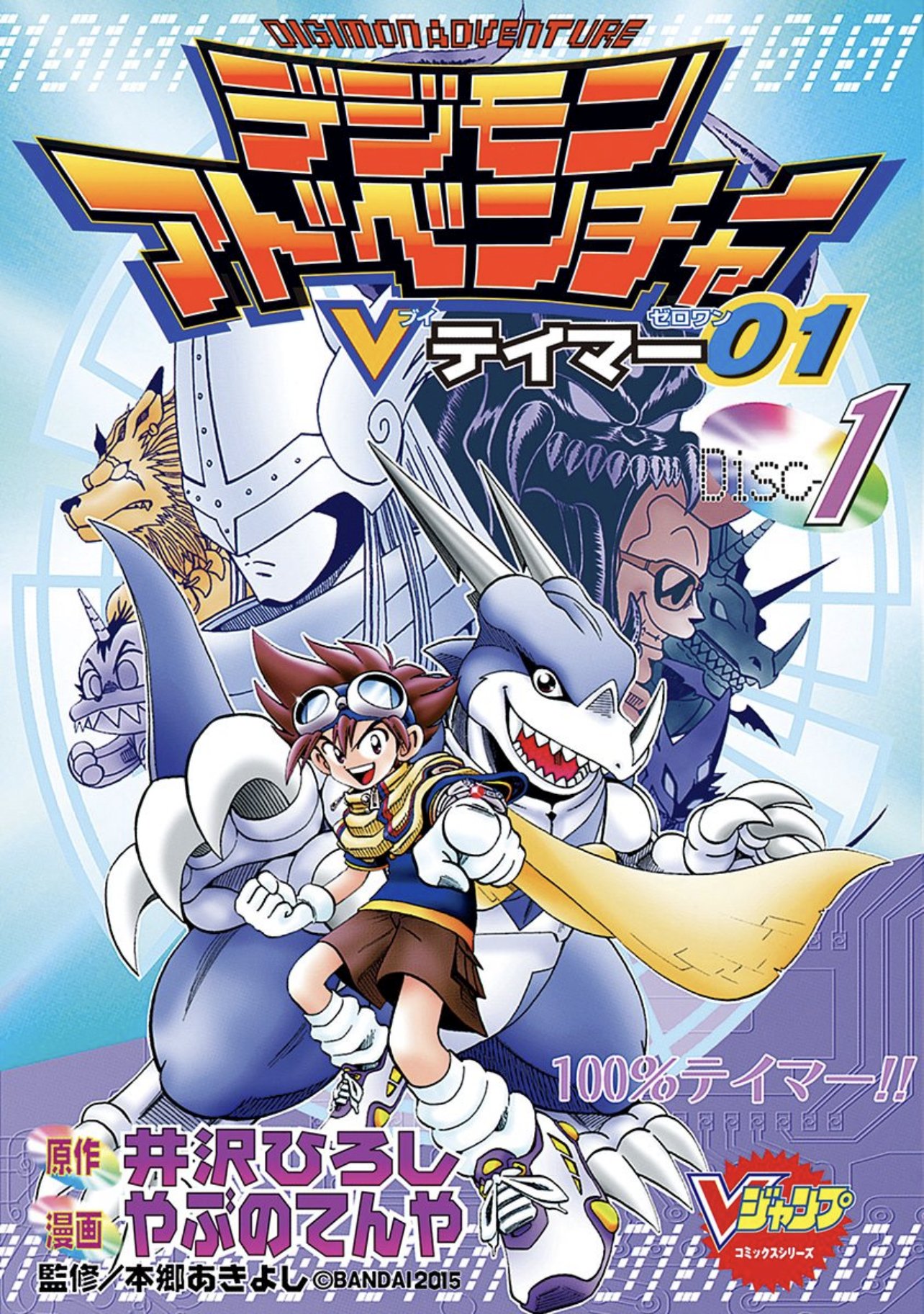 Due to production leadups and marketing, V-Tamer was the first long form media that began being released for the franchise!
It's captured the imaginations of fans since it began, and the recent year has had more excitement for V-Tamer than you'd expect. ULForceV-dramon got a figure that while officially branded as Savers, had a number of V-Tamer related touches, and the manga even got a single special chapter crossover with Adventure: earlier this year (which will get a digital release soon.)
With a run of almost 5 years it's also the longest running piece of ongoing Digimon media that didn't have an extended break.
Fans still get excited when small references to V-Tamer show up elsewhere, and with things having shown up recently, one wonders if more V-Tamer bits might continue to show up.
Just some especially fun anniversaries for big things in the franchise.