Show User Social Media
Hide User Social Media
Joined

Sep 8, 2006
Messages

12,698
Anniversary time!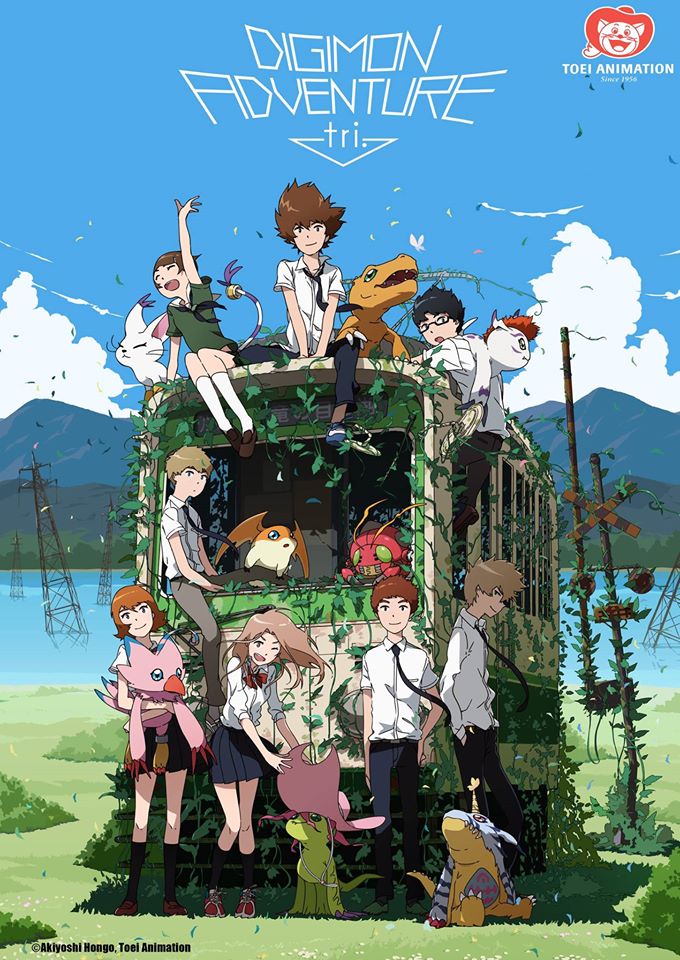 It's been 4 years since Digimon Adventure tri. began!
tri. (and it's leadup) began the big wave of Digimon stuff that's been going for a few years now. We got 6 extended episodes/films in under 3 years, all of which got theatrical runs in Japan, most of which got runs in the US, and we even got them day and date with Japan subtitled in English.
Of course, Last Evolution Kizuna comes out in just a few months in Japan (hopefully with a quick release for us also), jumping ahead a few years to the characters as young adults.
tri. can still be purchased on home video (Affiliate link.)
Digimon Adventure tri. Collection on Blu-ray
And it's also the 21st Anniversary of V-Tamer!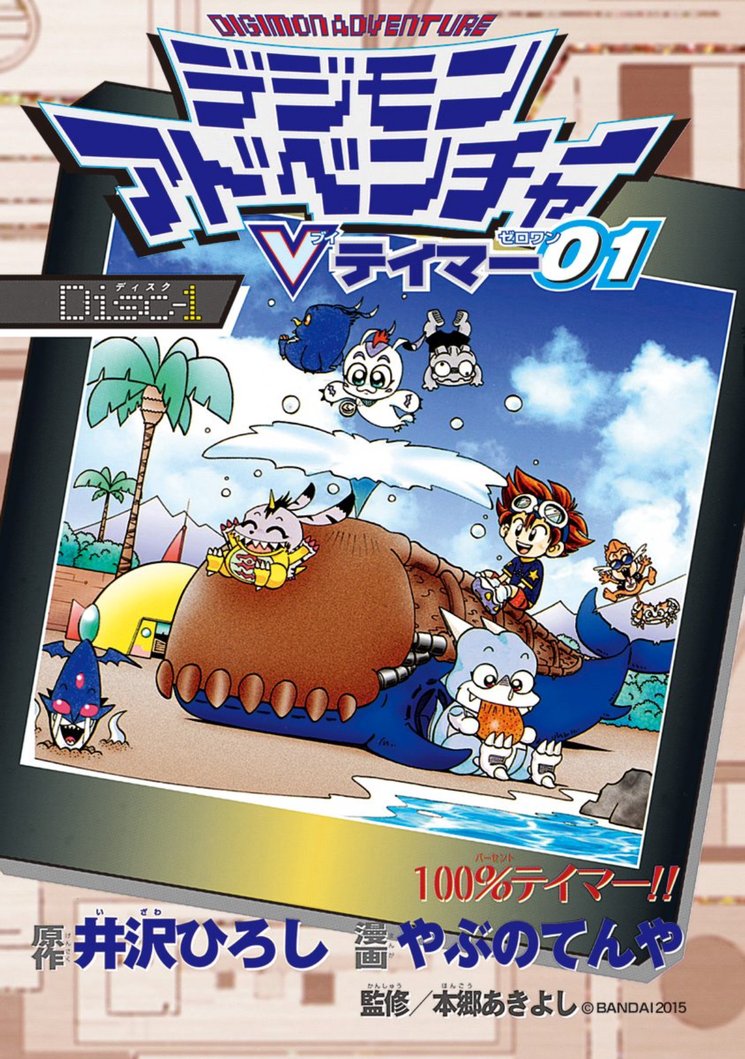 Due to production leadups and marketing, V-Tamer was the first long form media that began being released for the franchise!
It's captured the imaginations of fans since it began, and very soon we'll be getting a figure of ULForceV-dramon, a first for V-Tamer (whether the figure officially has the branding or not will be interesting, and we will find out soon.)
With a run of almost 5 years it's also the longest running piece of ongoing Digimon media that didn't have an extended break.
Fans still get excited when small references to V-Tamer show up elsewhere, and with the figure coming up, it ends up being a bit full circle with it's 20th Anniversary, where we had gotten teases of potential things coming out.