Show User Social Media
Hide User Social Media
Joined

Sep 8, 2006
Messages

16,129

EBGames in Australia has put up listings for Series 3 20th Digimon V-Pets under the name 'Digimon - 20th Anniversary Digi Device Series V3'.
They list them at $45 AUD (a small bump over the price of prior ones in Australia) with a release date of October 2020, so not that long a wait.
Each color has a separate listing: (We added the dedscriptions, the final look of them might end up slightly different.)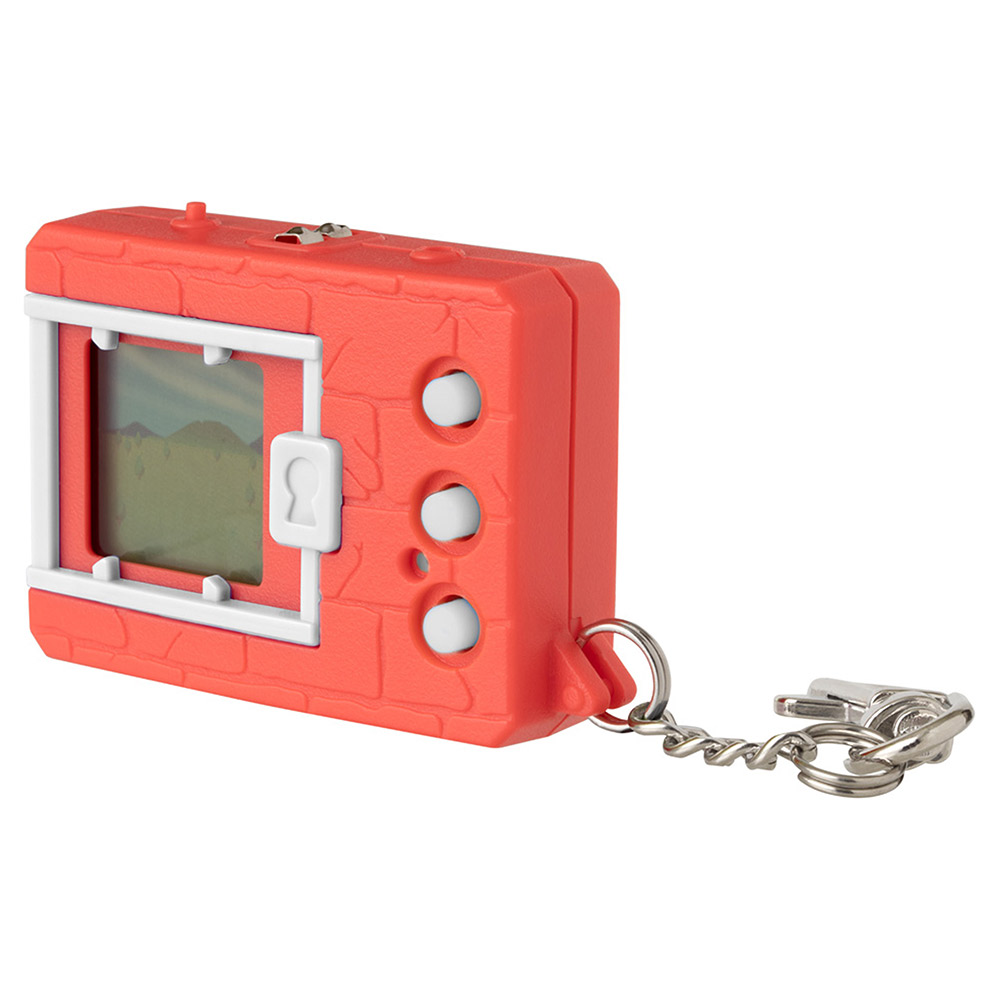 Neon Red-
This is a vivid red color with white trim and buttons.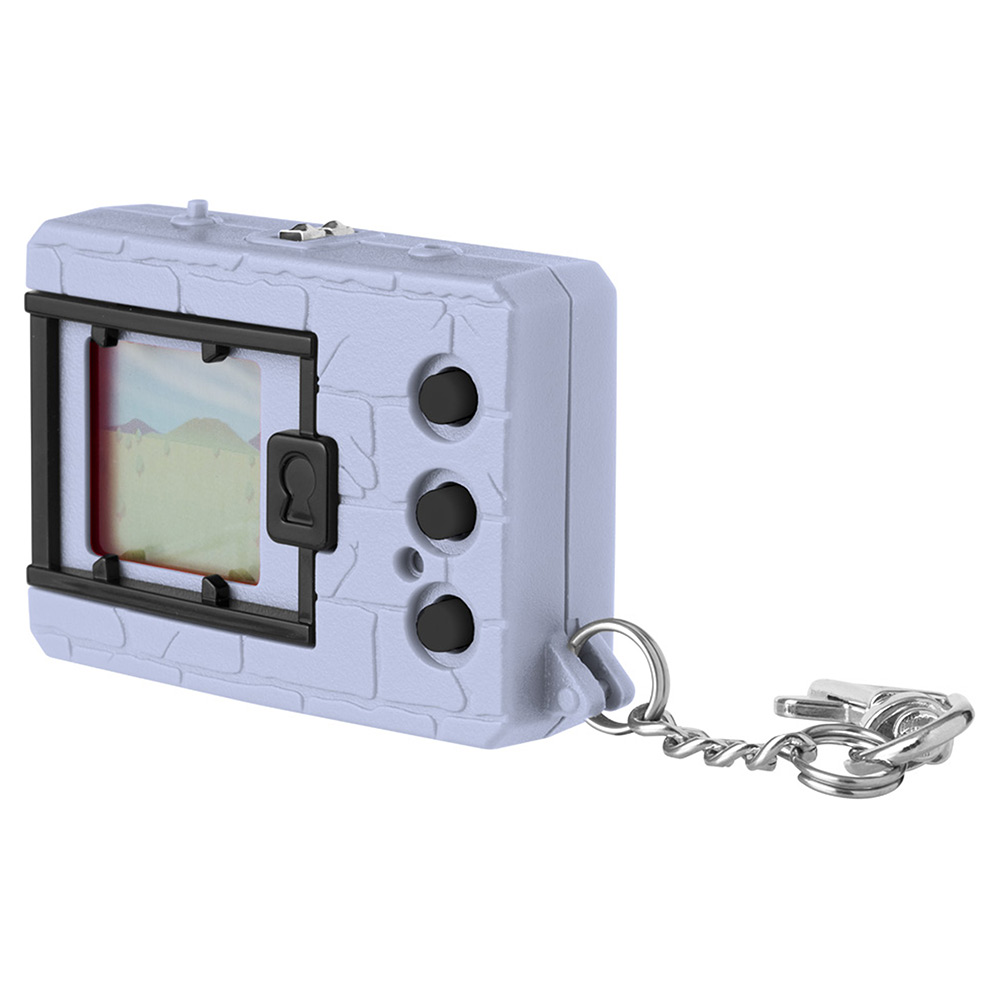 White-
The images almost look more like a very light gray with black trim and buttons.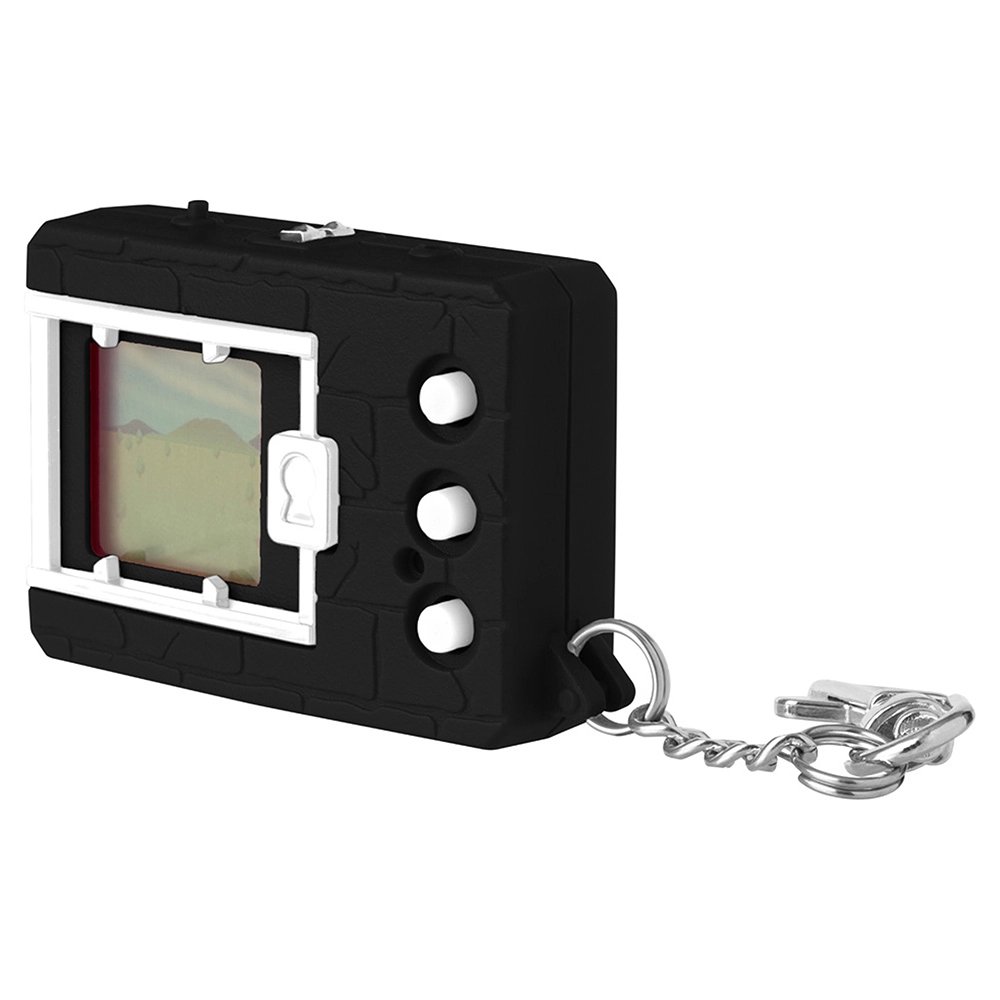 Black-
This is black with white trim and buttons.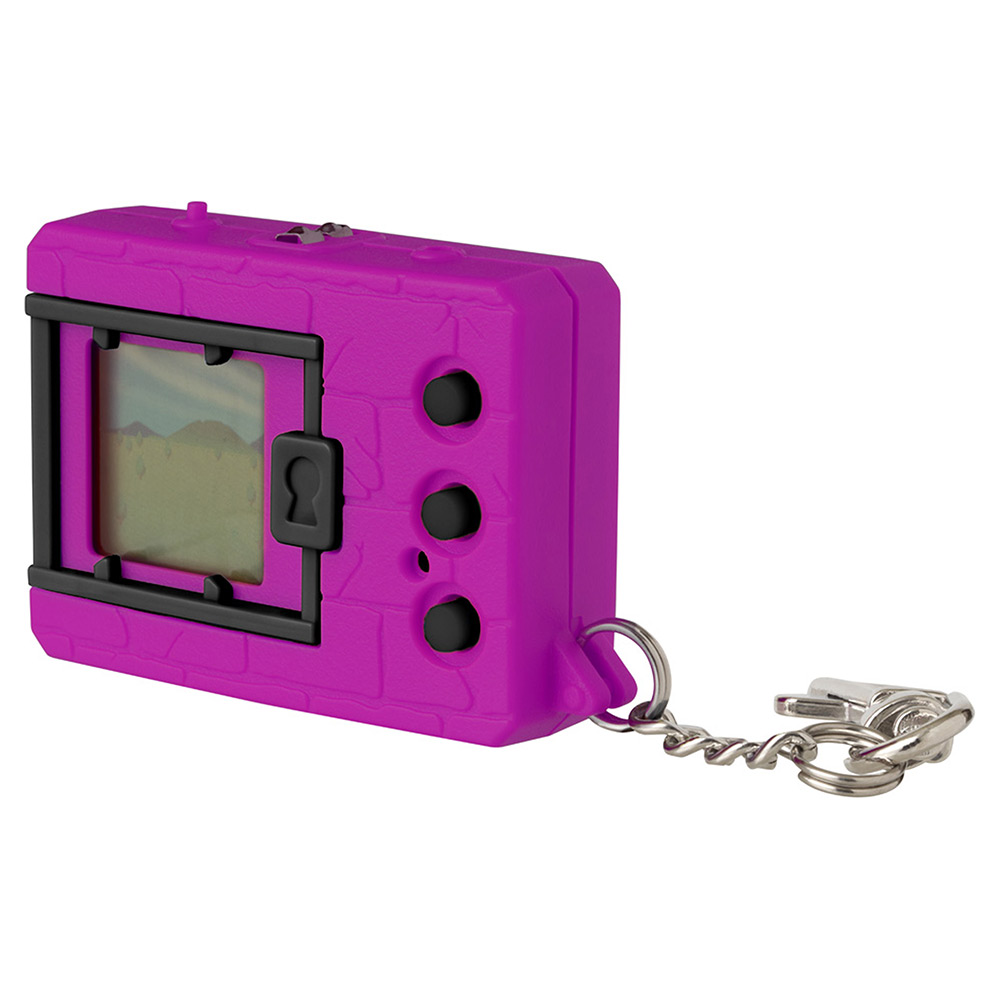 Purple-
A very vivid purple with black trim and buttons.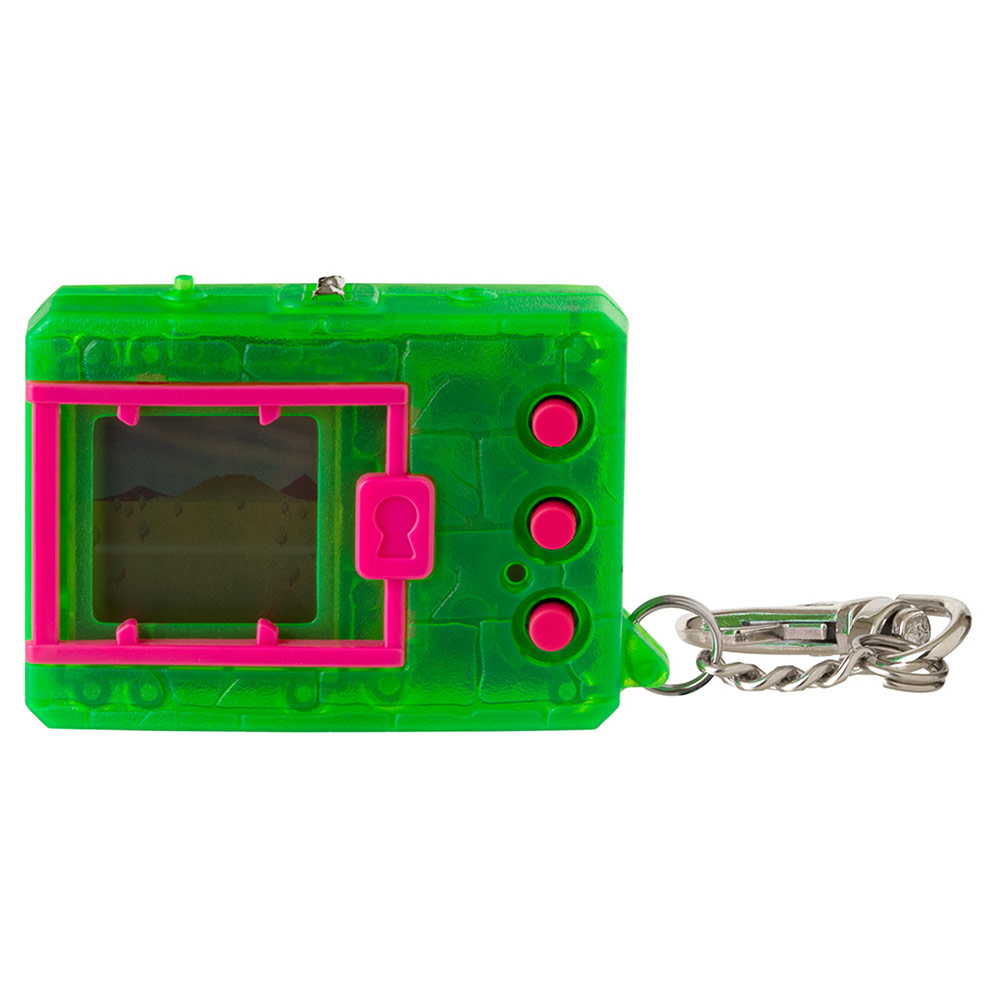 Neon Green-
A transparent bright green with pinkish trim and buttons.
Orange-
A tranparent orange with green trim and buttons.
Glow-
White (which looks to be 'barely' transparent with green trim and buttons, which based on the name glows in the dark.
The product description is the same basic info as the Wave 1 and Wave 2 US V-Pets, but hopefully this will have the last exclusive egg (Meicoomon.)
The Japanese exclusive eggs were Anime Agumon, Anime Gabumon, Coronamon, Lunamon, and Meicoomon. The US release of Wave 1 just had Anime Agumon and Anime Gabumon. The US release of Wave 2 has Coronamon and Lunamon.
Hopefully US distribution info will show up quickly if these are actually out in October.
Our product breakdown of Wave 1 of the 20th V-Pets with scans and photos can be found
here
.
Wave 1 and 2 V-Pets are still available to purchase: (Affiliate links)
Wave 1:
Brick
Gray
Blue
Yellow
Wave 2:
Transparent Purple
Transparent Yellow
Transparent Green
Transparent Blue
Update- Added more images and color descriptions.
Last edited: