Show User Social Media
Hide User Social Media
Joined

Sep 8, 2006
Messages

12,530
Another anniversary!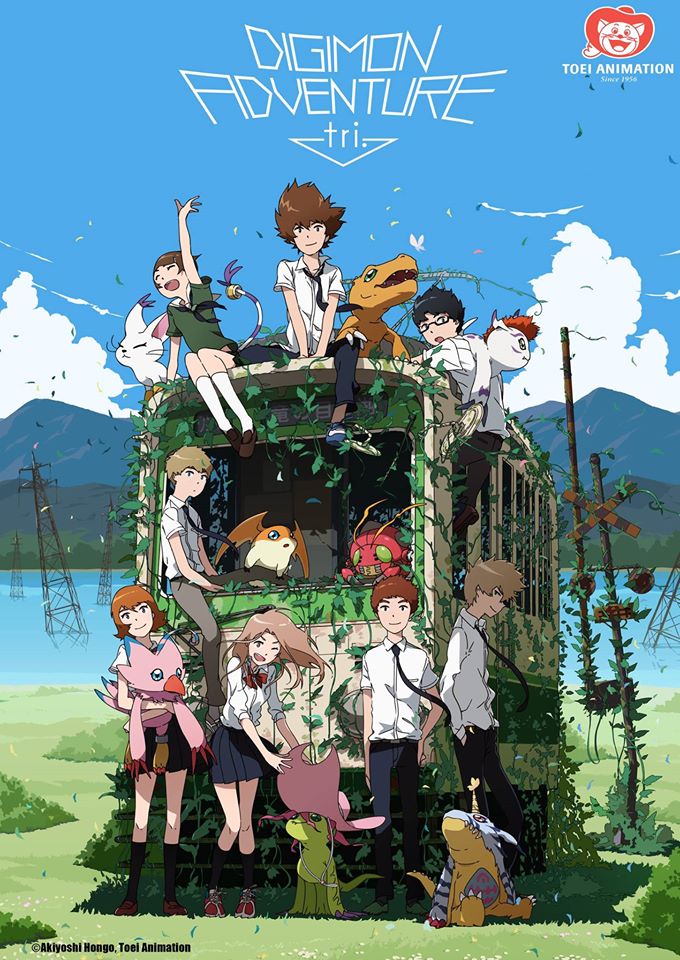 It's been 3 years since the first part of Digimon Adventure tri. came out!
tri. (and it's leadup) began the current wave of Digimon stuff, which has lead to the strongest the franchise has been in almost 20 years, with more products and stuff than some of us thought possible a few years ago, not to mention Appmon, the upcoming film, games, Blu-ray sets of other parts of the franchise, etc.
That we got 6 extended episodes/films in 2 and a half years is rather impressive, a number of other franchises that did premium format episodes with limited theatrical runs have had significant production issues forcing (at times extreme) delays.
To say nothing that we got them day and date with Japan subtitled in English, and the final part premiered in English in theaters a few months ago, and we are just weeks away from it on home video. Being entirely done with the release half a year after Japan isn't bad.
The end of tri. also means it's the first time in a long time that a major part of the franchise has finished up and we knew more was coming, rather than having to sit around for years and hope.
As mentioned, the last part of tri. comes out in the US soon...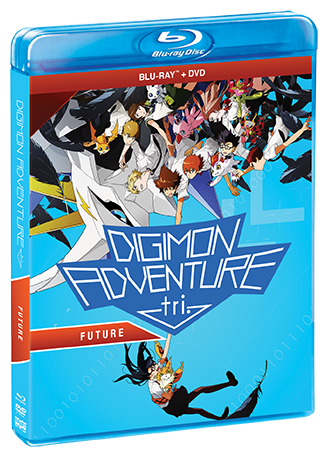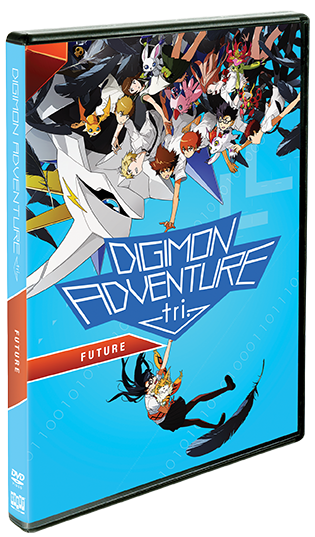 The MSRP for the Blu-ray is $24.97 and $14.98 for the DVD, with a release date of December 4th. Links below are Amazon affiliate links.
Digimon Adventure tri. Part 6 Future Blu-ray/DVD/Digital Combo
Digimon Adventure tri. Part 6 Future DVD
And for those who want the full series...
The MSRP for the Blu-ray is $79.97 with a release date of December 11th (Affiliate link.)
Digimon Adventure tri. Collection on Blu-ray
Thanks to
Rayana
for the heads up on tri.
And as has been pointed out by a few people, it's also the 20th anniversary of V-Tamer!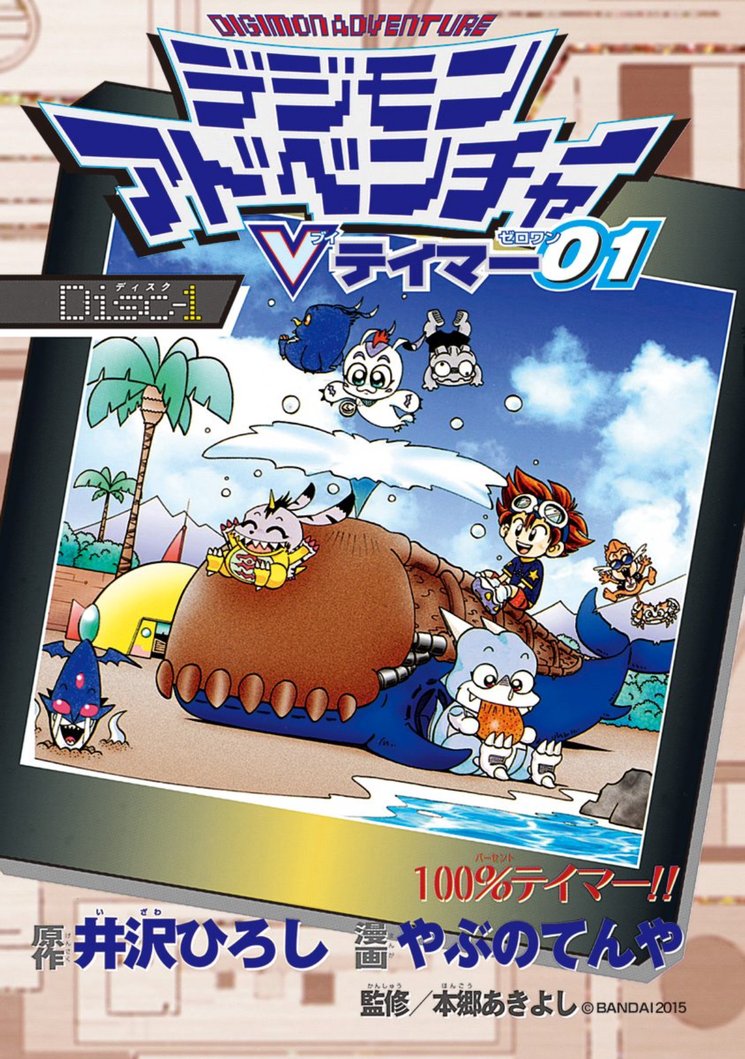 Due to production leadups and marketing, V-Tamer was the first long form media that began being released for the franchise!
Not to mention it's been capturing the imaginations of Digimon fans for those 20 years, being a big favorite around the world.
With a run of almost 5 years it's also the longest running piece of ongoing Digimon media that didn't have an extended break.
Fans still get excited when small references to V-Tamer show up elsewhere, and there have been teases lately that we might see some merchandise for V-Tamer.
Update-
Tenya Yabuno
posted an image and message of thanks (in both Japanese and English!) to thank everyone for the nice messages sent to him regarding the 20th Anniversary of V-Tamer.