Show User Social Media
Hide User Social Media
Joined

Sep 8, 2006
Messages

15,583
Another Pendulum update!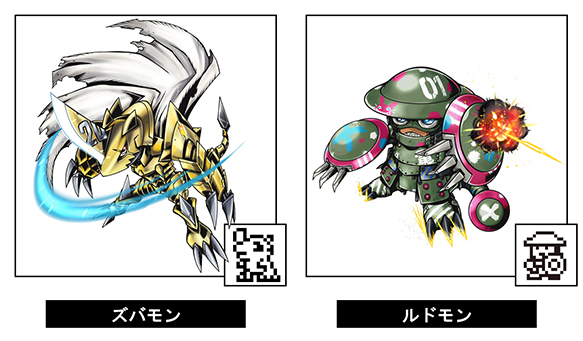 MonMon Memo is back yet again
, and for the 13th update, they're going over something special for the 20th Anniversary Pendulums. And it involves the Legend Arms!
Both Legend Arms introduced during the 20th Anniversary will show up in the 2nd wave of 20th Pendulums.
Rudomon, introduced in the original 20th Pendulums, and Zubamon, from the 20th Anniversary V-Pet.
Zubamon becomes a sword, Rudomon becomes a shield. The strongest sword and the strongest shield.
Zubamon is included in the Beelzebumon color 20th Pendulum, plus all the 20th V-Pets of course.
Rudomon is in all the 20th Pendulums.
They also point out how the Pendulum has jogress, and a number of people have already noticed that when these Digimon evolve to their Ultimate forms, they can jogress together.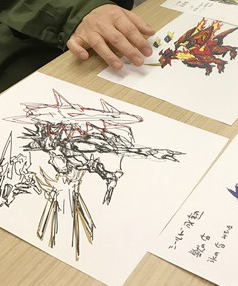 People noticed this drawing in MonMon Memo 10, and it is indeed a drawing of the jogress of Bryweludramon and Durandamon.
It's RagnaLordmon, the Digimon with the strongest sword and strongest shield.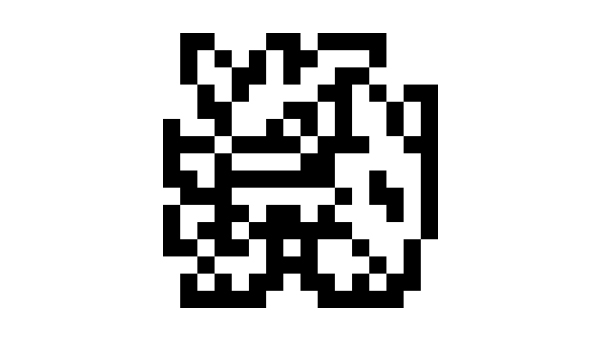 A look at his sprite.
They note there are still many mysteries regarding RagnaLordmon, but an official illustration of him will be shown soon. They ask us to look forward to it.
Next week MonMon Memo will be back with information about the Digital Monster Art Book Ver. Pendulum.
The translation for his name may be tweaked after talking to shin and garm (there are a few other possibilities.)
Previous MonMon Memos have included:
Cold Mode
Copymon
New Virus Busters
New Nightmare Soldiers
Silver Blue Special Digi-Eggs
Silver Black Special Digi-Eggs, Plus ones in both!
Jogress Digimon
Password Digimon
Overview of the 20th Pendulum, Plus Enemies in Battle Mode
Kenji Watanabe Pendulum Interview
CSA Digivice tri. Memorial
Additional Digimon showing up in the Pendulum 20th 2nd Wave