Show User Social Media
Hide User Social Media
Joined

Sep 8, 2006
Messages

15,827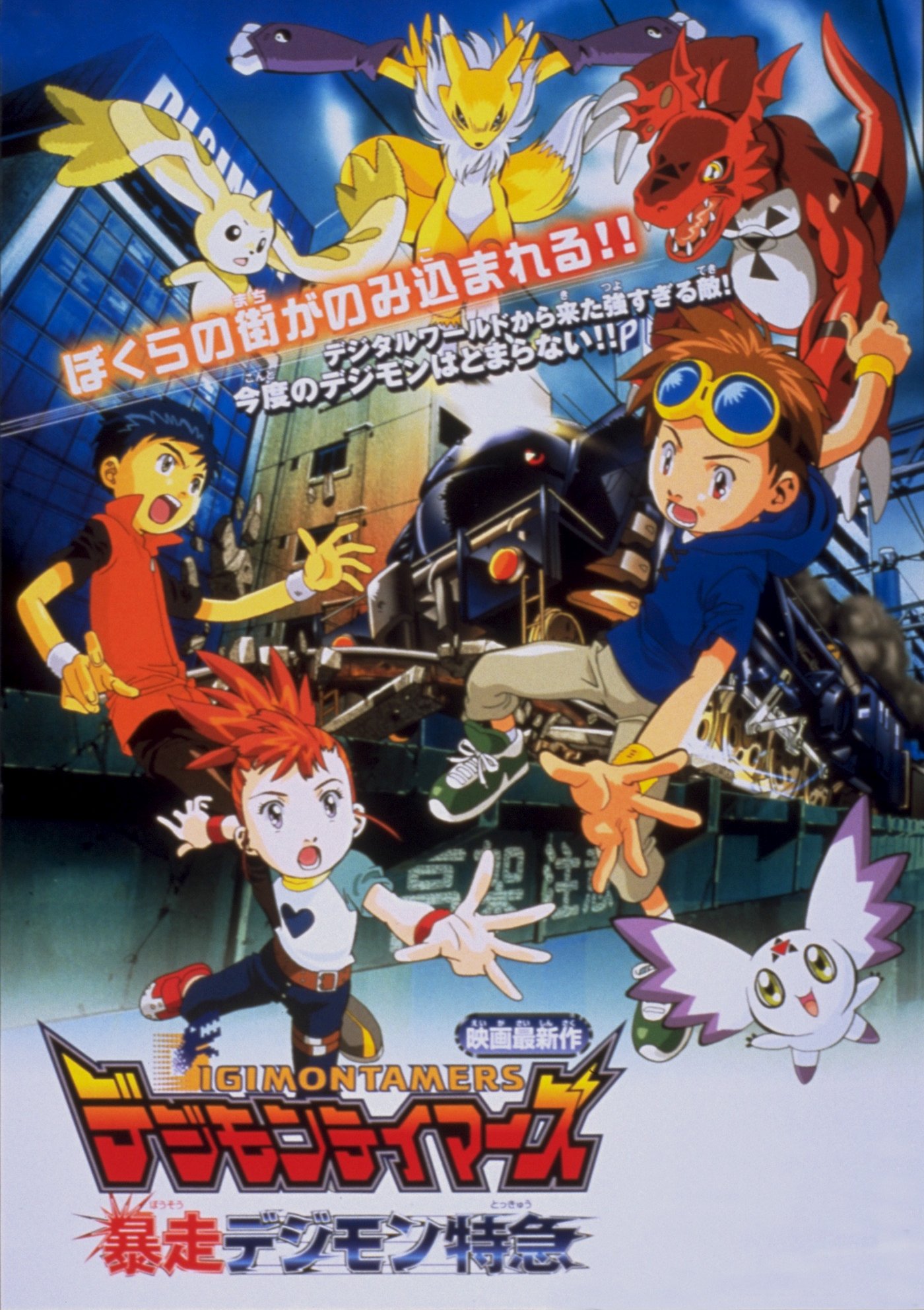 It's March 2nd in Japan, so it's the 20th anniversary of Digimon Tamers: Runaway Digimon Express, which came out in 2002.
Various bits below have been used in the past.
Not quite as much a goodbye for the Tamers crew as Diablomon was for the Adventure and 02 teams. And often treated more as a 'welcome back' after the goodbyes in the finale... The movie told a little bit of a different story that is still generally well regarded and is able to detail a few things that didn't show up in the television series.
The dub cast also returned when this ended up coming out in 2005 in the west, although it ended up being scheduled and aired 'before' the first Tamers movie on Toon Disney.
While it aired before Tamers ended (and various characters also appeared in Hunters), it's generally treated as the 'last' Tamers animation we've gotten thus far.
Runaway Digimon Express worked as a relatively nice goodbye to Tamers when originally released.
To celebrate the 20th...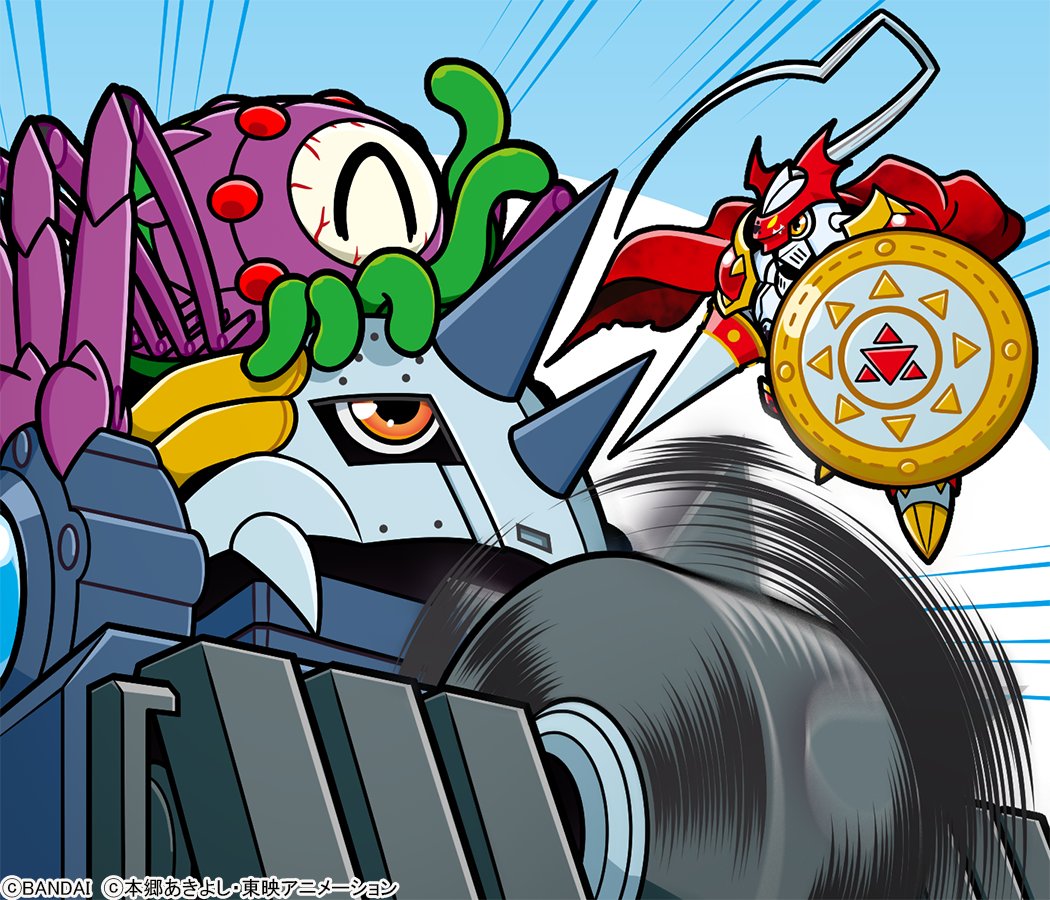 Digimon Web
put up some new social art featuring a few characters from the film! The attached message:
20 years ago, March 2, 2022, was the release date of Digimon Tamers: Runaway Digimon Express in theaters

To celebrate 20 years, here comes GrandLocomon & Parasimon!

It's not runaway...
After the release of the movie as part of a larger Digimon movie Blu-ray Box, the movie was released in a duo with the other film from Tamers! Those are still available: (affiliate links)
Digimon the Movies Blu-ray Box
Digimon Tamers, Movies 5 and 5 Blu-ray