Show User Social Media
Hide User Social Media
Joined

Sep 8, 2006
Messages

17,404
We knew the rewards for the Digimon Adventure 20th Memorial Story Project were beginning their final rollout
, and that includes the top slot, which was only available to 5 people...
The prize was getting a meeting with Kenji Watanabe, and based on information from the meeting, he would create 'your' Digimon partner as a new Digimon.
That would include artwork and Bandai making a one off plush toy of the Digimon for you.
This was the top tier reward from the project, costing 300,000 yen (roughly $3000.)
With prizes shipping, two of the winners have posted their Digimon with some details on Twitter.
First up is Gyotchan,
who posted the artwork of his Digimon, Ganvivormon. (Update- We've changed the translation to Ganvivormon for the time being based on the best available info.)
Then we have sho3411
, who posted their Digimon, Aequcedramon (pronounced Ekusudoramon.) The name here is a bit of a layered thing. エクスドラモン comes from "エクス = AEro (エ) + aQUa (ク) + iCE (ス)", having part of each (beginning, middle, end) put together.
Based on messages from them and Kenji Watanabe, it appears they hadn't seen the Digimon before being sent the artwork today. Their plushies will hopefully be coming soon.
Hopefully we get to see the other 3 (and more information on all 5.) If and when they show up, we'll make sure to update.
The original notice pointed out Bandai would retain any and all rights for these, as they always do, so we look forward to hopefully seeing them show up in an anime, game, manga, or other media some day.
Update- In addition to changing the name above to Ganvivormon, based on the currently best information available to us,
Gyotchan
shared an early rough sketch with us that was sent to him of Ganvivormon.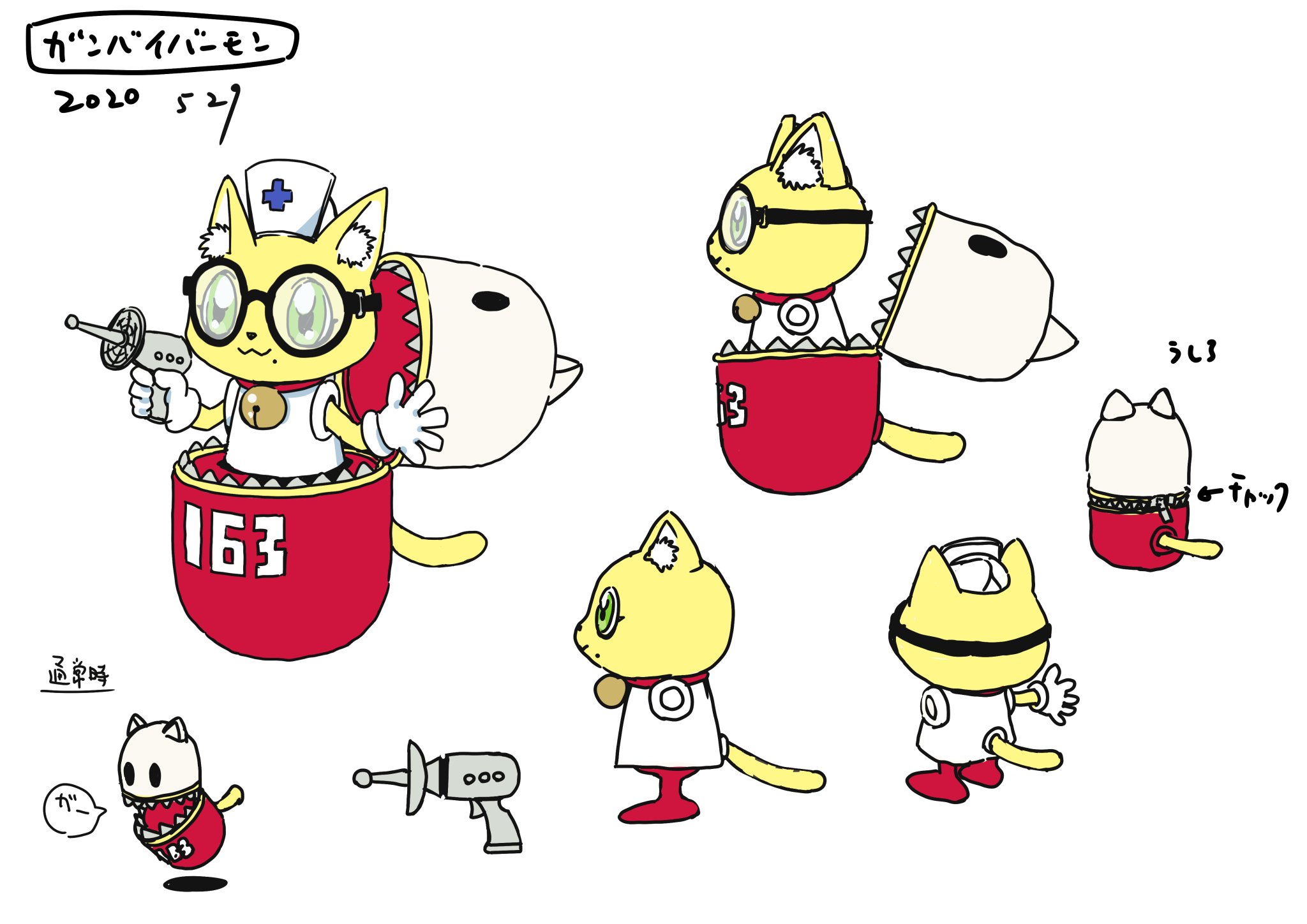 Gyotchan also asked us to pass along a message to Digimon fans which is:
What I want is for Digimon to continue to grow and evolve☺
Update-
sho3411
has shared an early rough that was sent to him of Aequcedramon.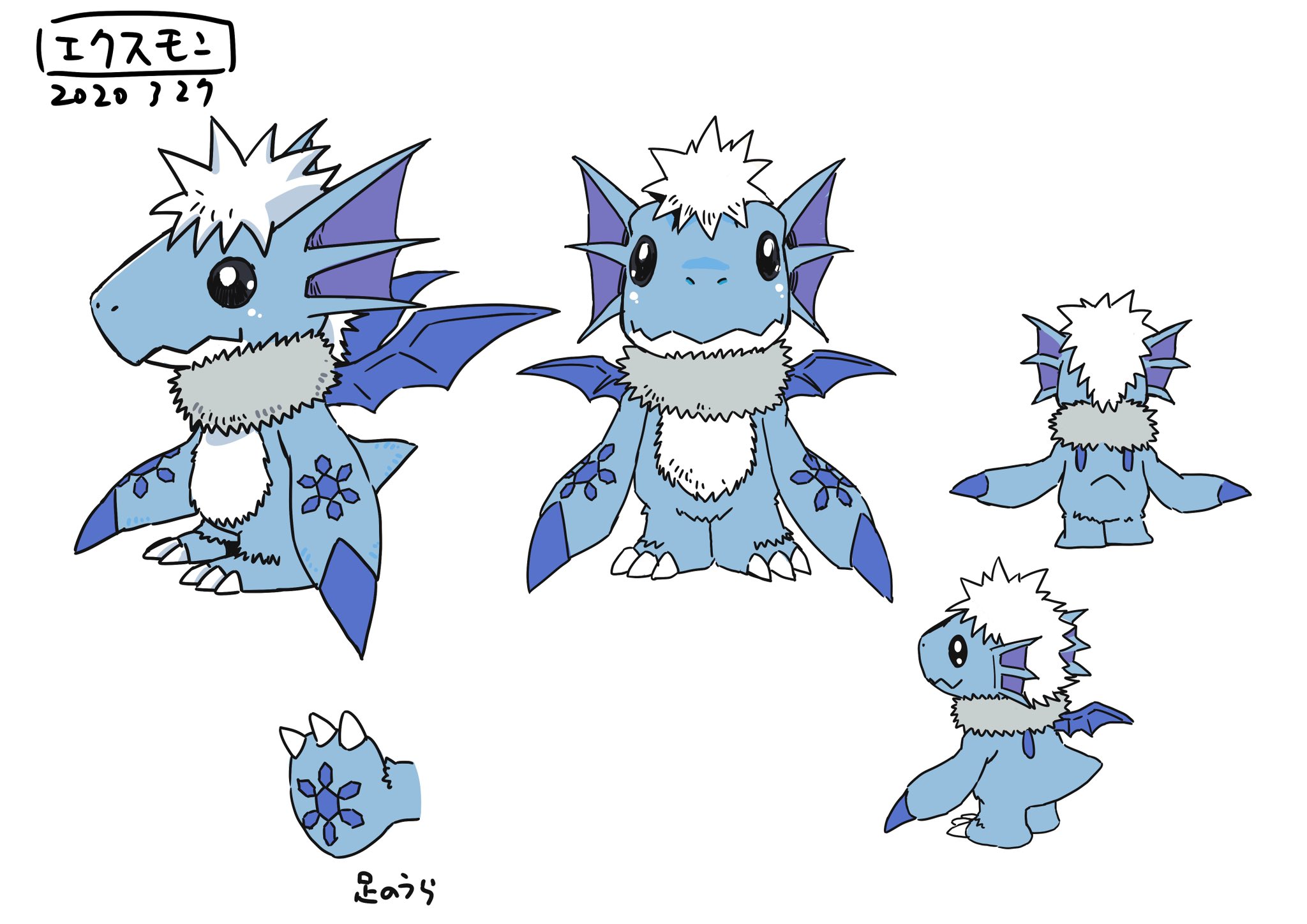 He notes quite a few changes were made from this initial rough draft art.
Last edited: