Show User Social Media
Hide User Social Media
Joined

Sep 8, 2006
Messages

13,985
Reasonably quick update on this...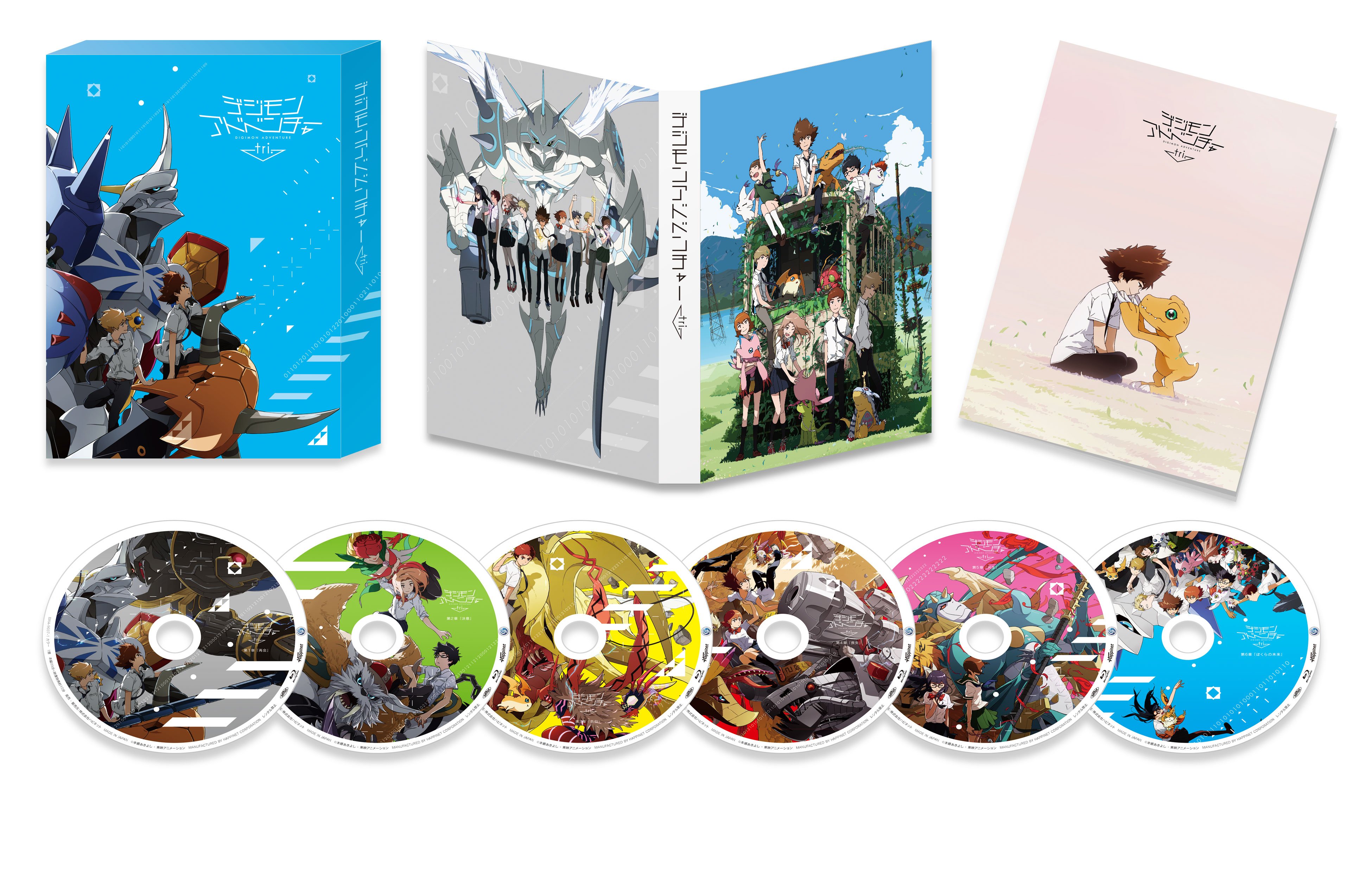 As announced a few weeks ago,
Digimon Adventure tri. will be getting Blu-ray and DVD Boxes
in Japan early next year to help celebrate the release of the 20th Anniversary Film.
Skipping a long wait,
they're showing off
a preview of the packaging and disc art since it's only 3 months until the boxes come out.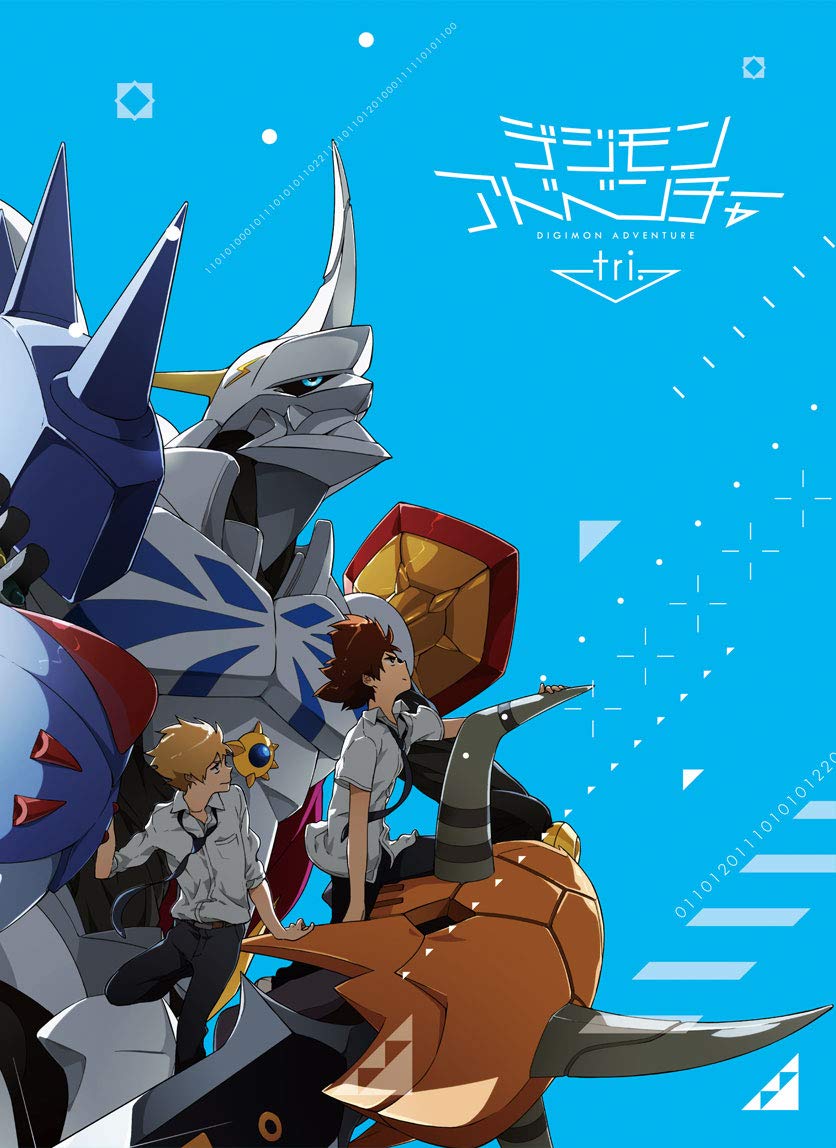 The outer box features the artwork of Taichi, Yamato, and Omegamon from the tri. Part 1 theatrical poster, using the focus color of the 1st tri. Part 6 theatrical poster. Update- Added a clean flat image of the outer box front.
The inner digipak features the early traincar promotional art on one side and the 2nd tri. Part 6 theatrical poster on the other side.
The 20 page booklet has a promotional image of Taichi and Agumon as the front cover.
All 6 discs have new labels using their theatrical poster art. (The prior releases uses the general tri. motif alone for the normal release, while the theater limited discs used a monochrome styled version of the poster art.)
While the discs are newly printed with the new labels, on disc content for this release will be the same as the prior discs.
Amazon will have exclusive versions with currently unannounced bonus item(s).
They're scheduled for February 4th for 19,800 yen for the Blu-ray Box and 16,800 yen for the DVD Box: (the non Amazon versions are CDJapan affiliate links)
Digimon Adventure tri. Blu-ray Box
Digimon Adventure tri. DVD Box
Digimon Adventure tri. Blu-ray Box Amazon Version
Digimon Adventure tri. DVD Box Amazon Version
(If links aren't showing up, whitelist the site on your adblocker. Minus these links we don't have any ads.)
(Amazon Japan currently is listing their version as not available to ship outside of Japan, if you want to get that version you should keep an eye on it, as that might change later.)