Show User Social Media
Hide User Social Media
Joined

Sep 8, 2006
Messages

13,360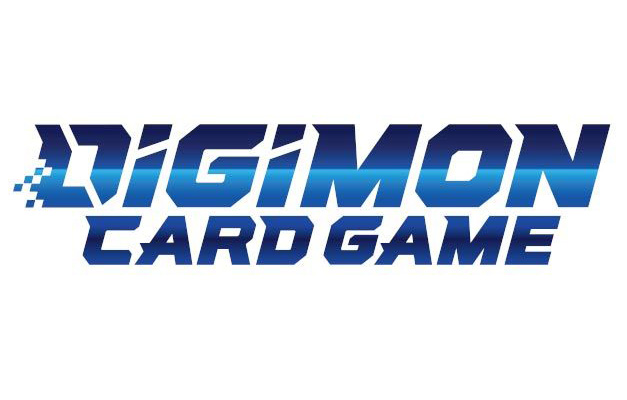 A few different Japanese
card shops
(
2
) (
3
) (
4
) have posted details for upcoming Digimon Card Game stuff, so we have a few different things to go over.
First up, the 6th Digimon Card Game booster set is called 'Double Diamond' and will be released on May 28th.
The set looks to be 113 cards total with distribution as such:
Common, 44 cards
Uncommon, 30 cards
Rare, 26 cards
Super Rare, 11 cards
Secret Rare, 2 cards
Hopefully we get a sales sheet soon that will give us some additional info. The only previous info we had for booster set 6 was it being mentioned as 'coming'
when various Card Game anniversary plans were mentioned on the recent stream
.
On April 23rd will be 4 more types of Digimon Card Game sleeves. We will hopefully get design images/announcements soon.
Then we have info for the the 2 new starter decks that were also announced with the anniversary plans.
The Dukemon deck will be ST-7 and the ULForceV-dramon deck will be ST-8.
Both will be out April 23rd for 1,200 yen.
Each will come with 2 memory gauges and a play mat.
Each deck will be 54 cards, plus 6. The 54 cards will be made up of multiple cards from 16 cards of the following distribution:
Common, 5 cards
Uncommon, 6 cards
Rare, 3 cards
Super Rare, 2 cards
The 6 extra cards will be of a new rarity labeled 'CP'. Based on info from the stream (although not 100% sure), it appears these are Super Rares, possibly updated reprints, with new text effects (but like I said, not sure, they mentioned the decks coming with 6 Super Rares in the stream, which seems to line up with this new rarity.)
Hopefully we get additional details & clarity soon (some of this stuff may be easily explainable by the number of fans of various card game fans we have on the forum, so we'll see.)