Show User Social Media
Hide User Social Media
Joined

Sep 8, 2006
Messages

13,481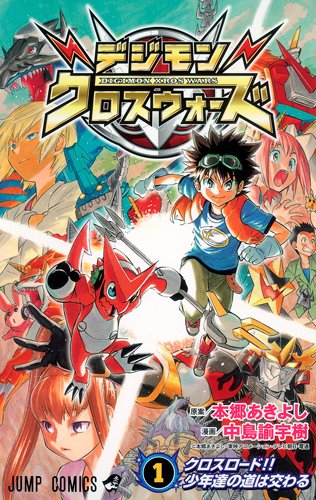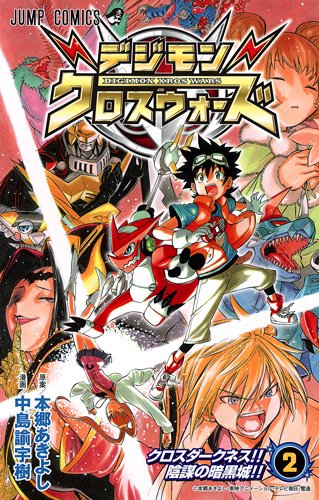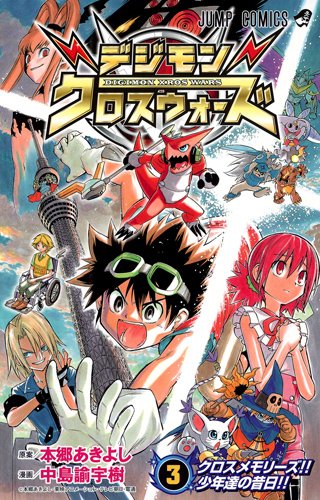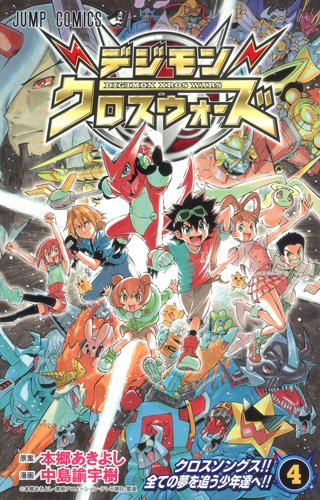 It's the 10th anniversary of the Digimon Xros Wars manga!
Written and drawn by Yuki Nakashima, the manga began on June 21st, 2010, roughly 2 weeks before the Xros Wars anime began (owing to V-Jump publishing dates, and getting marketing ramped up as the show was about to begin.)
For various reasons, the manga took it's own path rather than being an adaption of the anime, with Nakashima commenting he wasn't much familiar with Digimon when he signed on, and researched information via books, the internet, and watching Adventure from beginning to end.
While it did take it's own path, one could easily argue it didn't even go the same way the anime did at all, it told an, at times, entirely different story, with cameos, nods, and larger references to other parts of the franchise, while offering differences even for the core Xros Wars characters in a way that fans still enjoy.
It ran for a bit under 2 years, ending being published monthly the same month Xros Wars ended in Japan (airing it's final episode as Hunters a few days after the manga ended), although there was a one off bonus chapter of the manga shortly after.
The Xros Wars manga, having major unique content, but being under the branding of the anime, means we tend to not see unique elements from it show up quite as much as things from other media, but things do occasionally show up, which fans are always happy to see.
Hopefully it'll just go back in print at some point...