Show User Social Media
Hide User Social Media
Joined

Sep 8, 2006
Messages

16,411
A big pre-DigiFes surprise!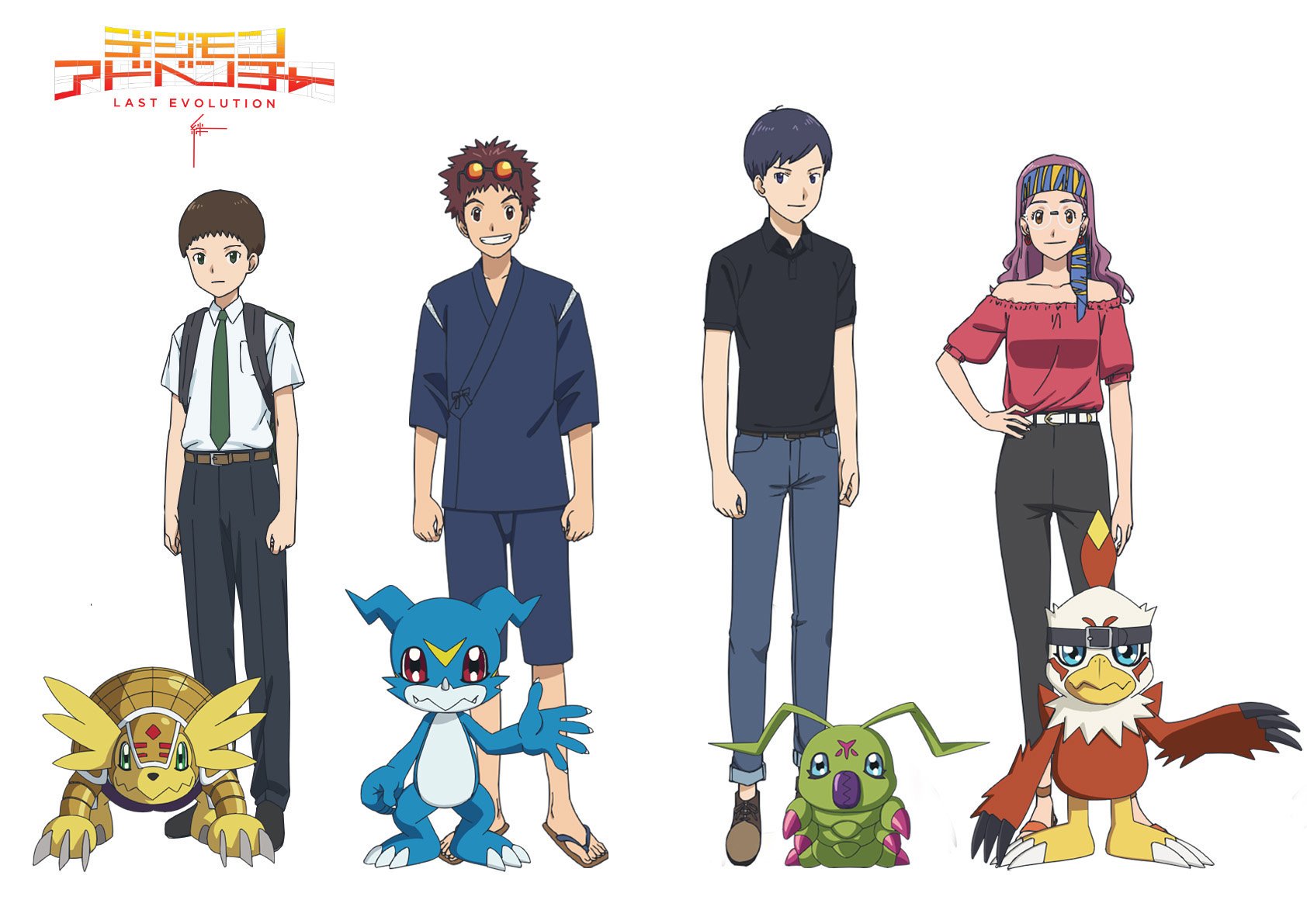 The 02 characters in the new movie!
Int he new art Iori is dressed for school, Daisuke's outfit at first glance appears to be a take on a Japanese chef's jacket (with new goggles, or glasses... will likely be easier to tell when we get them higher resolution), while both Ken and Miyako are dressed in more casual outfits. At first Miyako appears to have an entirely new style, but the more I like at it doesn't feel 'super' different for her.
On top of confirmation of their appearance, and a look at their new designs, we also get a few other things...
First, we get a look at the new designs for their Digimon partners. All look much how you'd expect, but a bit more streamlined (the biggest change to my eyes feels like Hawkmon.)
Daisuke will be played by Fukujuro Katayama, who was the lead in Ping Pong and has played Bluestreak in a few shorter bits of Transformers.
Ken will be played by Arthur Lounsbery (I believe this makes him the second American to play a lead in Digimon in Japan?), he's likely best known as Kaito Tsukigami in Starmyu.
Miyako will be played by Ayaka Asai, who has been in Laura in Aikatsu Stars, Jeanne in High School DxD, Hazuki Kato in Sound! Euphonium and Liz and the Blue Bird, and Mio in Testament of Sister New Devil.
Iori will be played by Yoshitaka Yamaya, he's likely best known as Tomohito from Assassination Classroom, Marx from Black Clover, Itsuki from Rising of the Shield Hero, and many other roles.
The cast for the 4 Digimon isn't confirmed yet, but based on the 8 Adventure Digimon, and that V-mon and Wormmon's actors are
guests at DigiFes tomorrow
, the old cast returning for all 4 wouldn't be a surprise, but hopefully we can get that confirmed one way or the other shortly.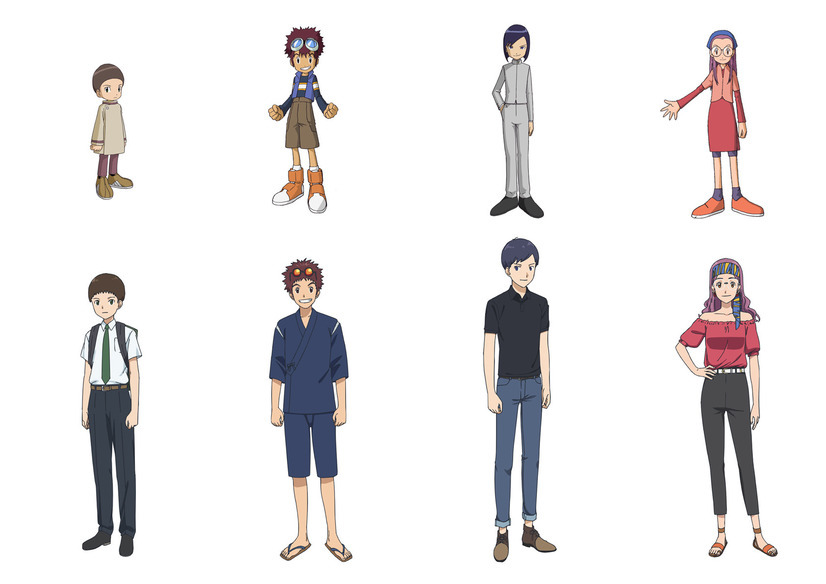 The last piece of art appears to just be a comparison between their old and new designs.
Update- Changed the character layout and cast image to a better version.
The designs of the Adventure kids and their Digimon in Kizuna can be found
here
.
Update- Did some digging around and here's a bit more...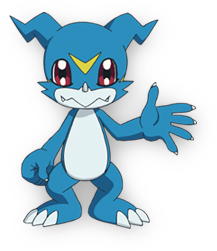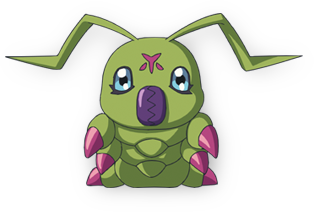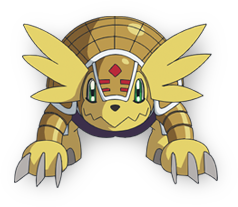 Clean versions of the art for all 8!