Show User Social Media
Hide User Social Media
Joined

Sep 8, 2006
Messages

13,985
Already an update for this!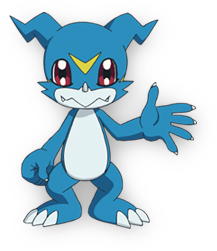 With DigiFes over,
we have a few more details
regarding the 02 kids and Digimon for Digimon Adventure Last Evolution Kizuna.
First up, a bit of an overall introduction to the them appearing in Kizuna:
Since the end of the TV series, this movie is the first where the 02 characters had new designs. In the images, they've grown into more adult figures, while still showing the memories of who they were. It's felt each charater is going to the future shown in the final story of 02, such as Daisuke, who is engaged in ramen shop training.
A scene featuring the 02 kids was shown at DigiFes, but overall descriptions of the scene have been minimal minus that it was there.
We have short profiles for all 8 characters. Update- Update- All the profiles have been swapped with translations by onkei.
Daisuke Motomiya
First year university student attending a vocational school. He is studying everyday to get a cook's license. He's decided on training to become a ramen shop owner, and uses digital gates to fly around to different parts of the world to eat and research their noodles.
V-mon
Child level, Free attribute, Small Dragon
Daisuke's Digimon partner. A small dragon-shaped Digimon who walks on two legs. He's mischievous and a bit haughty, but at his core, he is very kind and extremely amenable to those who express duty and humanity. His special attack uses his head to headbutt, V-mon Head.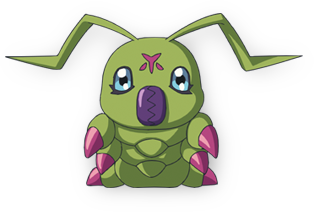 Ken Ichijouji
First year university student studying psychology. His sense of justice is stronger than the average person, and actively participates in the usual Digimon activities. He often goes with Daisuke on his ramen trips.
Wormmon
Child level, Free attribute, Larva
Ken's Digimon partner. He's a bug Digimon who looks like a caterpillar. While he is both kind and caring, he is also quite innocent. His special move is Nebaneba Net.

Miyako Inoue
A second year studying programming in an engineering university. Currently doing a study abroad in Spain. She's admin of the Chosen Children community, and actively communicates in it. Her aim is to be a mature woman.
Hawkmon
Child level, Free attribute, Bird
Miyako's Digimon partner. A bird-shaped Digimon that looks like an eagle. Polite with a calm deposition. Although his intention is to be the cool-headed handsome role, he's often pushed around by Miyako's whims. His special move is throwing a feather that rotates at high speed, Feather Slash.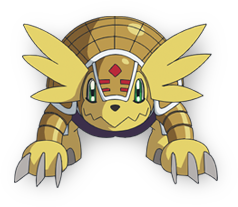 Iori Hida
The only high school student among the members, in his second year. He wants to be a lawyer and studies hard to go to law school. He continues kendo as a school club activity, and pushes along on the path that he thinks is right. He's grown taller and looking more like an adult.
Armadimon
Child level, Free attribute, Mammal
Iori's Digimon partner. He's a mammal-type Digimon with a shell. Optimistic and as strong as he looks. Speaks in a unique Nagoya dialect. His special move is Rolling Stone, where he folds his arms and legs inside his shell to give a body blow.
And last up, we also now know the cast for the 02 Digimon partners in the film: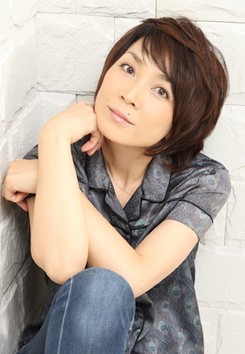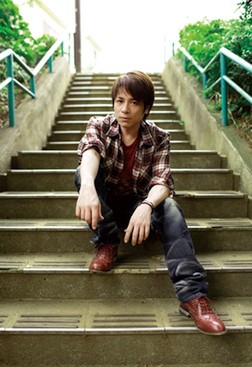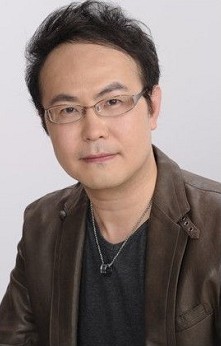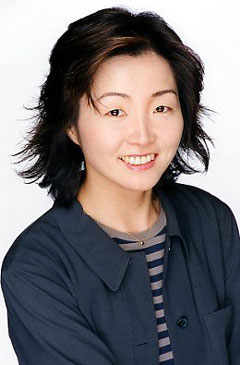 Junko Noda as V-mon
Naozumi Takahashi as Wormmon
Kouichi Toochika as Hawkmon
Megumi Urawa as Armadimon
So all 4 02 Digimon return with their original voice actors!
Some good information from the profiles, and it's great to see the original actors for the Digimon coming back. Has to be a touch odd for Megumi Urawa, since she was 'both' Iori and Armadimon in 02.
Previous information regarding the 02 characters in Kizuna can be found
here
.